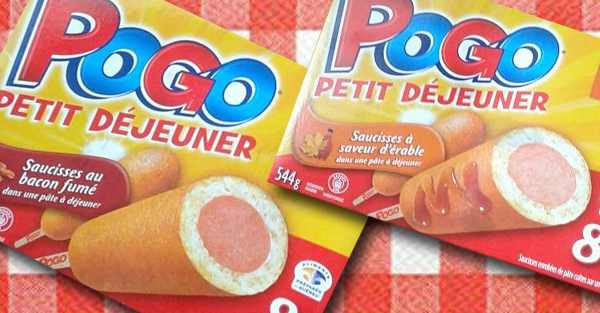 Pogo launches 2 new flavors for lunch
It's simply madness on the web since we can eat pogos for lunch. The Pogo brand has just launched 2 new flavors that make fast food fans salivate.
Pogo's Breakfast range offers the flavors: maple flavored sausages and smoked bacon sausages. All in a breakfast dough to make your taste buds dance when you wake up in the morning.
The debate is on, are you for or against this new product? If I trust the comments, I can see that there are a lot of pogo enthusiasts who are happy like never before.