An orchestra will perform the 2001 album of Dr. Dre in Montreal
The gang ofAlternate Symphony arrives in Montreal with his orchestra to perform songs from the 2001 cult album by Dr. Dre. Trumpeters, cellist, saxophonists, percussionists… it's the total! There will even be MCs who will come and sing and set the mood in the room.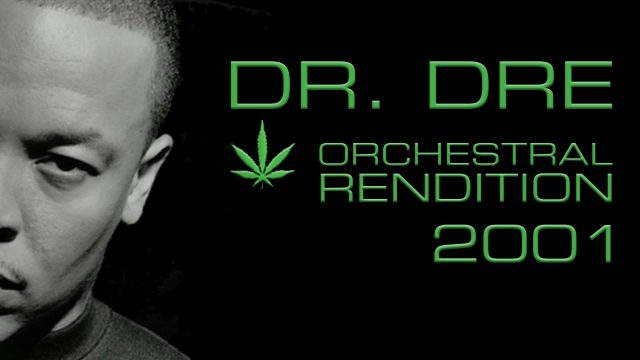 2001 (or sometimes The Chronic 2001) is the second studio album of Dr. Dre, released on November 17, 1999. We find on the album in the biggest rap hits of the time: Still DRE, What's the Difference, Forgot About Dre, The Next Episode… Eminem, Snoop Dogg and Xzibit were at the height of their glory when they performed songs on this record.
event An Orchestral Rendition of Dr. Dre: 2001: Montreal will take place on January 18th. For the moment, we have little information on this evening. There are already more than 5 interested / participants on the event page.
Here's what the description says:
This isn't your average orchestral event. Our musicians are highly trained professionals and all DRE's biggest fans. This modern Orchestra have been practicing enormously to ensure you as an audience receive the best possible show! We're got trumpets, horns, strings, DJ's, Drums, live vocalists, MC's and much, much more to make this night one to remember!
This event is strictly 18+ and valid ID must be presented to gain access to the venue. .
* This event is an orchestral rendition - DR DRE will not be performing