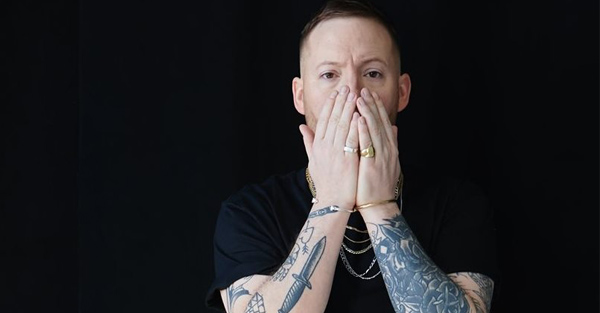 Lary Kidd to release new album
2 years after his first solo album Contrôle, Lary kidd comes back with a new album. The launch will take place at Les Foufounes Électriques bar in Montreal on November 15. It's time to write that in your diary right away!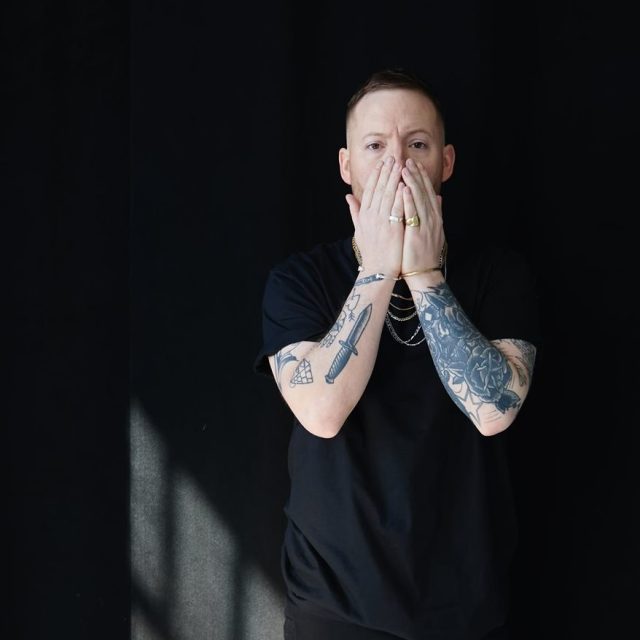 At the moment, we do not have much information on this new project. On the event page, we can read:
After having "lost control", Lary kidd returns to the controls. Two years have passed since the release of his first solo album, The Bitter and Uncompromising Control, and the enfant terrible of Quebec rap still has no plans to let his guard down. Bulging torso, fist in the air, sweat on his forehead, he will come to present the songs of his second opus as part of this launch show.
One thing is certain, it is going to stir a lot and that it will be a solid, memorable show. Already more than 800 participants / interested in this launch on the event page: https://www.facebook.com/events/2703848896344911/