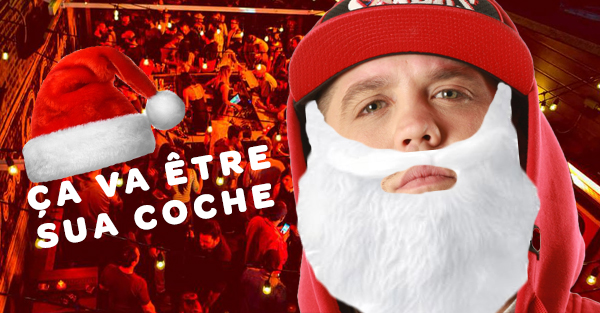 Sir Pathétik does a free show at Don B tonight in Montreal for the camper's Christmas
The Don B Comber bar in Montreal has decided to organize a pretty fresh camper's Christmas. Artificial snow, the presence of Santa Claus, and surprise Christmas gifts will be there to raise the party.
But, but, but they decided to go further and invite Sir Pathétik. Yes Don B will receive Sir Pathétik, you read that right. Instead of having a guitar on the edge of a fire and singing Quebec classics, it's Sir Pathétik who will rap his songs! Enweille les tounes For my country, you love a bad boy, The girl I love ...
Tsé is the perfect party to wear Baby Phat, Eckō Unlimited, FUBU, Phat Farm…. and take some Sour Puss shots.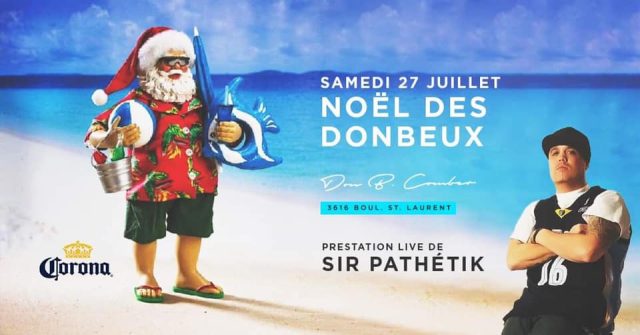 Having worked in the bar world for 5 years, Sir Pat's songs are really sing along (everyone sings them). So if you don't know what to do tonight (July 27th), you should go for a walk.
Plus the excellent DJ Robidoux will be there to make you dance after the show! You also risk meeting the sympathetic Warth! The party / show is free!
All the information is available here: https://www.facebook.com/events/2578449438833078/