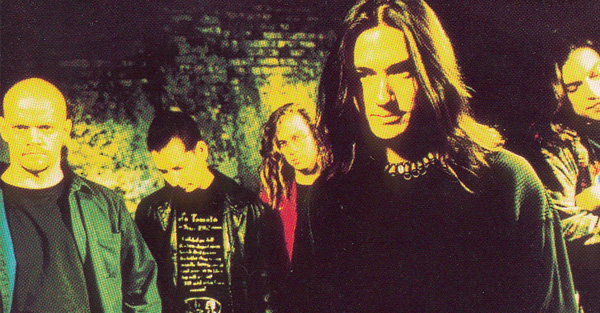 The band Moist puts on a show to mark the 25th anniversary of their album Silver
If you grew up in the 90s, you certainly remember the Montreal band Moist. Led by David Usher, the clips for the 1994 album Silver were playing Music Plus all the time. If you're like me, you must have seen the music videos for Silver, Push and Believe Me hundreds of times!
In order to mark the 25th anniversary of the album Silver, Evenko decided to organize a show where Moist will perform the 11 songs of the album. The first date, November 14, is already full, but the additional has just been released.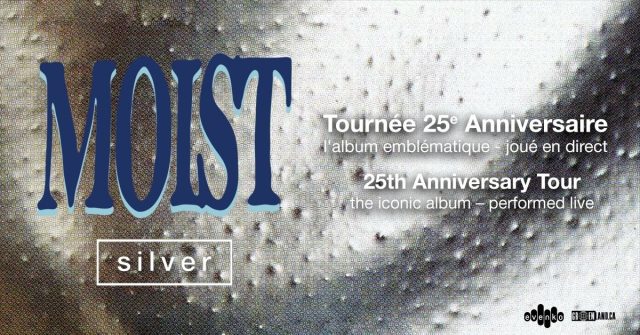 So if you're nostalgic and want to relive a Moist show like at the time, it will take place on November 15 at the Corona Theater. You have all the information on the event page: https://www.facebook.com/events/1583080081828063/
Interestingly, the album cost $ 4000 to produce.
We invite you to follow us on Instagram for more funny news.