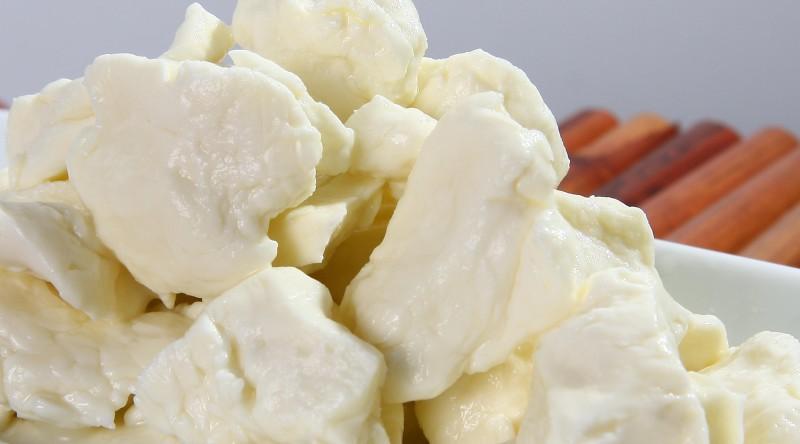 Lovers of squick squick cheese will have a blast on this dish from the Boswell brewery in Montreal
Fans of cheese curds will be delighted to learn what is on the menu at the Boswell Craft Brewery. Located at 2407 Avenue du Mont-Royal E in Montreal, this brasserie offers a rather unusual dish of squick squick cheese on its menu.
You can order yourself fried cheese curds !!! Seriously, just imagine this dish and I'm salivating. The plate also comes with spicy mayonnaise, aioli and marinated jalapeños!
The bar team sent me a photo of this ingenious meal!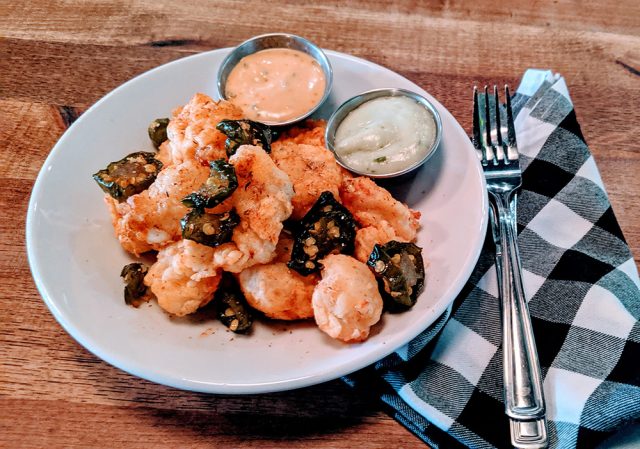 For those who are going to try this dish, I would love to hear your thoughts. If not for those who are not fond of cheese curds, you have toother options there pretty cool.
I invite you to follow us on Instagram, we post some pretty cool stuff.