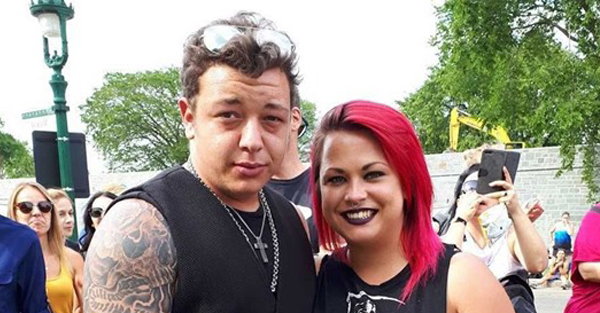 Unbelievable how he looks like Eric Lapointe
TVA Nouvelles journalist Sandra Godin played well today when she found Eric Lapointe lookalike when he lined up to attend his idol's show. Rock Lapointe (yes, yes, that's his name) really looks like Ti-Cuir "I get told at least ten times a day that I look like him".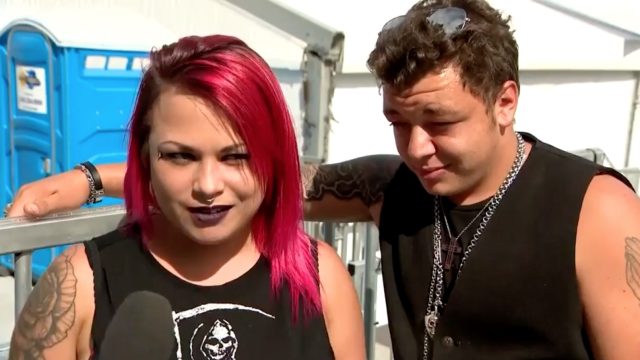 When you go to listen to the interview, you will jump because he has the same hoarse voice as Eric. In addition, he has fun adopting the same style as his idol with jewelry, glasses, a sleeveless sweater… And when you look at him, he really does the same facial expressions.
You want more photos to believe me, here are some: