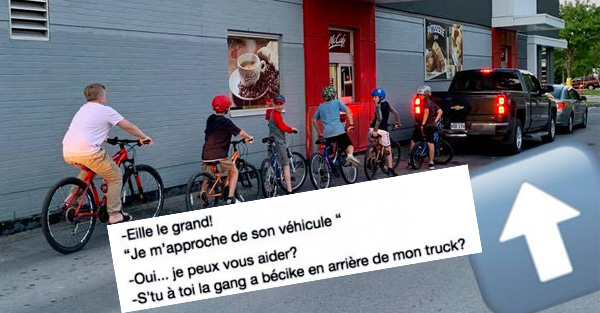 Over 96k likes for this anecdote
Alex Van Dieren published a charming anecdote that happened to him last June. He tells us about the discussion he had with a gentleman in his sixties at a McDonald's drive-through. He really had no idea the end of the story.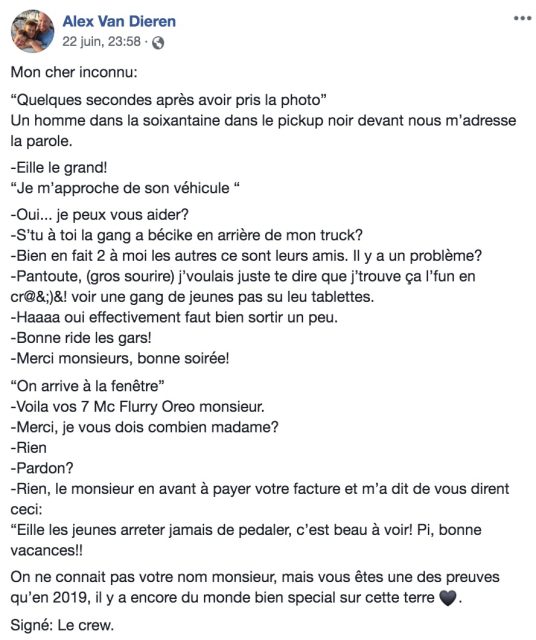 All reactions under the post are positive. It's fun to share beautiful things and not always negatives on the web. We want more anecdotes of the kind please!
If you want to laugh a little, you can follow us on Instagram, we're pretty active.