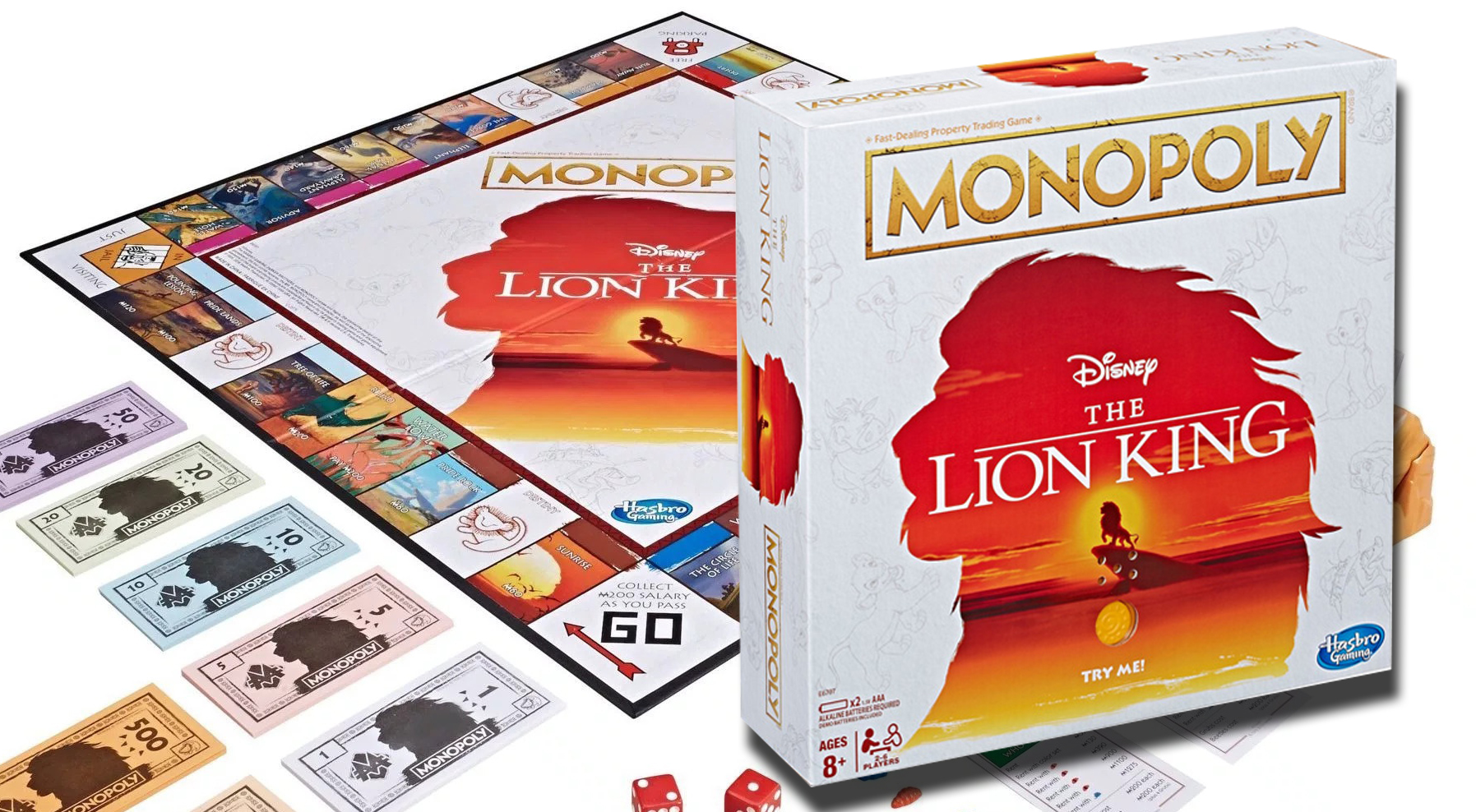 The Lion King edition of Monopoly is available
You are surely looking forward to July 19 to see the remake of the movie The Lion King. I feel like it's going to be a huge success, and the movie is going to be really good (the trailer is excellent). Here is that the Hasbro company has decided to surf on the buzz of the film to release a unique edition of Monopoly. You can order it on Amazon!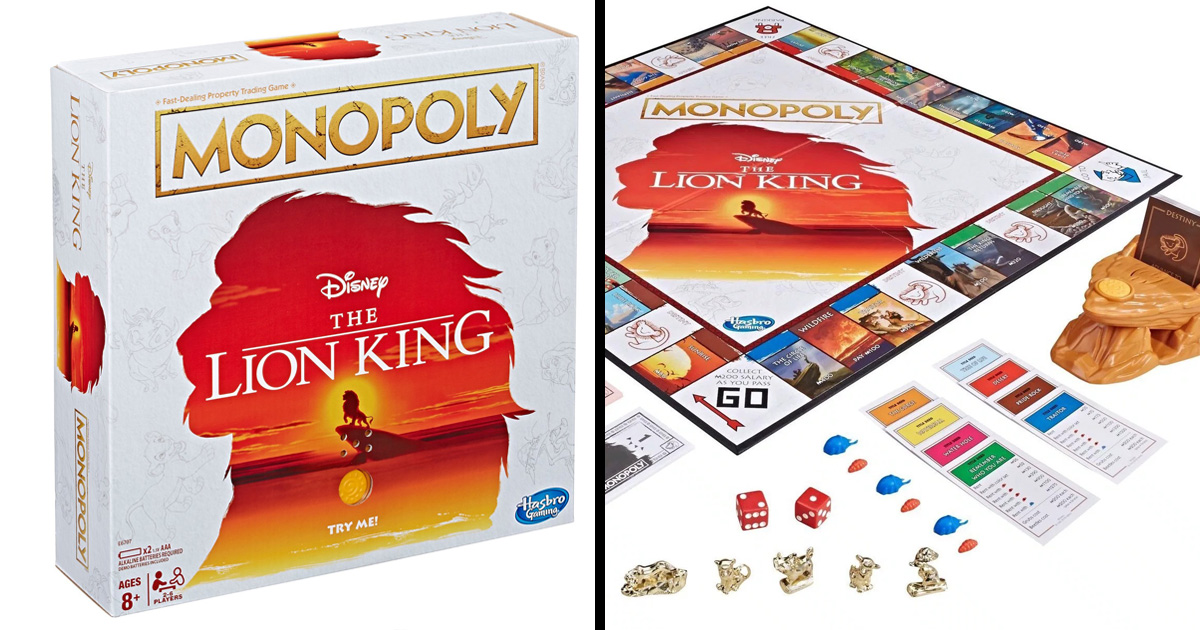 You can now play Monopoly in The Lion King movie universe. You will be able to play as Simba, Mufasa, Timon, Pumbaa, Scar… The hotels and the houses are replaced by beetles and larvae, the stations are now rhinoceros, elephants, antelopes and wildebeest.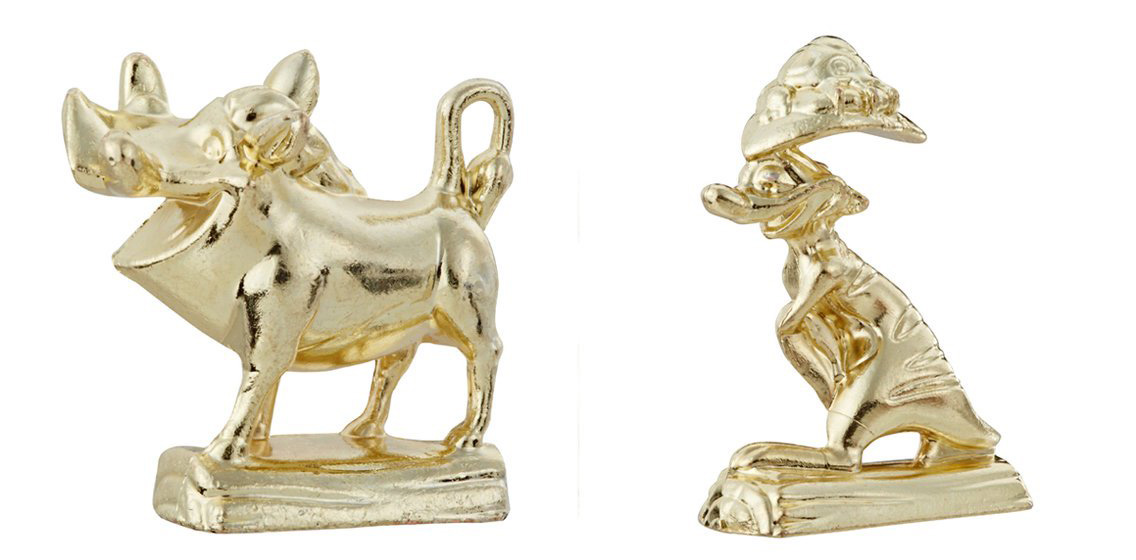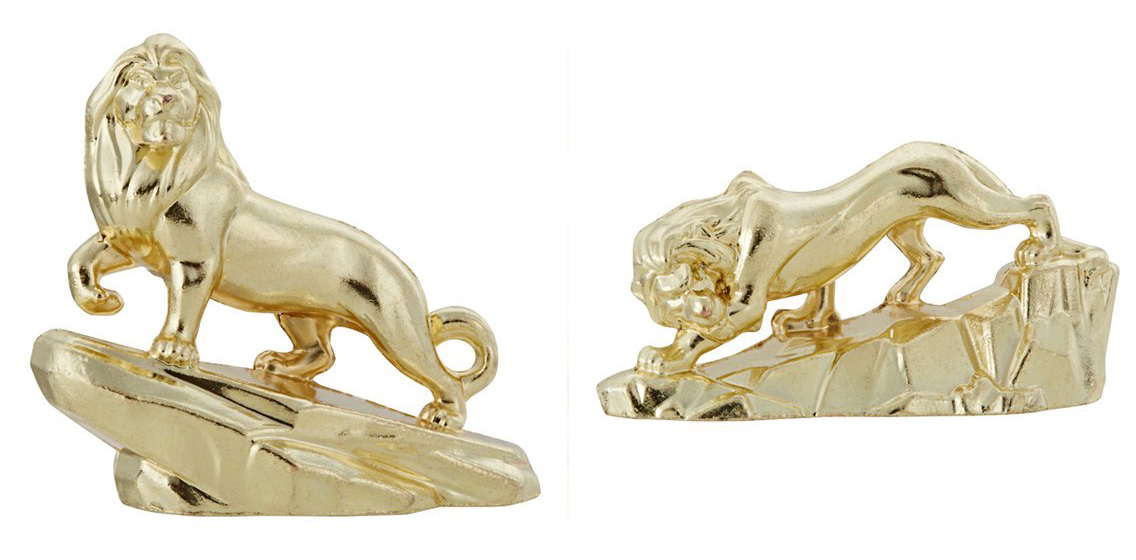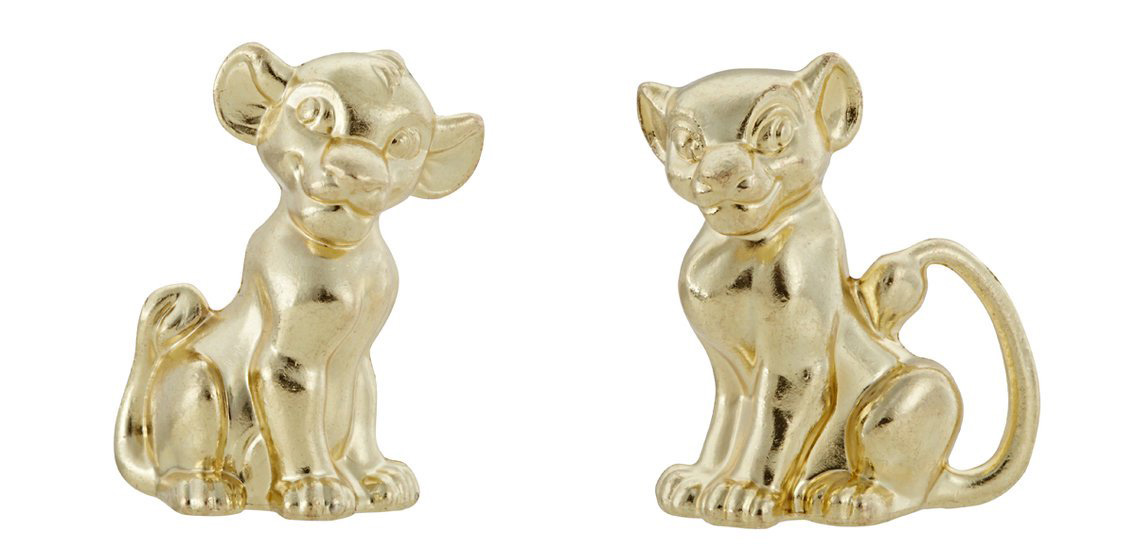 Jen Boswinkel, Managing Director at Hasbro, said: " We know fans love pop culture integrations into their favorite games. On the 25th anniversary of the original film and the new film's release in July, fans will be clamoring for ways to celebrate the classic film. »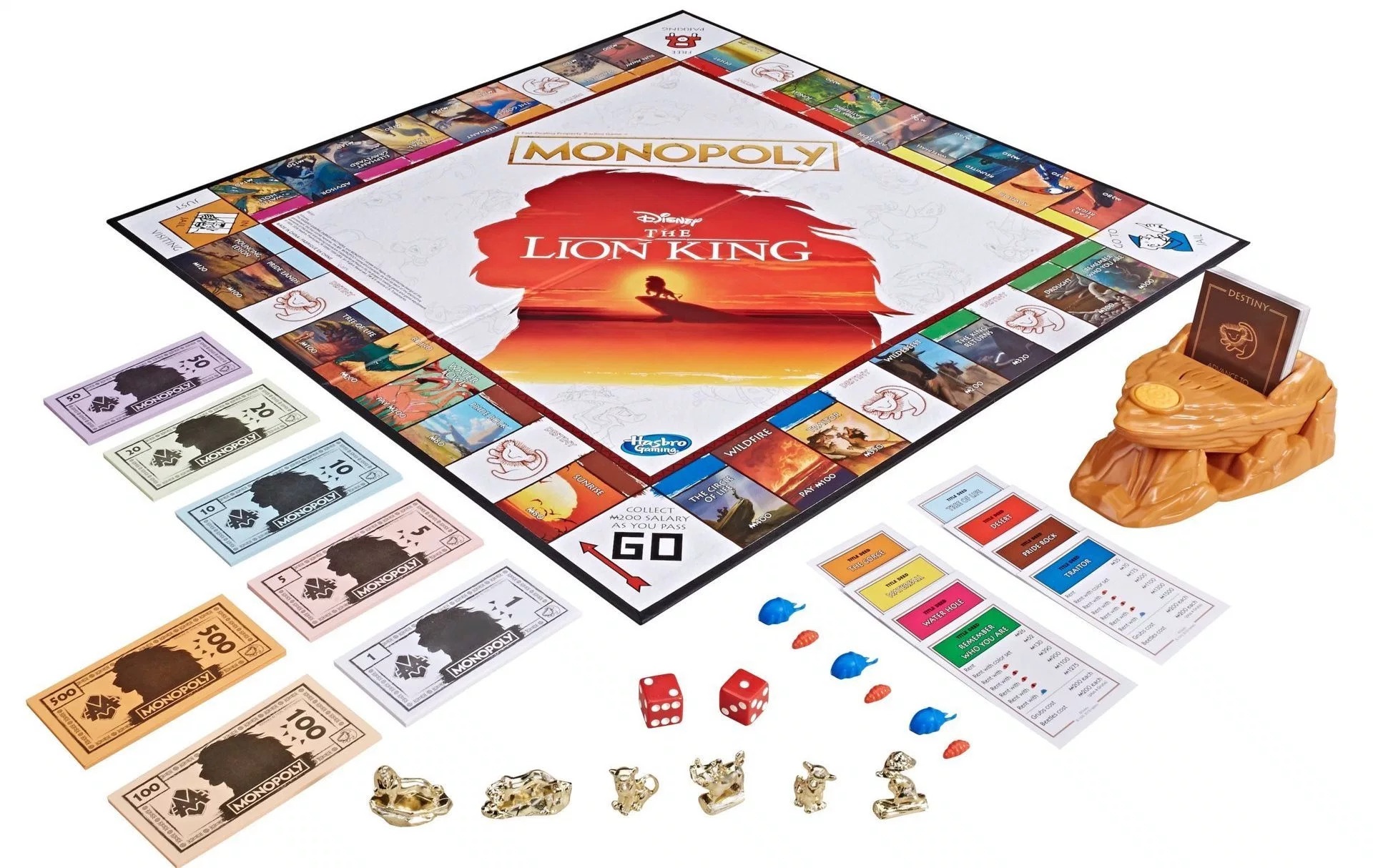 You can order here and I can just conclude this beautiful news by: Hakuna Matata!
I invite you to follow us on Instagram, we put other fun discoveries: