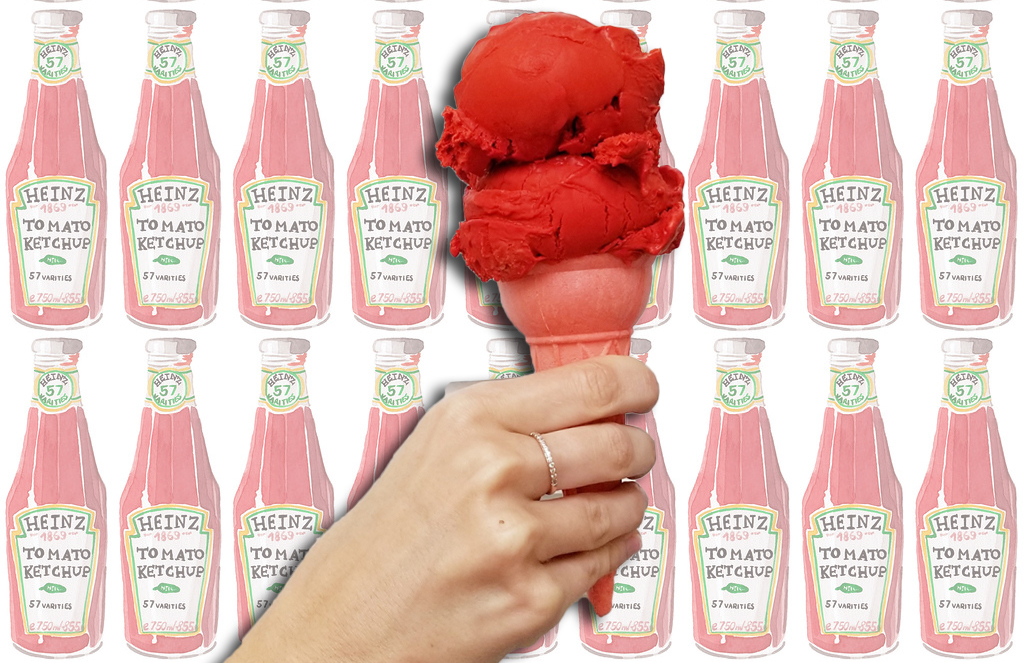 Ketchup ice cream is now available in Quebec
La Crémière has just launched a new flavor that is causing a sensation on the web. This chain of creameries has decided to sell Ketchup ice cream. If you like ketchup crisps, I think you have no choice but to try this rather unusual flavor. This is the big debate under the post, some people find it is the dream while others will never touch it!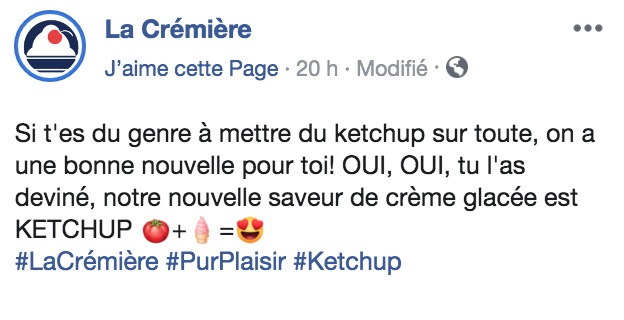 Can we one day expect other flavors in the same genre?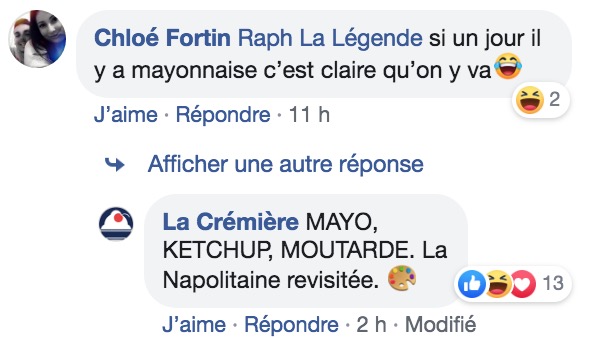 Here is the famous Ketchup ice cream cone, it still looks super good!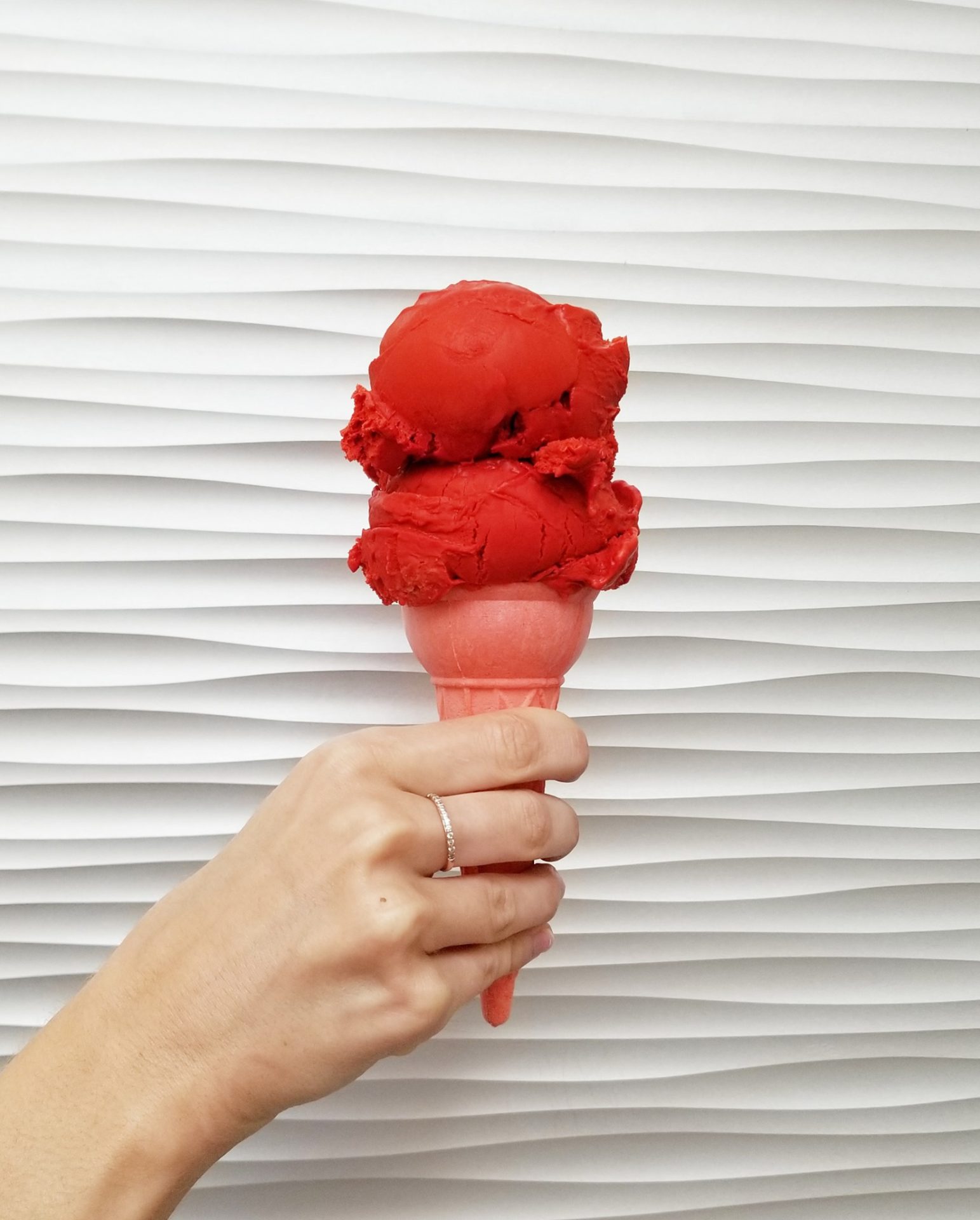 You can follow us on Instagram for more pleasant discoveries: