The Original au Coton brand is back with its spring-summer 2019 range
The nostalgic will be happy to learn that it is the return of the brand Original Cotton. Ultra popular in the 80s, the Au Coton group had over 180 stores in Canada and a few in the United States and Paris.
At Coton it was synonymous with soft linen, pastel colors, loose clothing… They were perfect items to stay in front of your television all evening while being as comfortable as possible.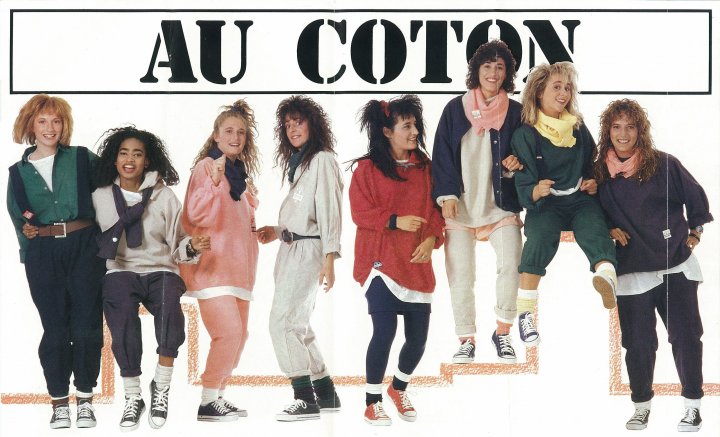 Today we learn that the brand is active again. By consulting their website, you can discover all the new songs. Sweaters, Hoodies, jogging and accessories are waiting for you.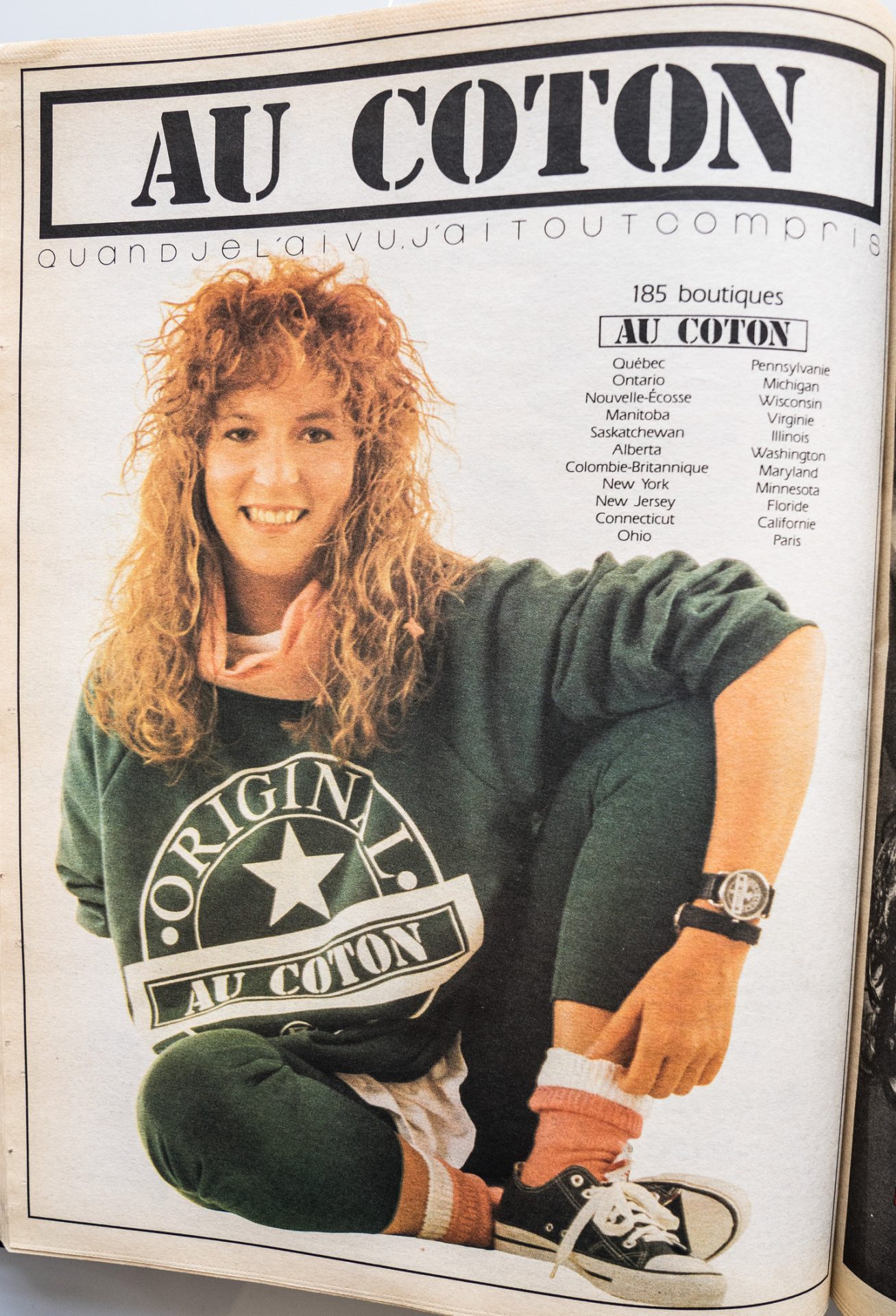 The spring-summer 2019 collection was officially released on June 24.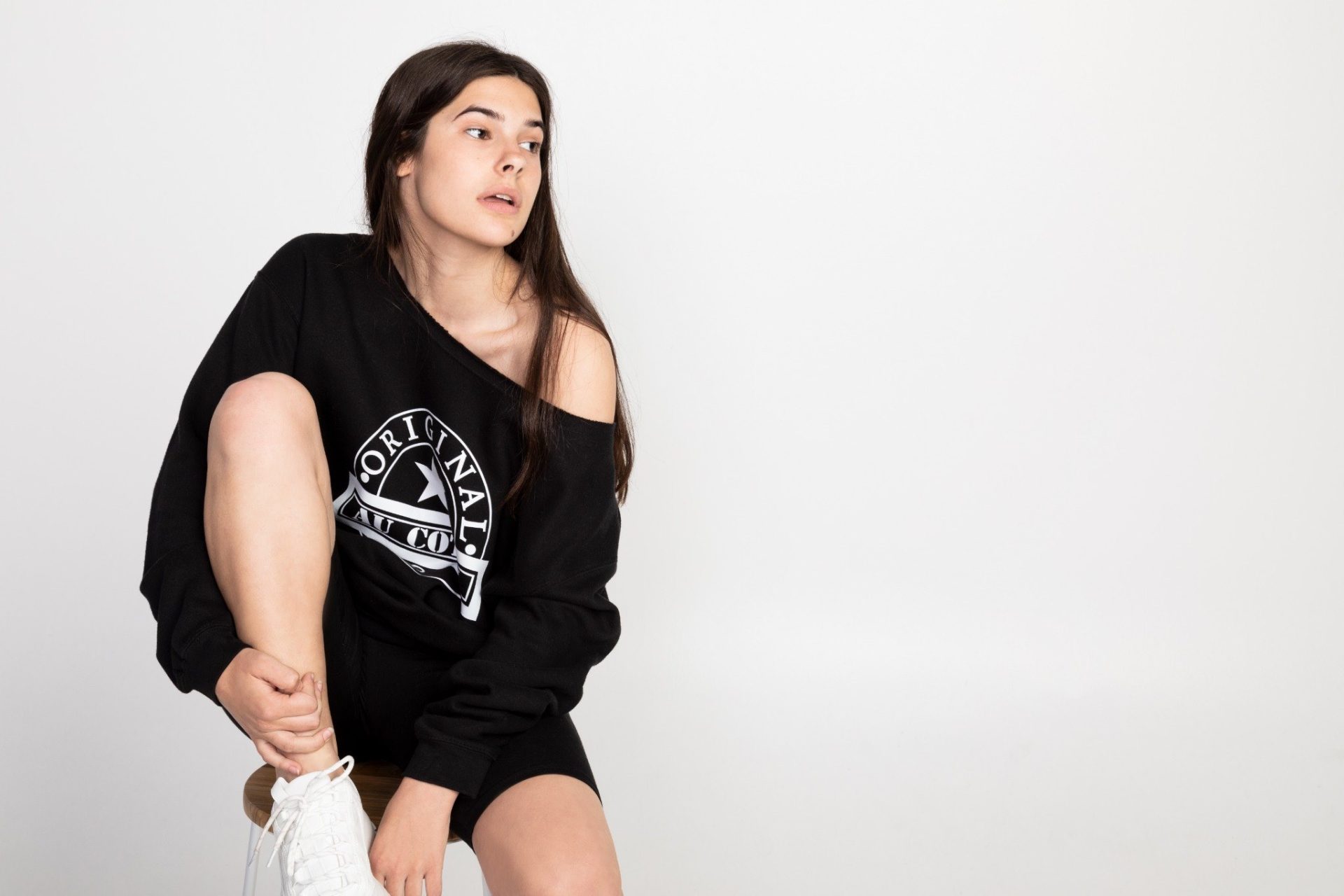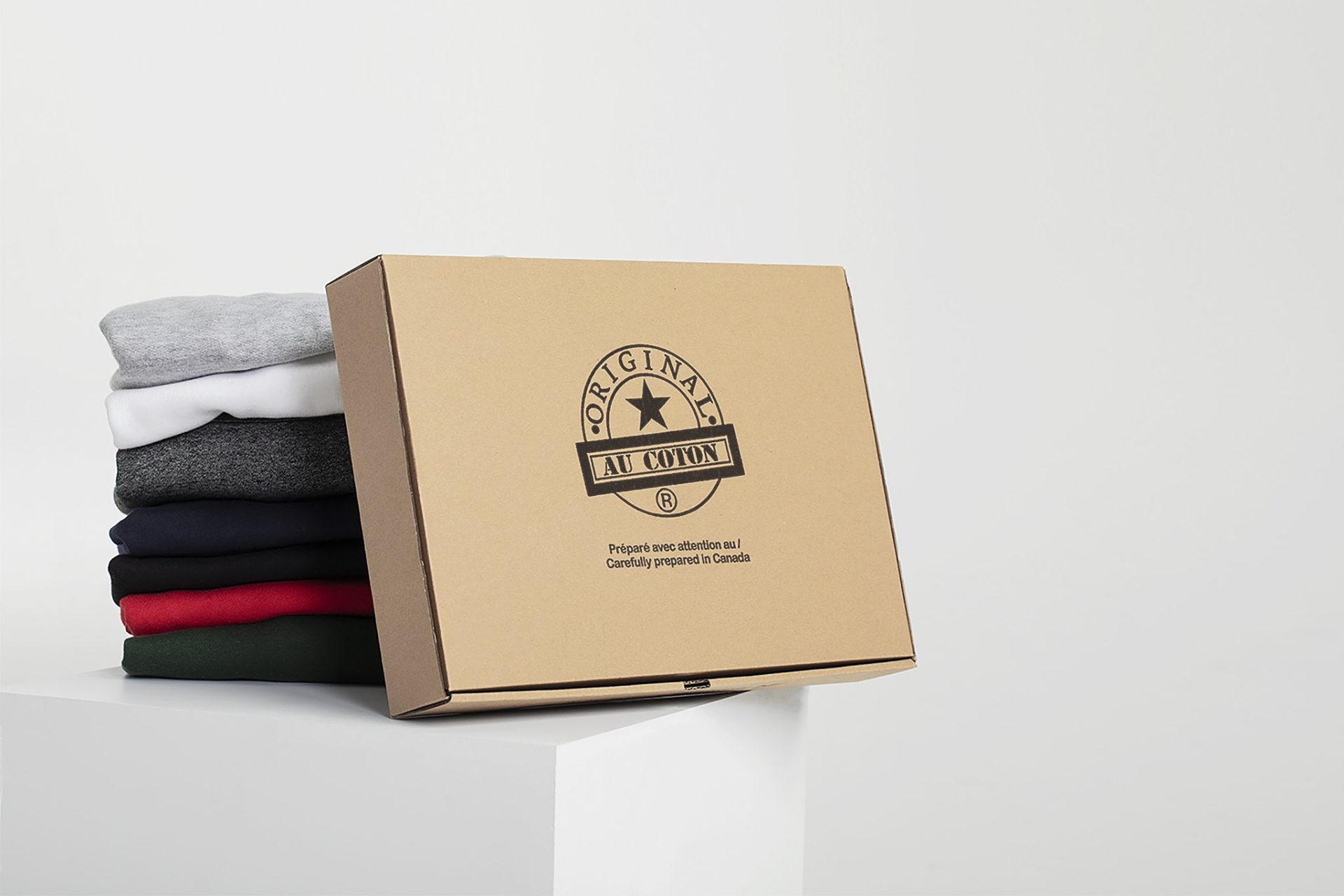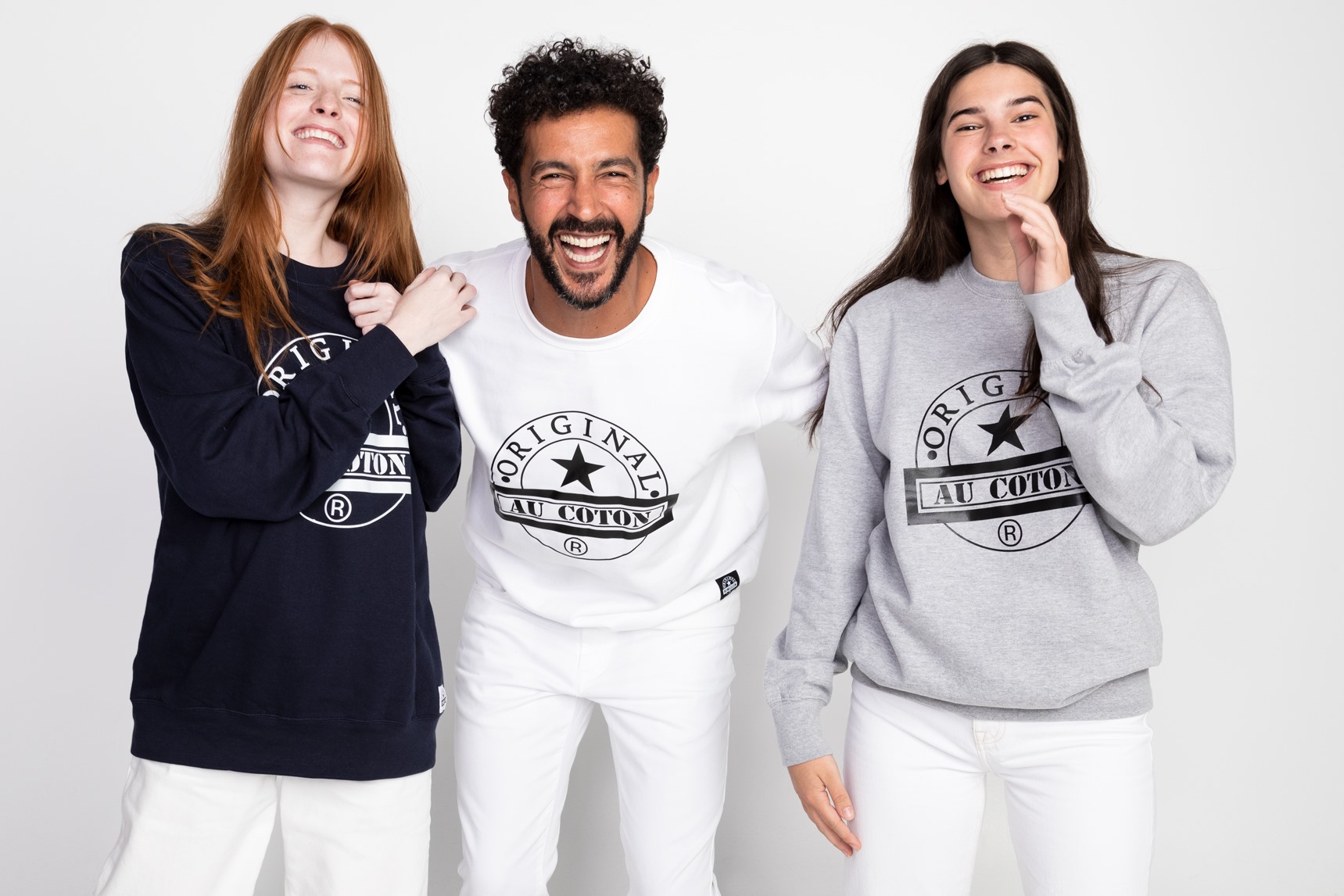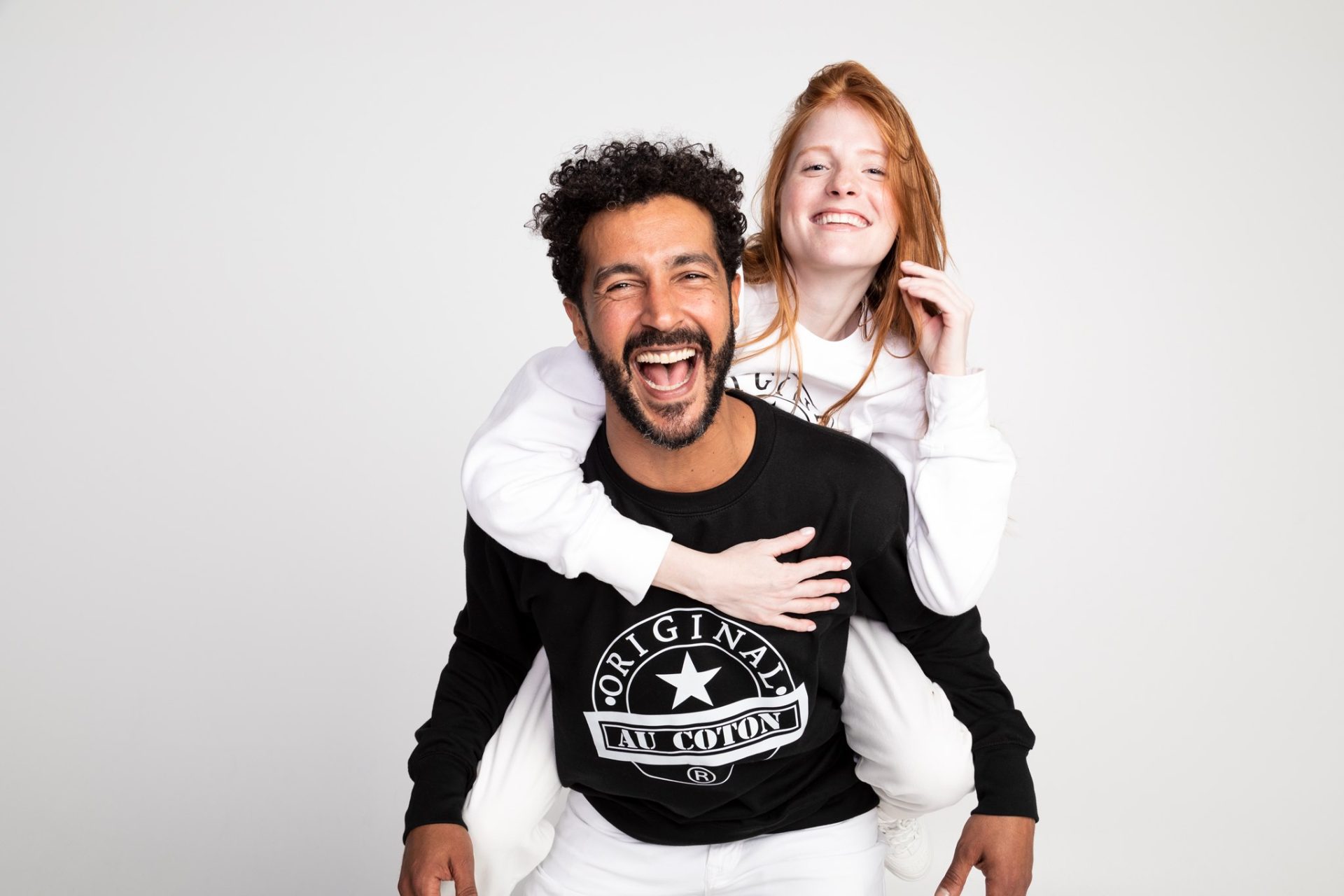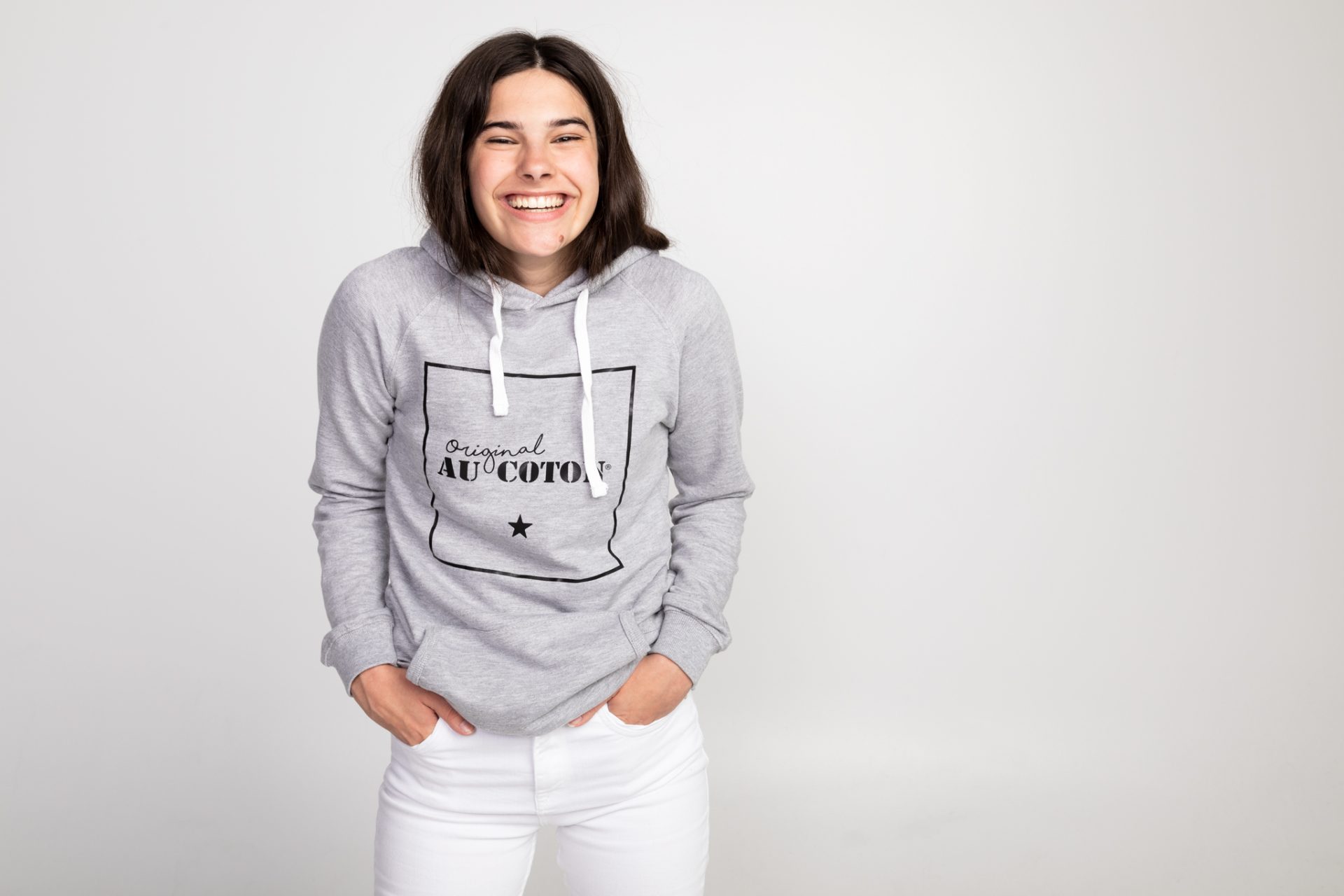 We invite you to follow us on Instagram if you want to laugh a little: