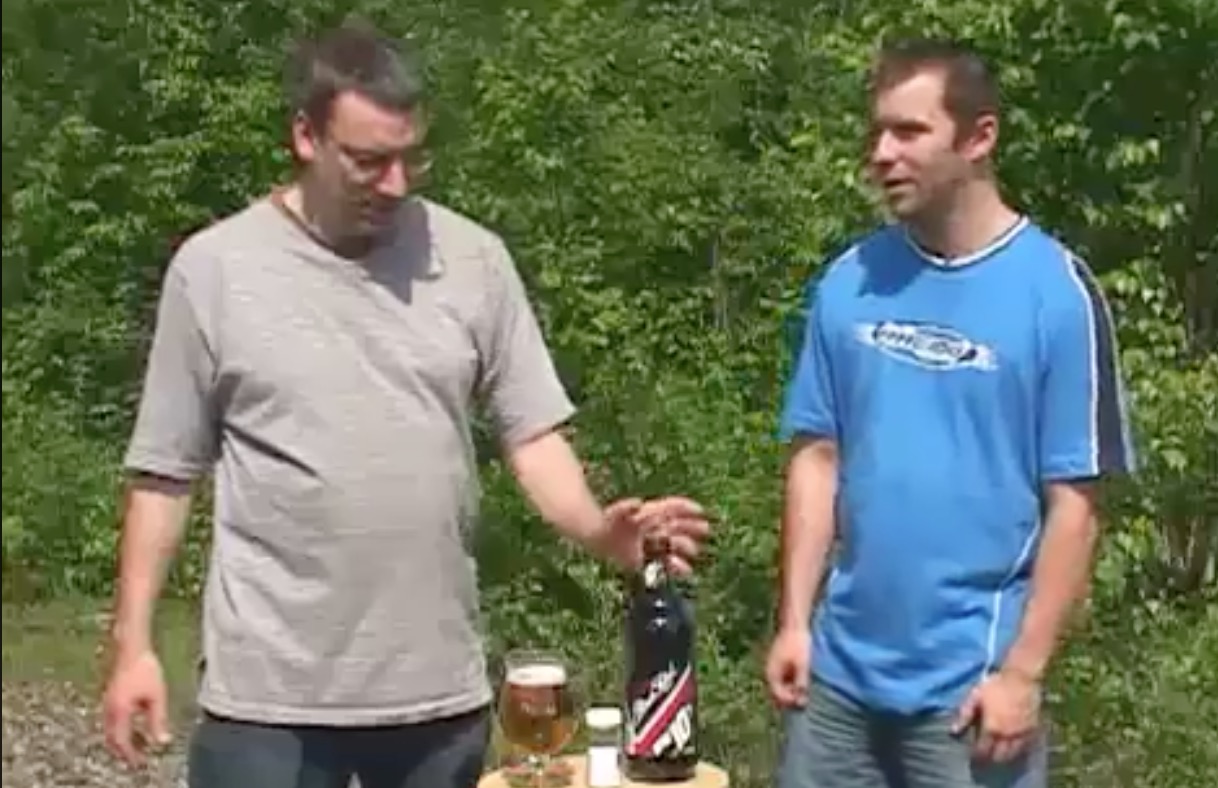 An explosive mix + a Force 10 Black Label and René our Quebecois Steve-O
I hope you're ready to watch a video made in Quebec, but it looks like you're on another planet. Just when René says at the beginning "It's a fantastic day to take up the challenge that Sébastien threw at me" with his arms in the air, you know that this video will become a classic of the Quebec web.
The challenge is to drink a strength 10 Black Label (even if he prefers strength 8) with a questionable and explosive mixture that brews. René succeeded in the challenge, but as he says "he will burp a nasty disgust".
I don't know why, but I couldn't stop this video, it's the bomb. (via Board click)