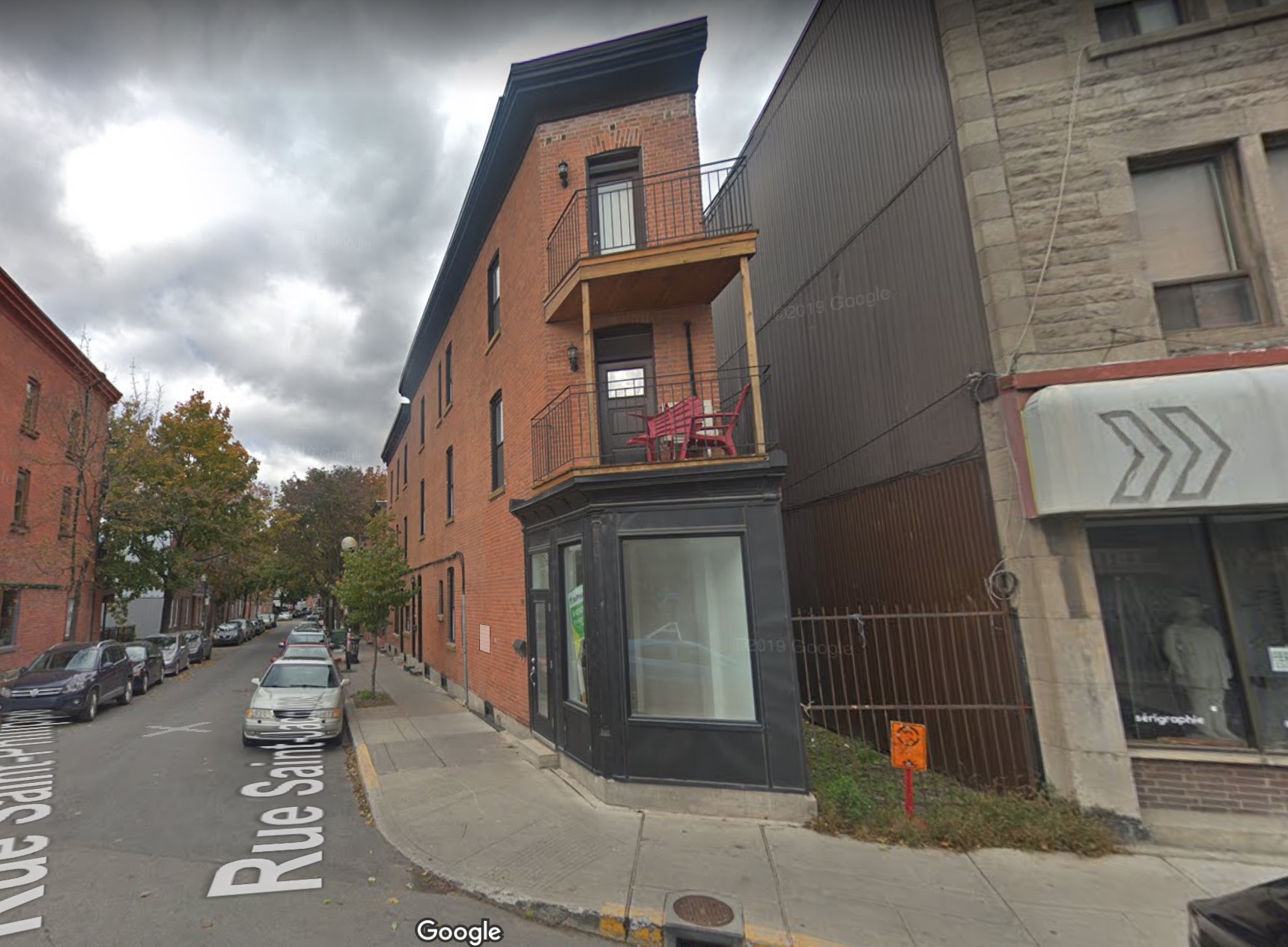 Montreal's narrowest building is in the Saint-Henri district
The excellent Catherine Ethier published a photo on Instagram which aroused my curiosity. It is an ultra narrow building which is located in Montreal in the St-Henri district. The room on the ground floor is currently for sale and the other floors are apartments. Hope the tenants are tall and thin, otherwise it must not be easy to live in this place.
If you're in the neighborhood, you can go take a look! The address is: 701 rue Saint-Philippe.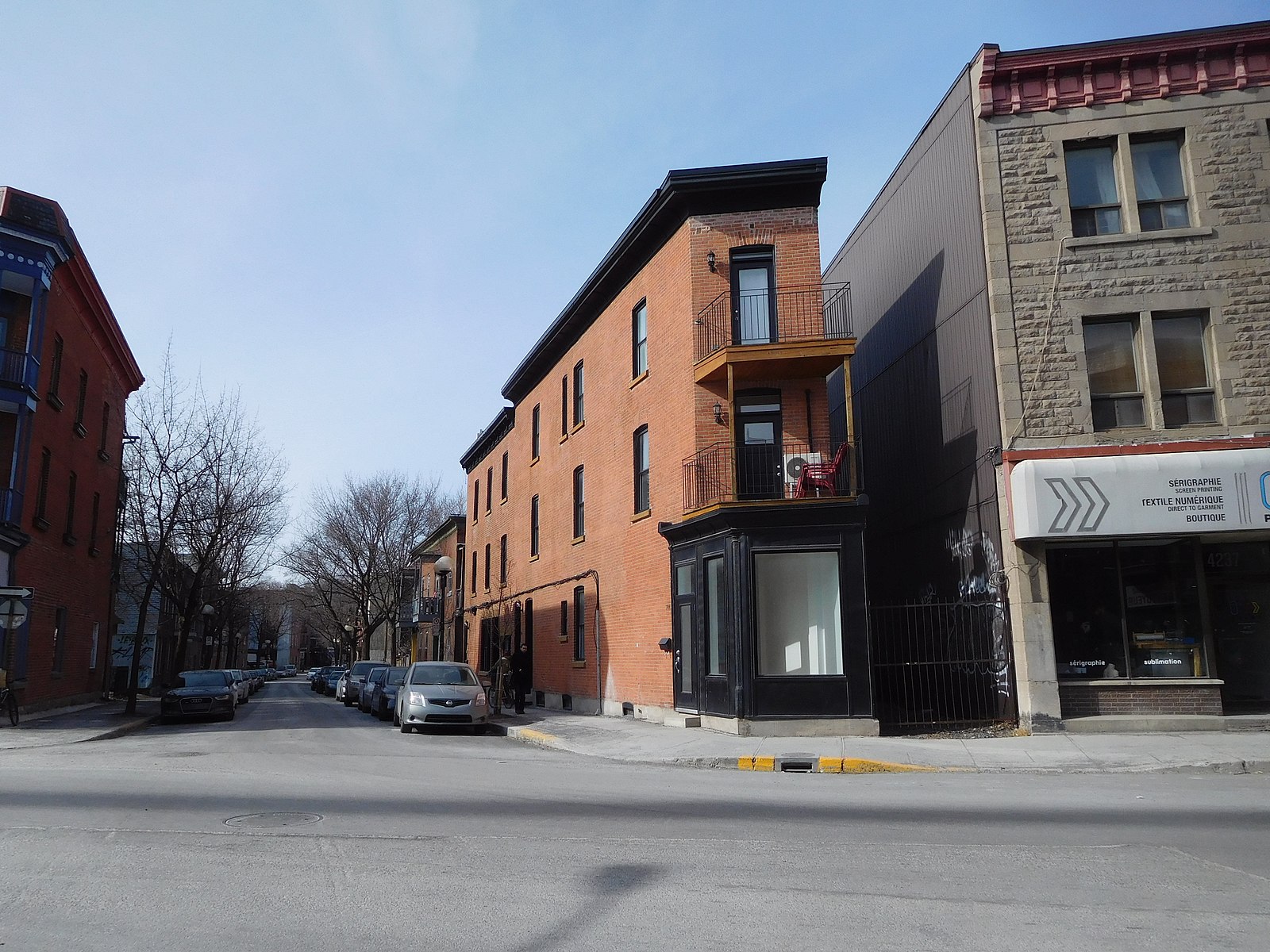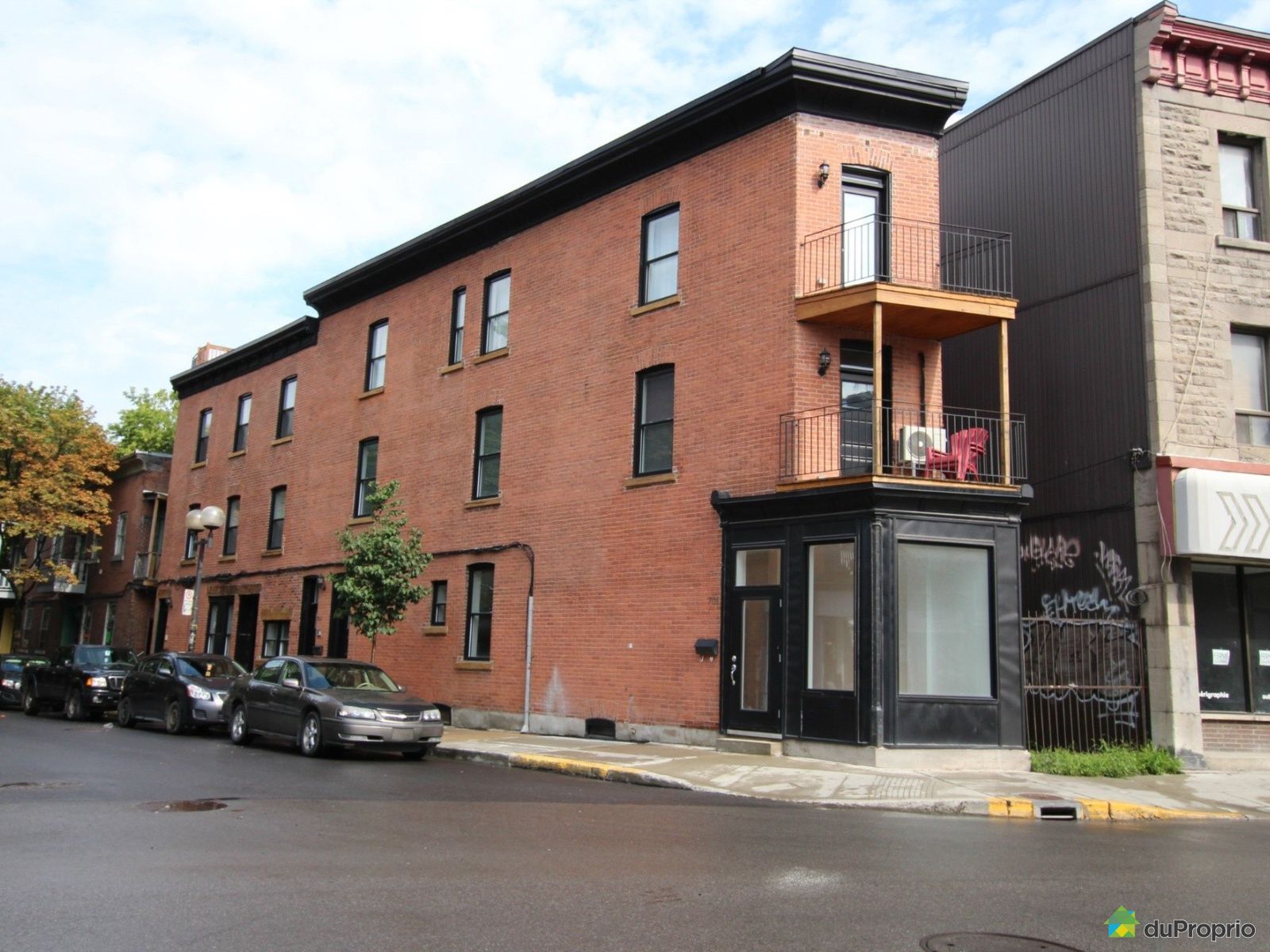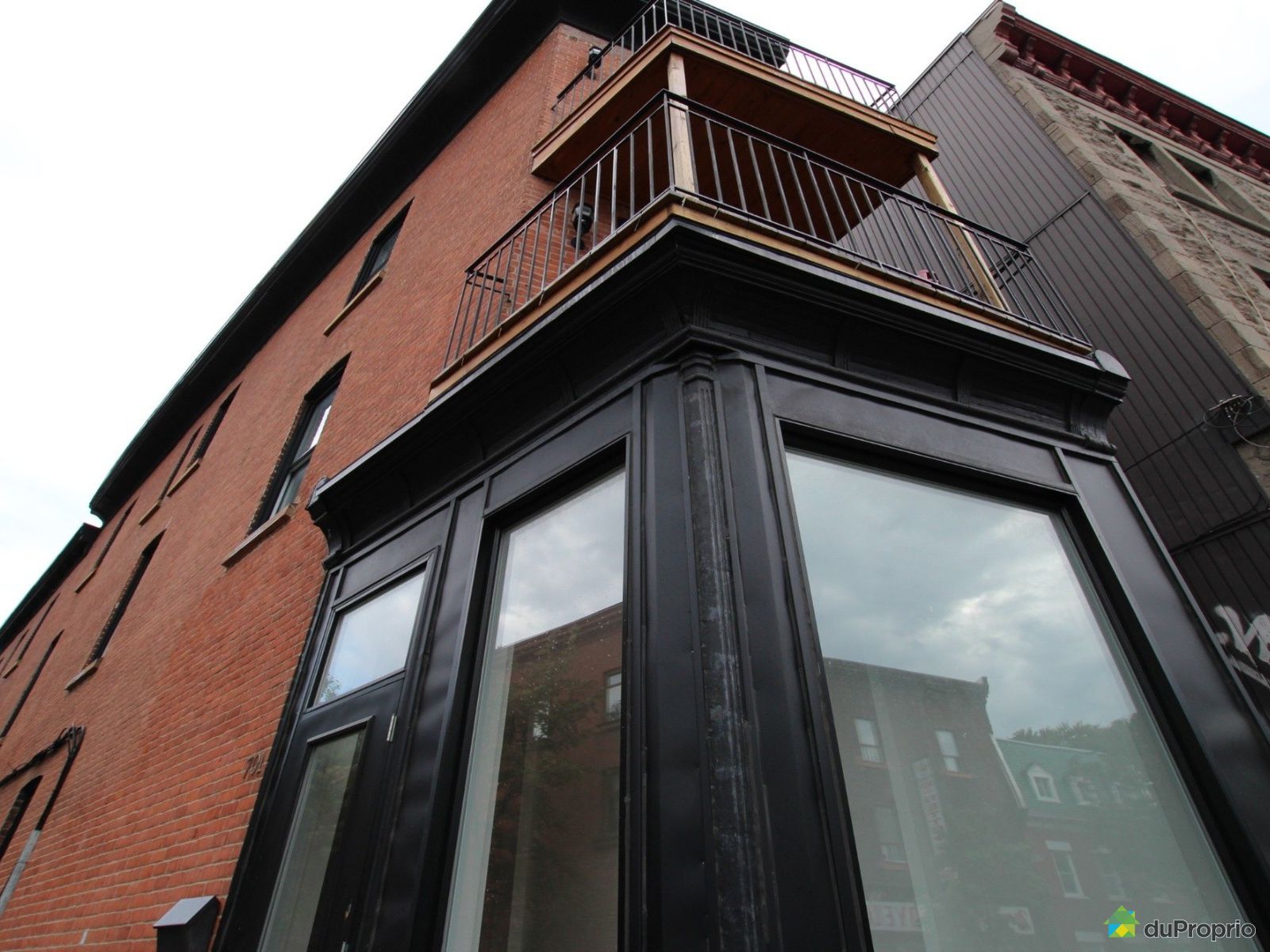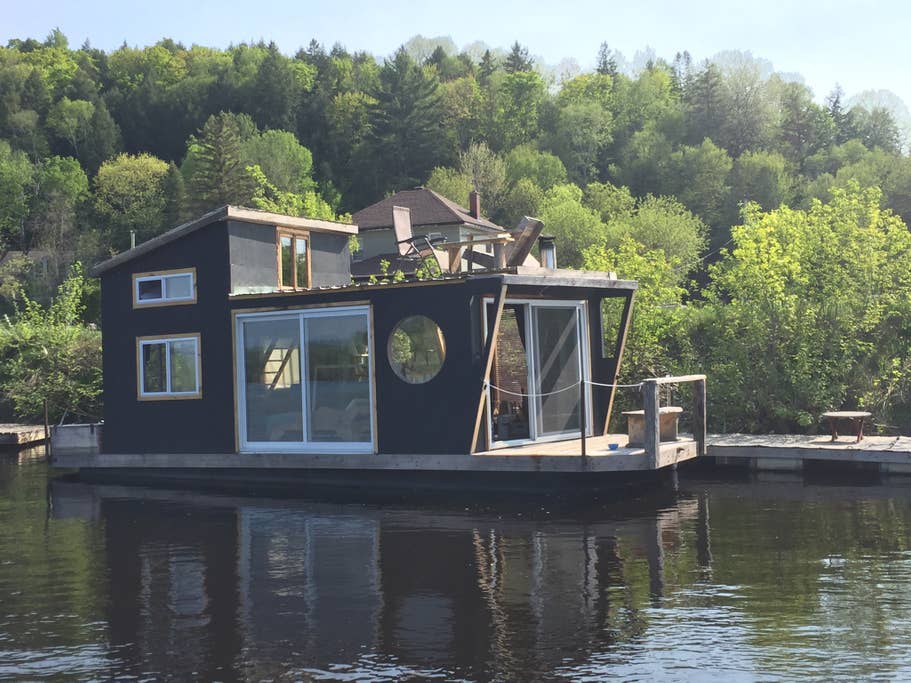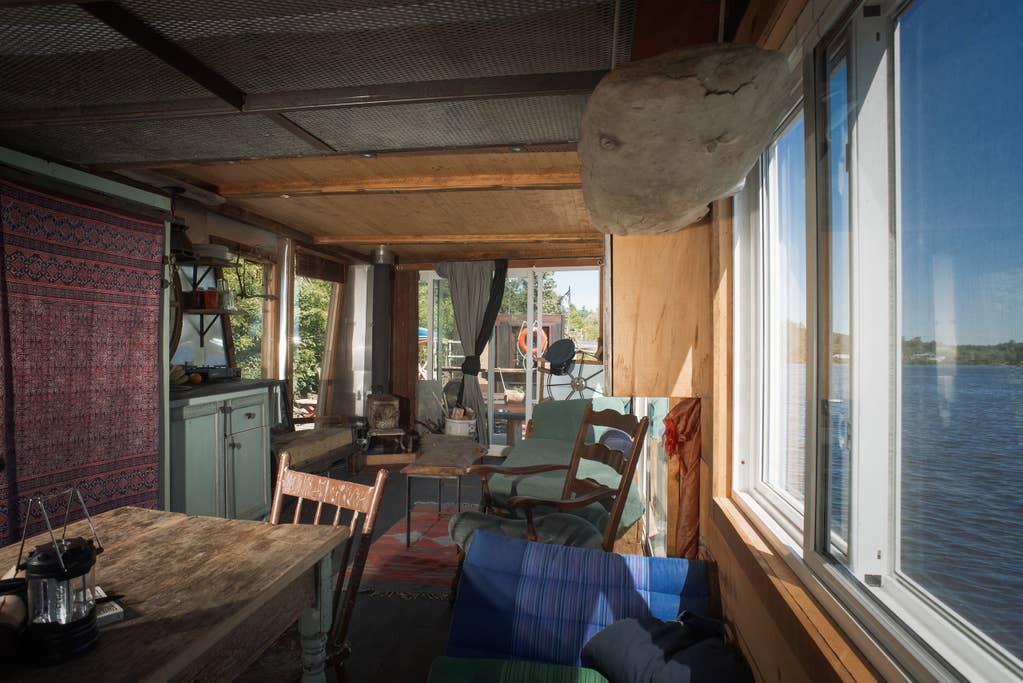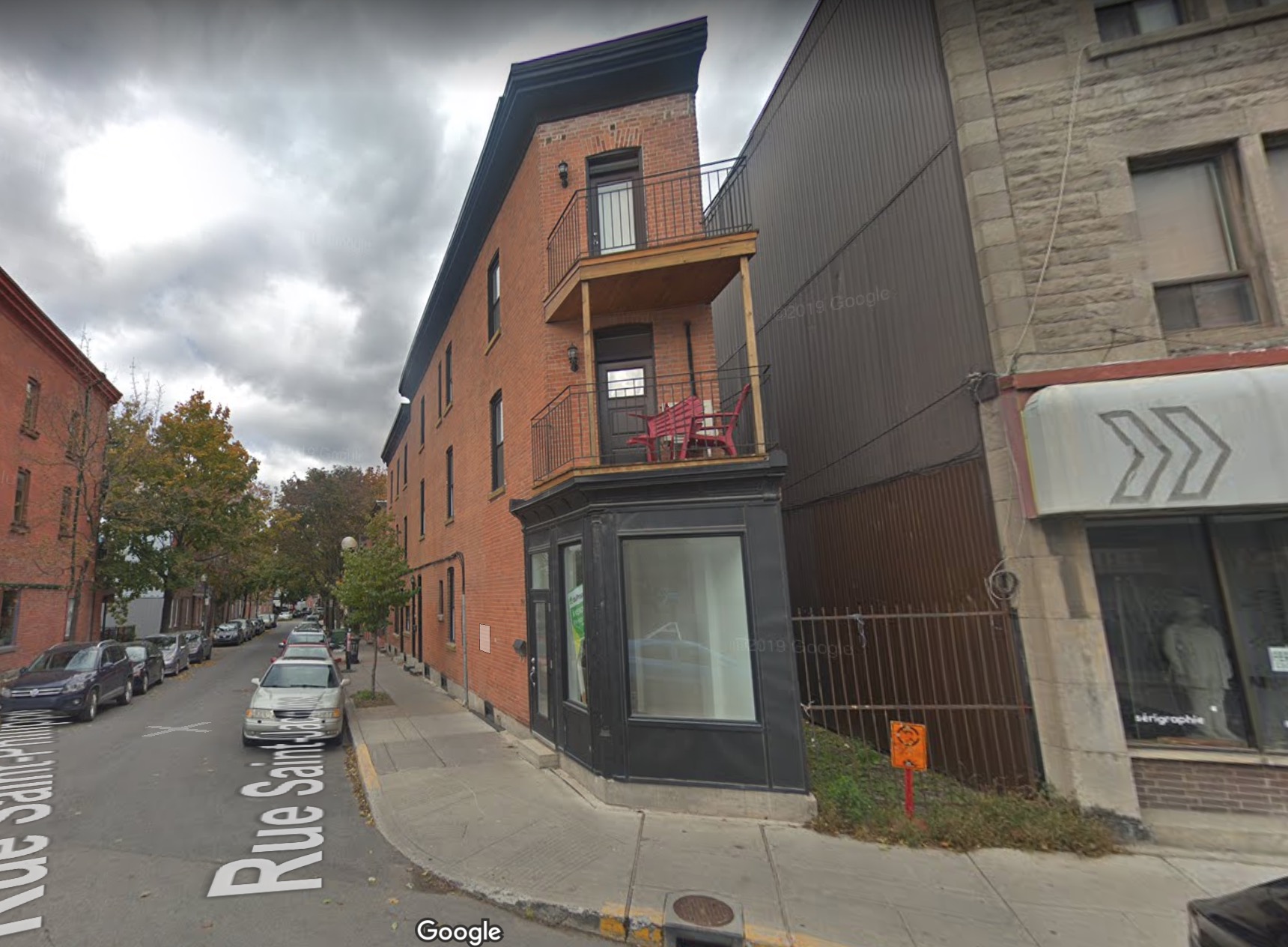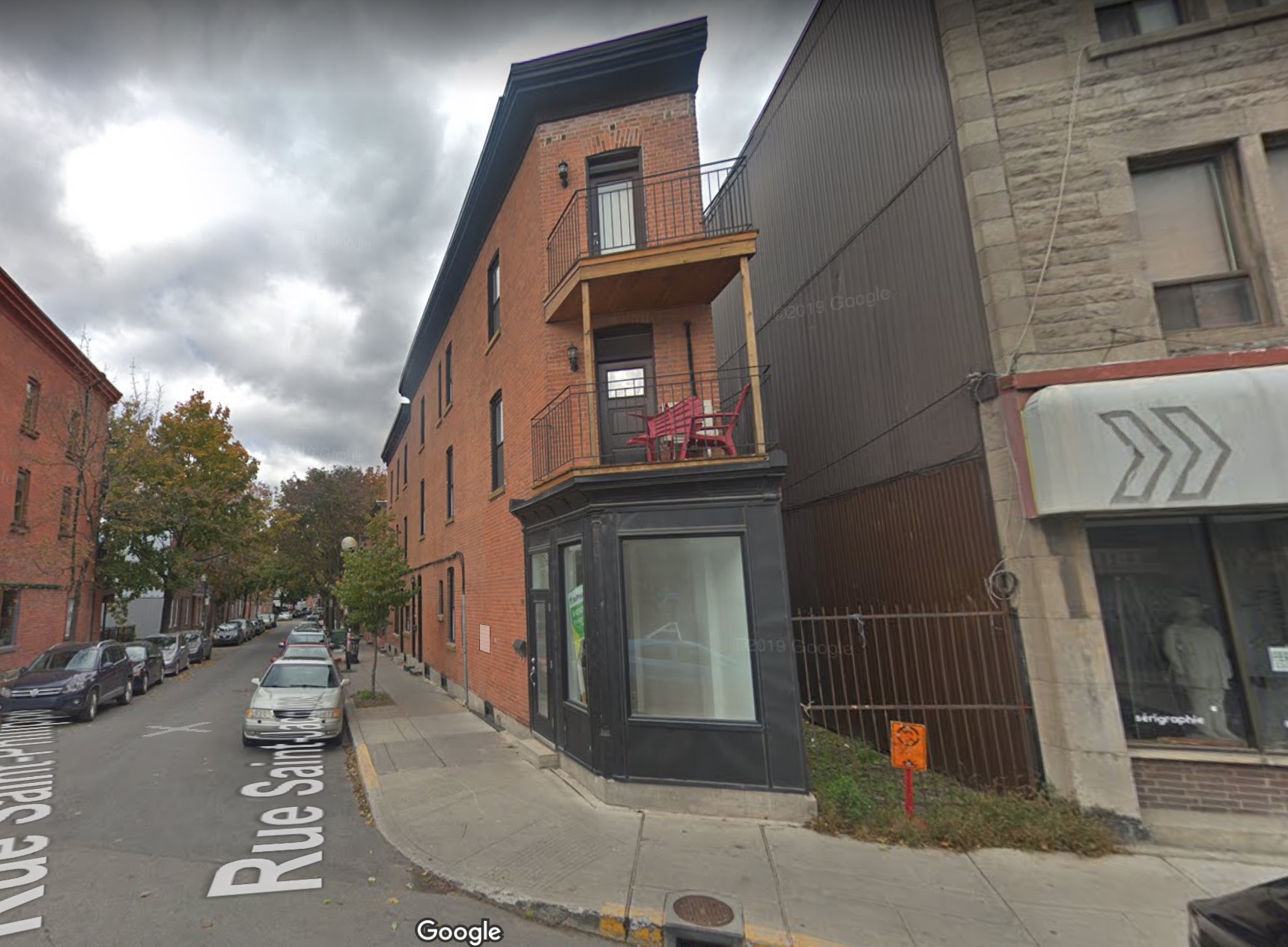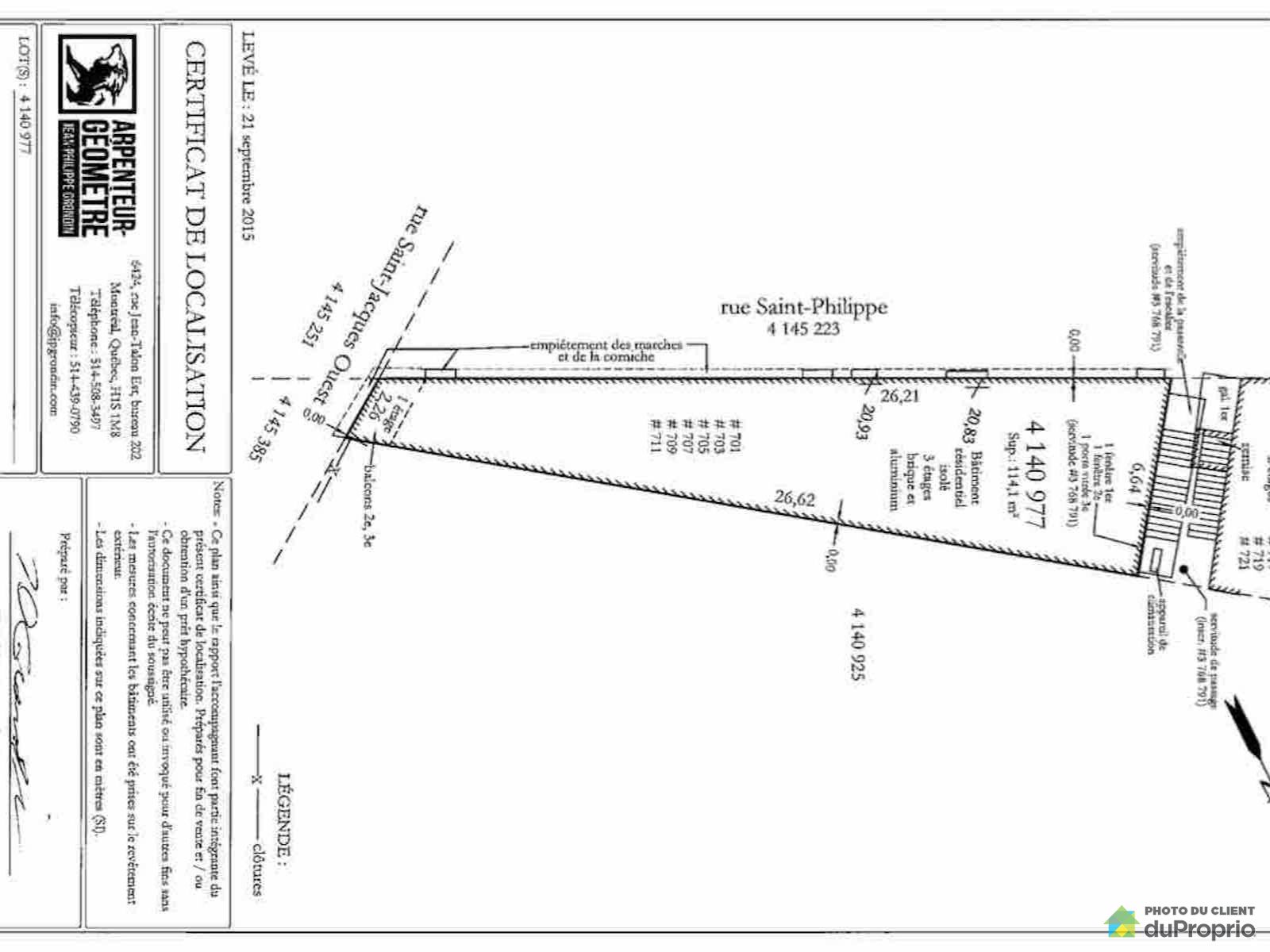 If you want to see the ad, it's here.
You can follow us on Instagram if you want to laugh a little: