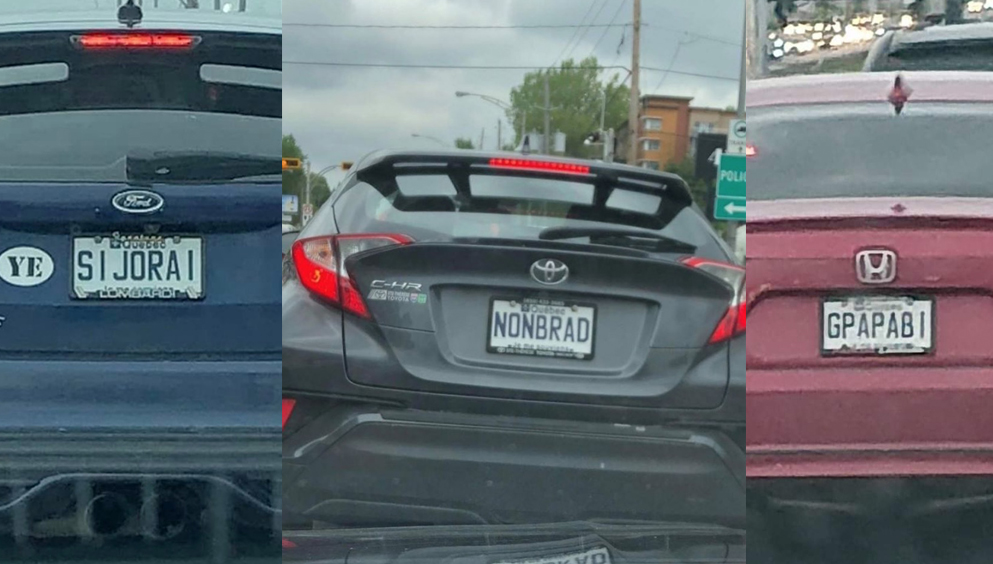 The most funky personalized plaques in Quebec
There are more and more personalized plates on our roads. I have no choice but to write another article on the subject. I admit that we are starting to be more and more creative in finding plates that arouse the interest of other drivers.
The first photo in the article is definitely my favorite. I take this opportunity to invite you follow me on Instagram, I try to put the freshest stuff on my account.