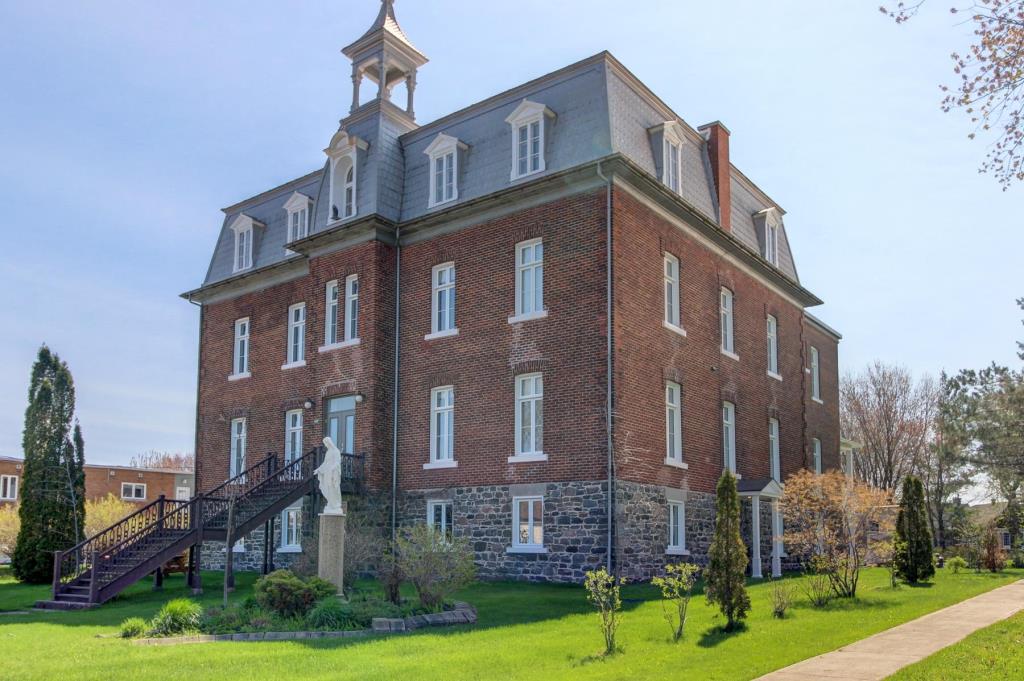 A convent transformed into a splendid 4-storey house
I hope you are ready to jump when you see the interior of this former convent. The inner transformation is splendid, the people behind this metamorphosis are really talented. For the sum of $ 890, you could be the owner of this 000-room building located in Bécancour.
You will have a view of the river, and plenty of space for your family and your offices.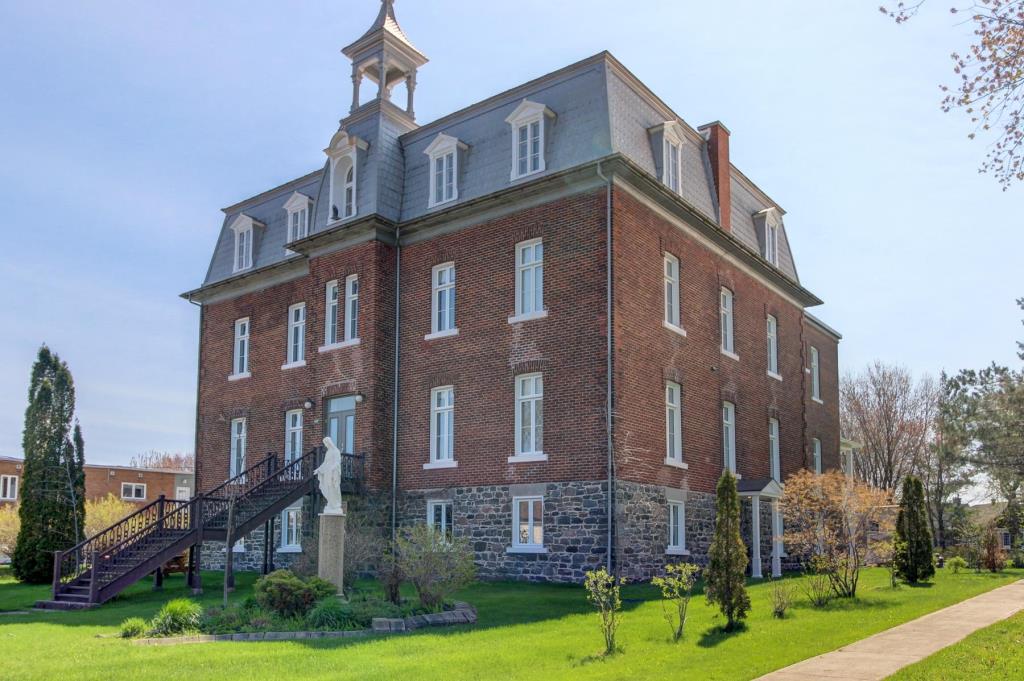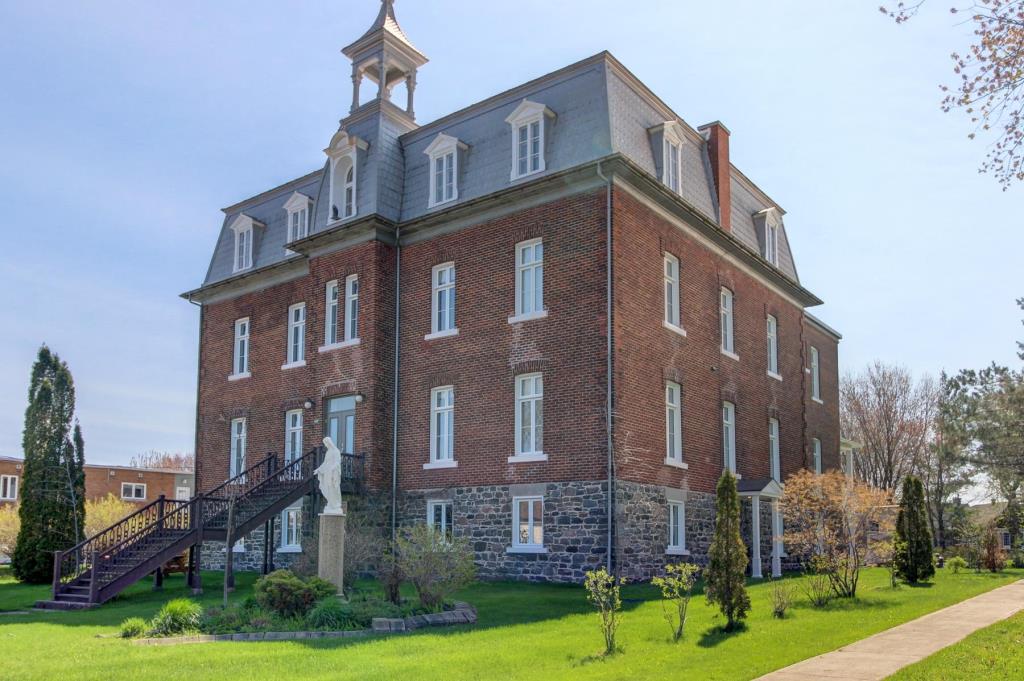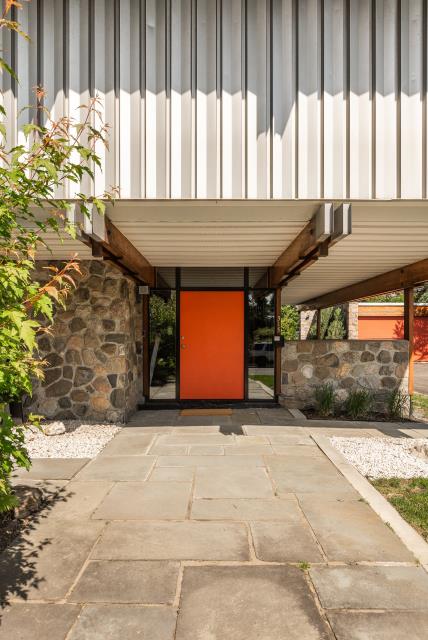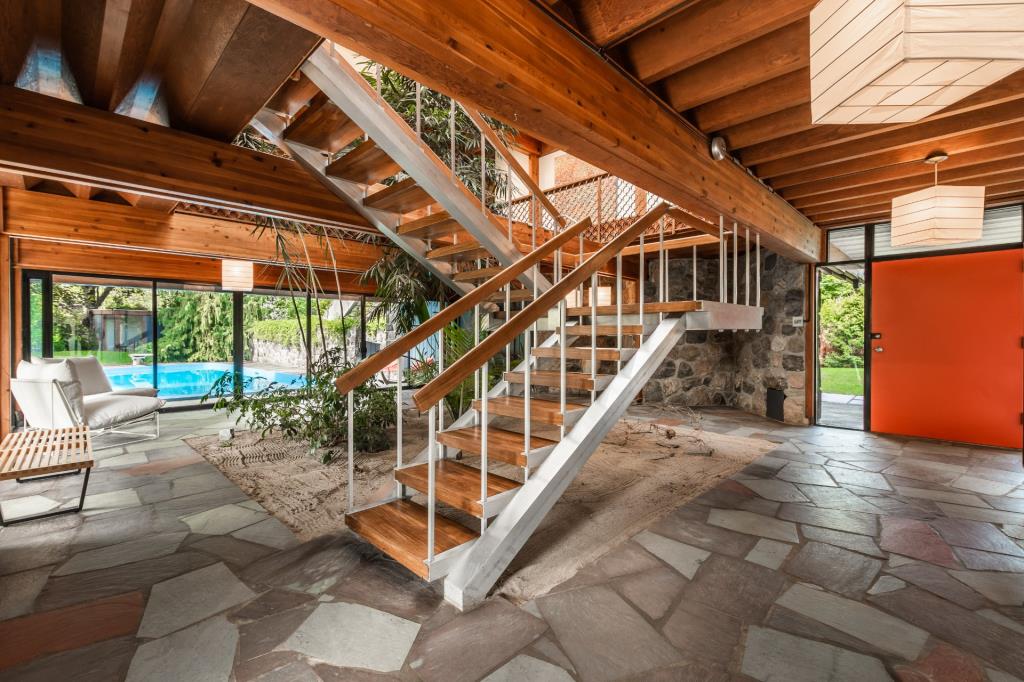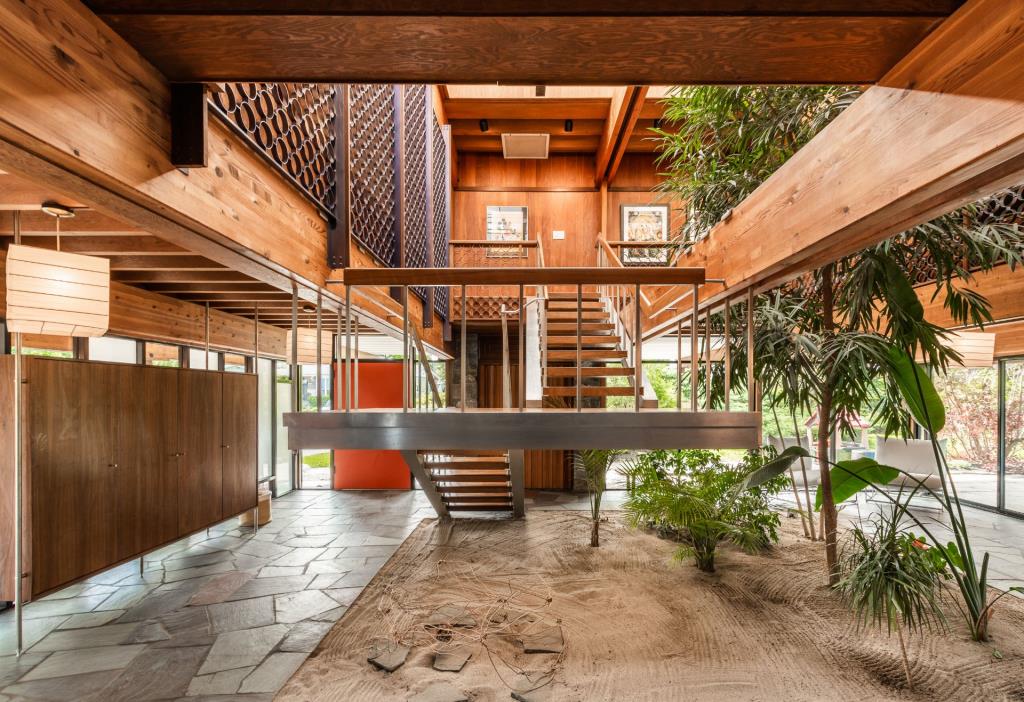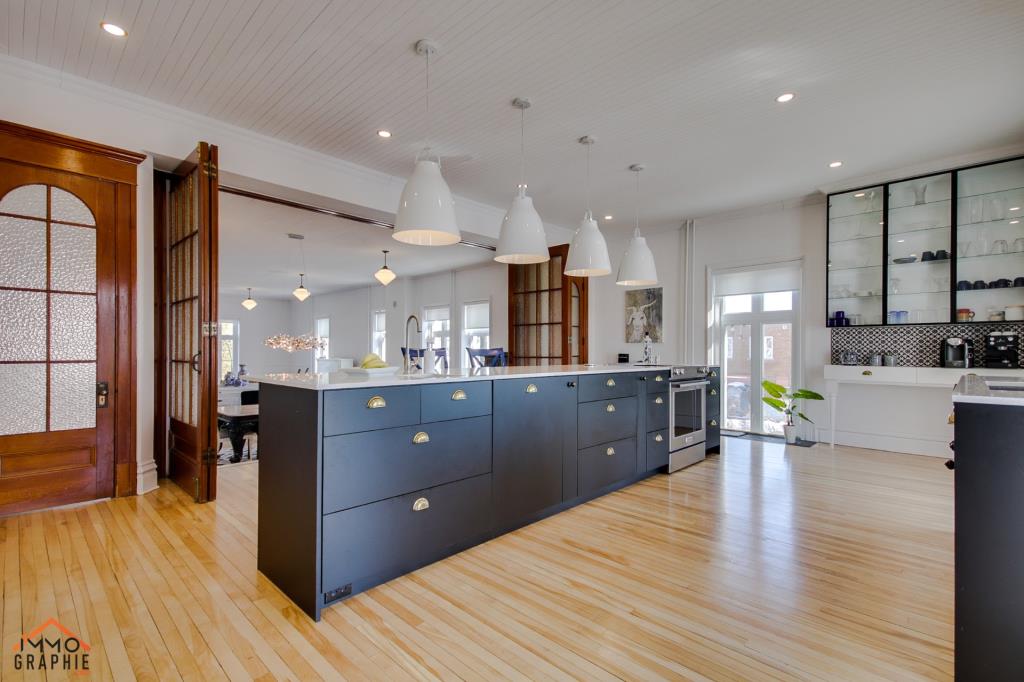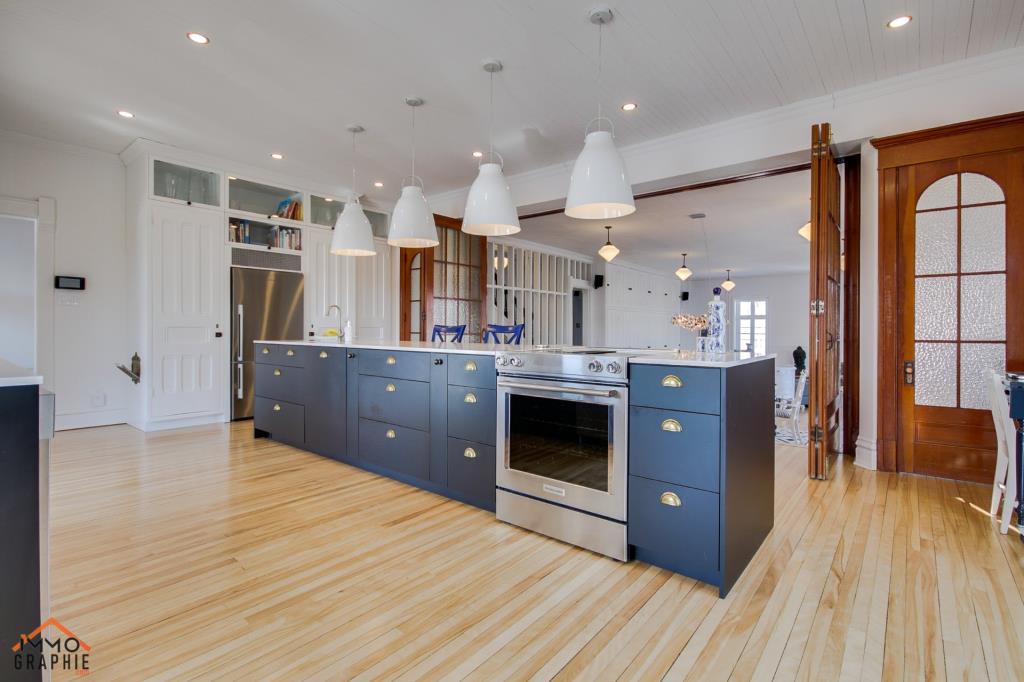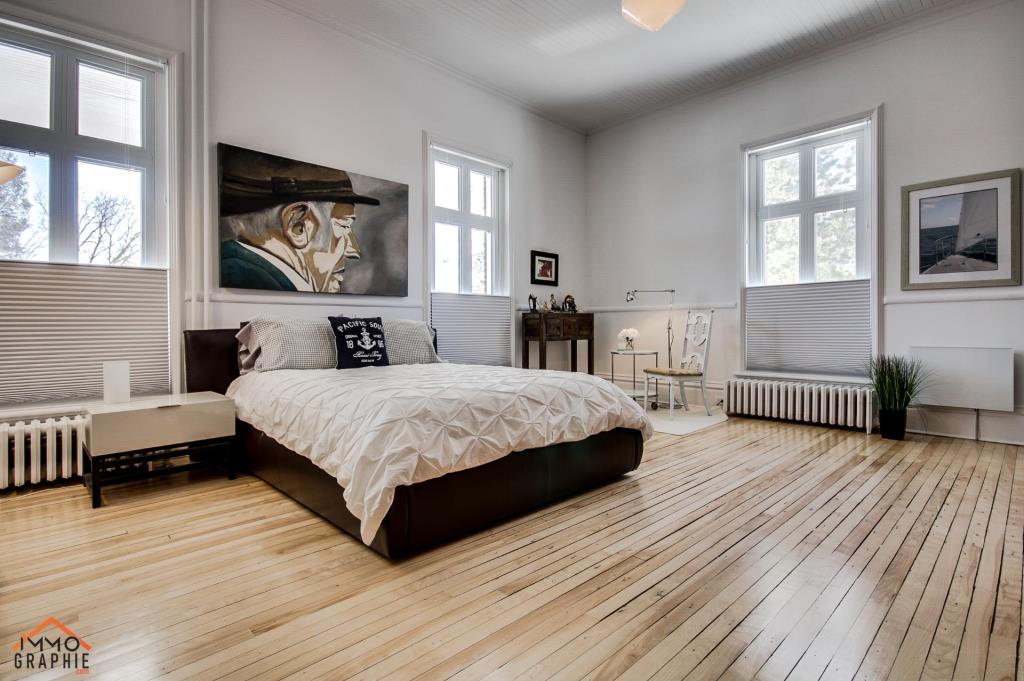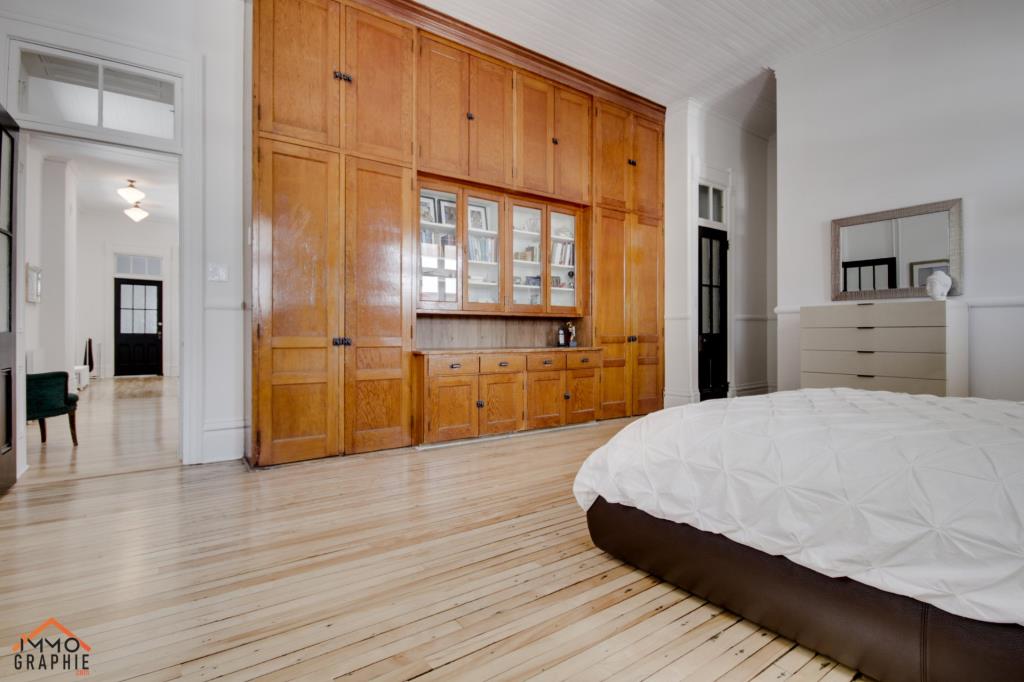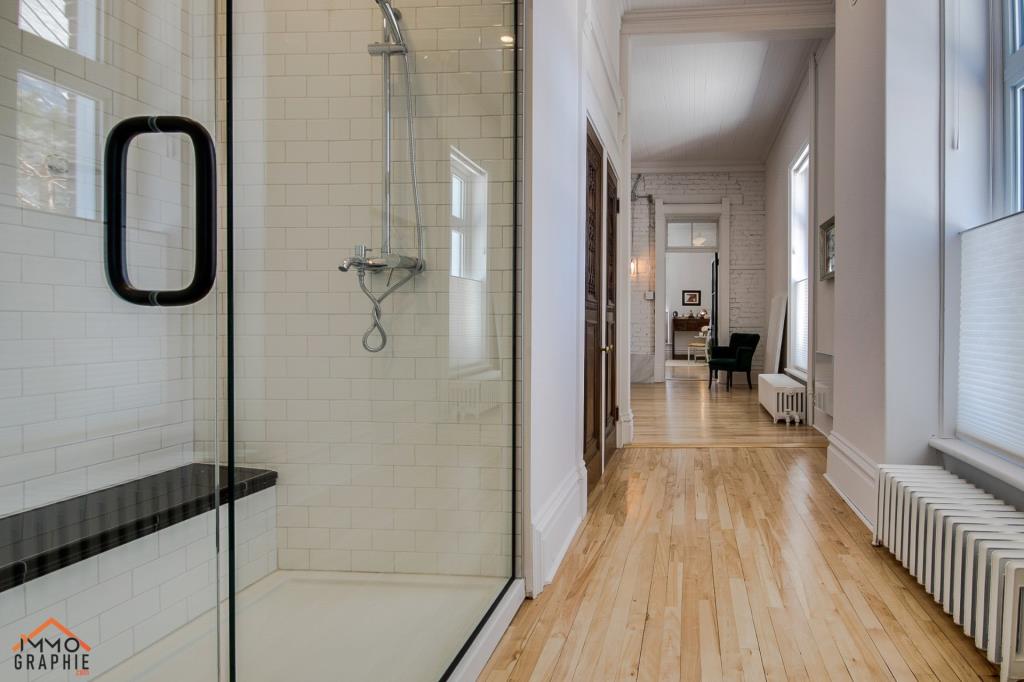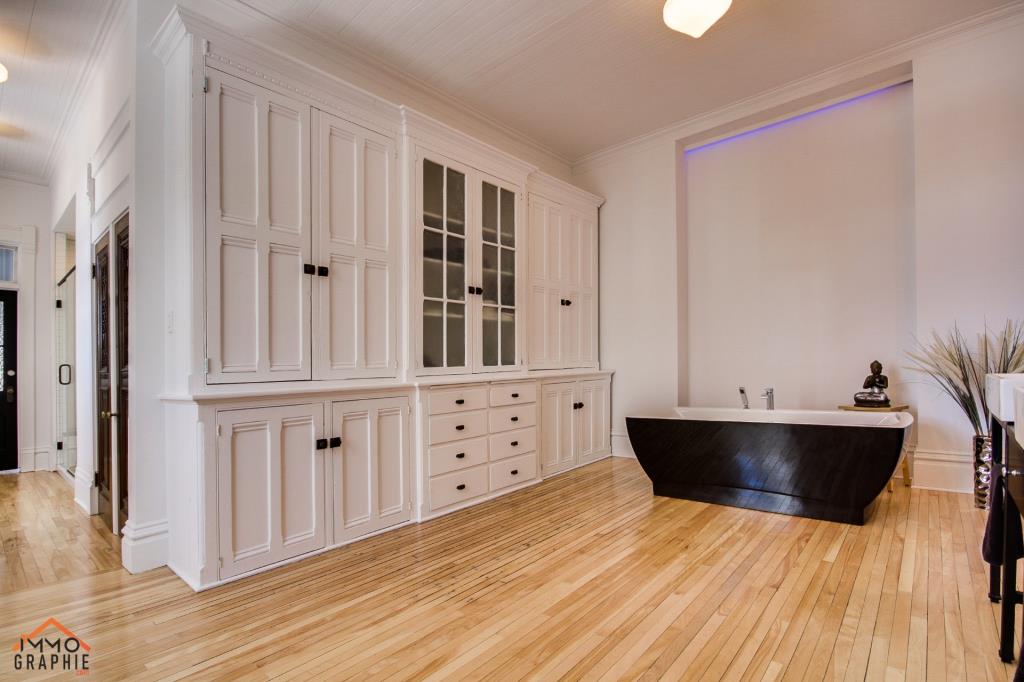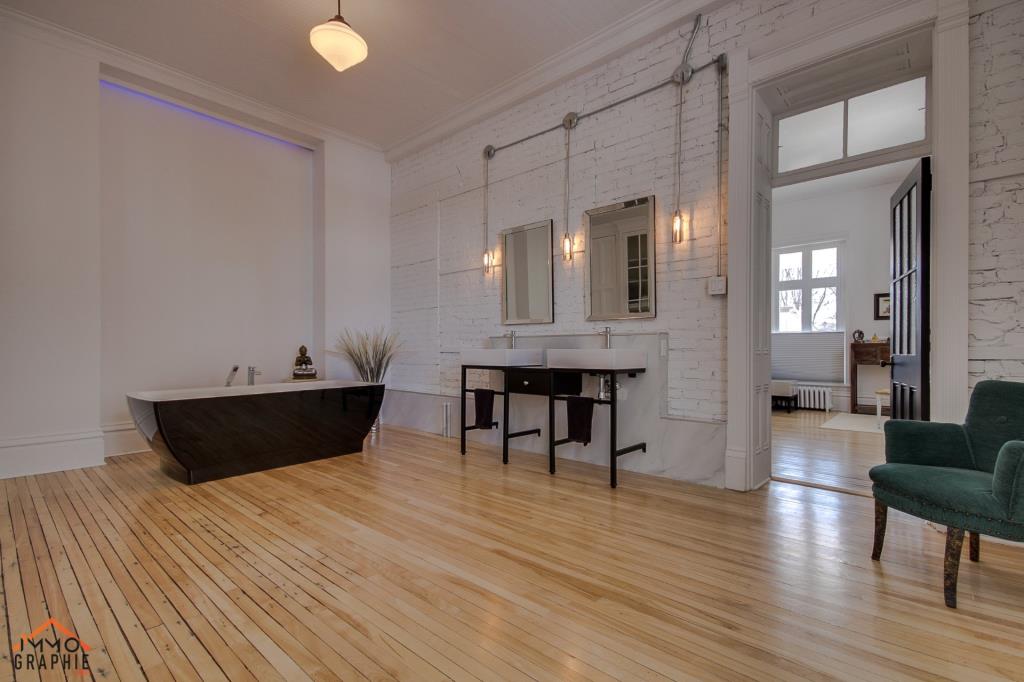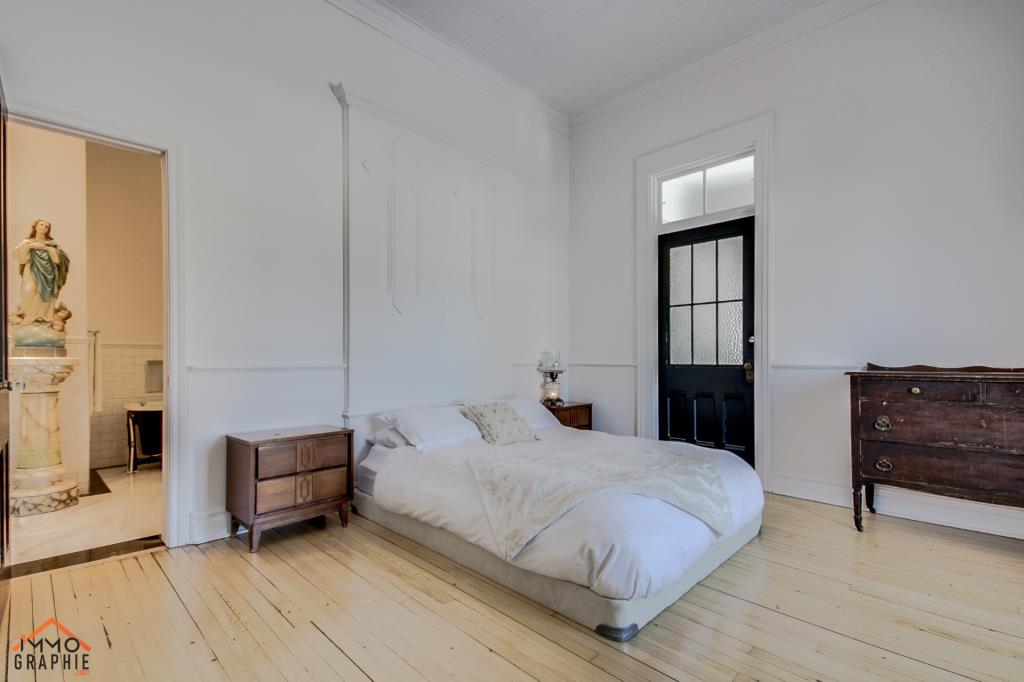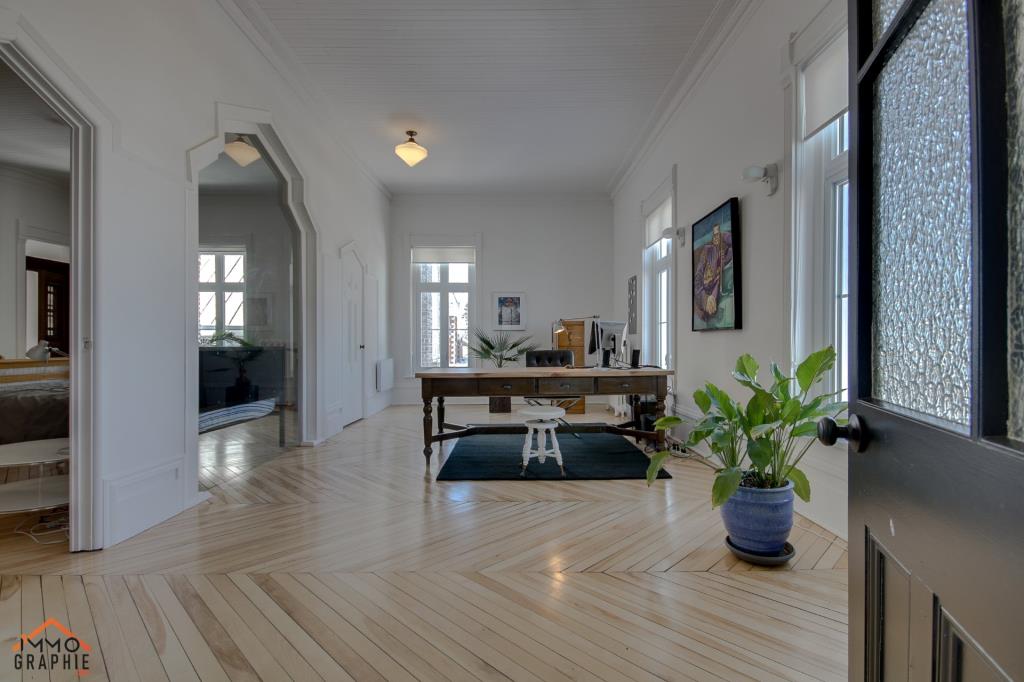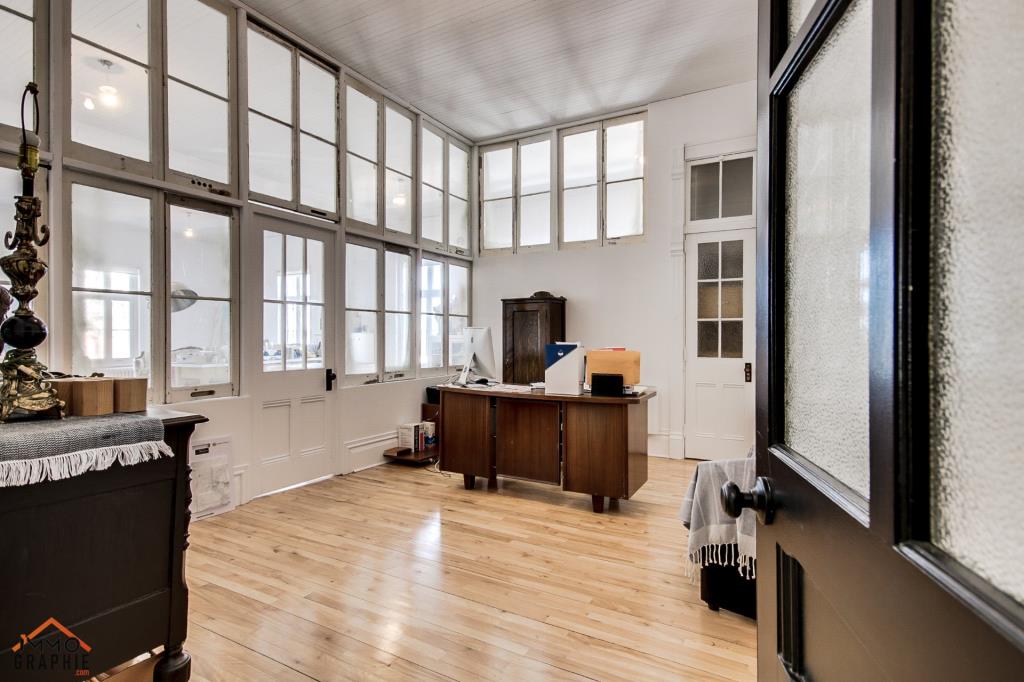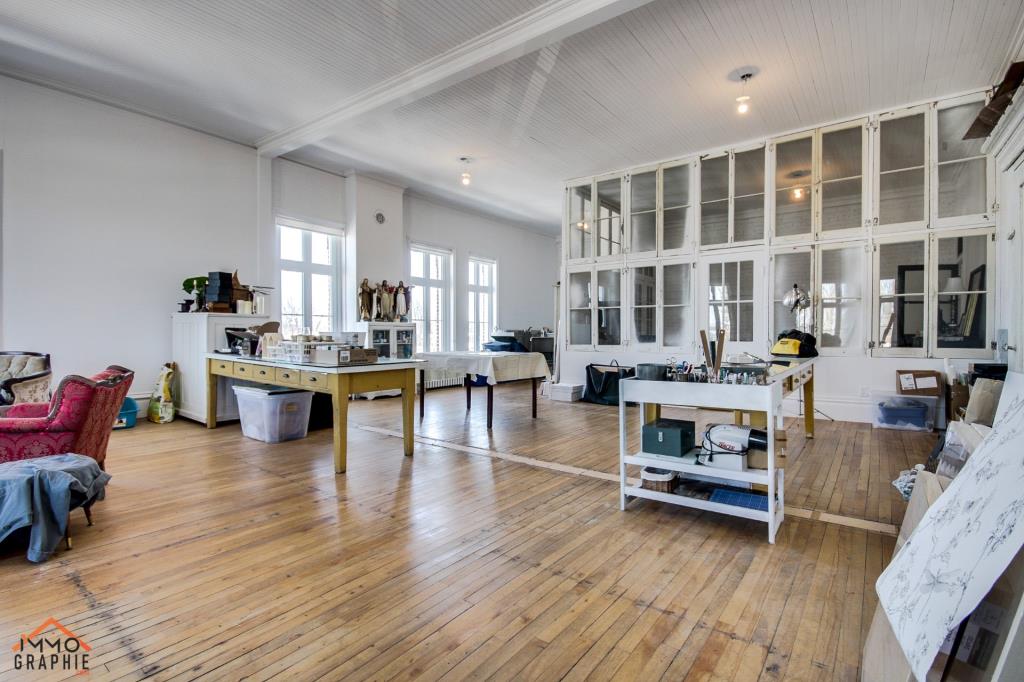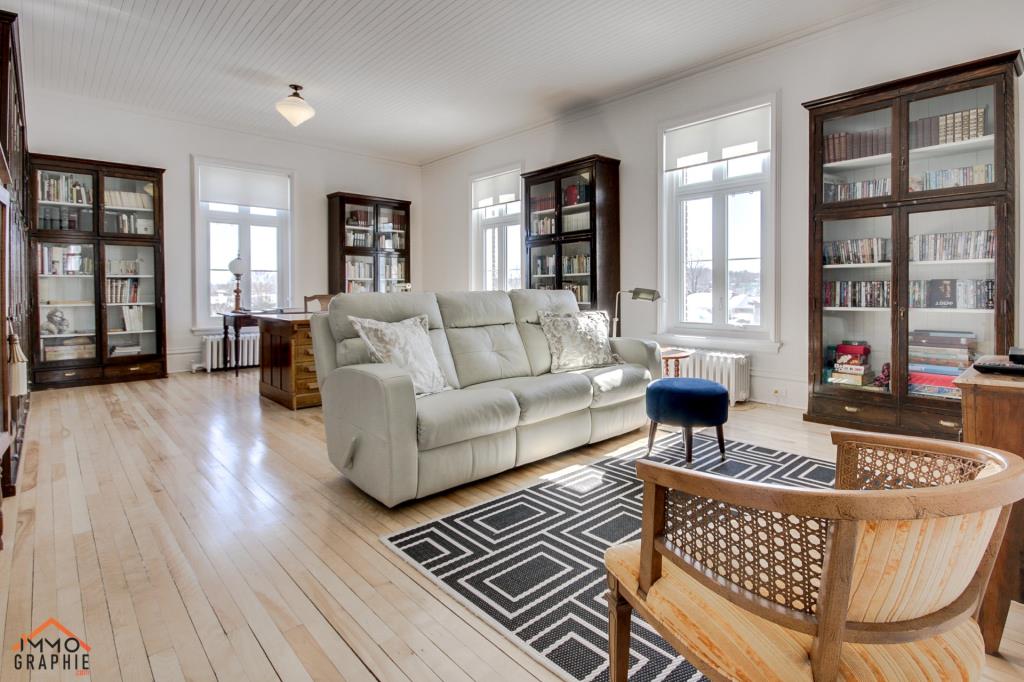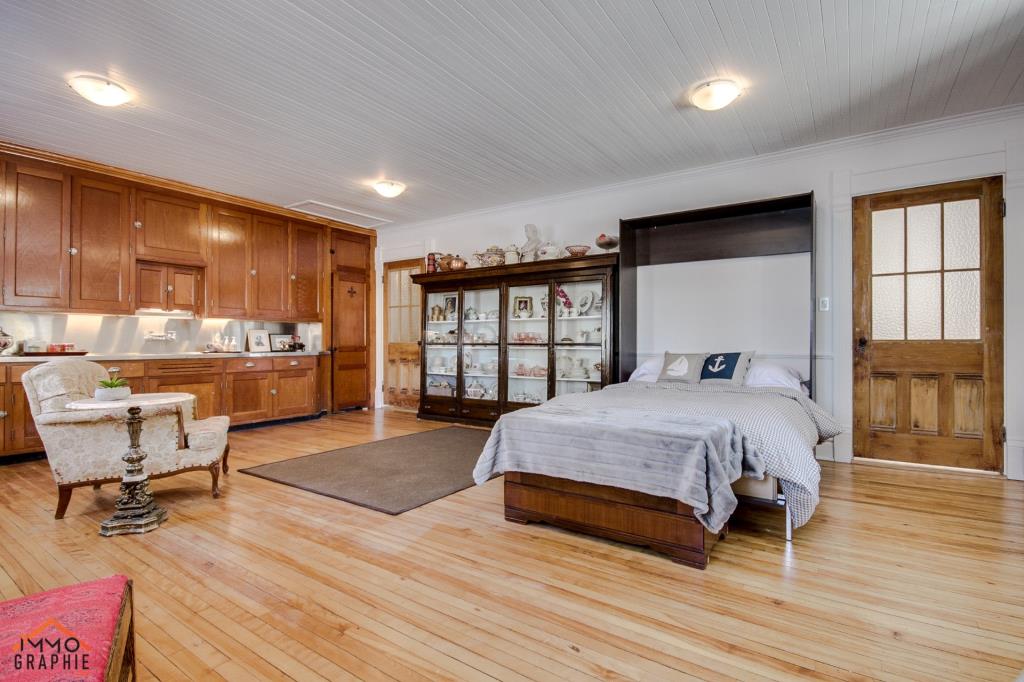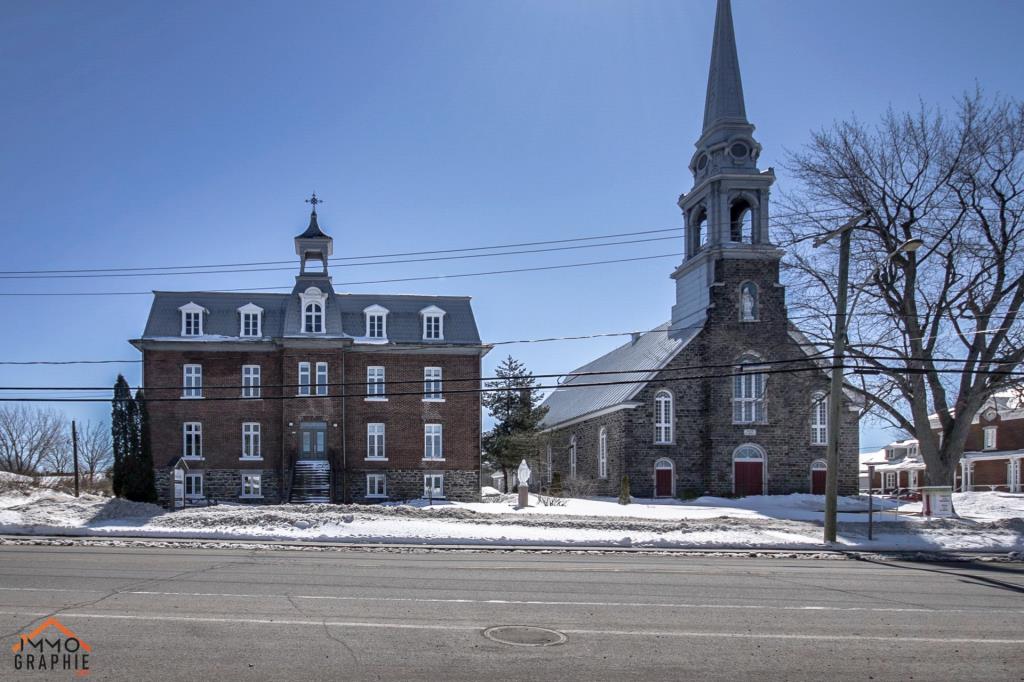 The announcement is here.
You can also follow us on Instagram: