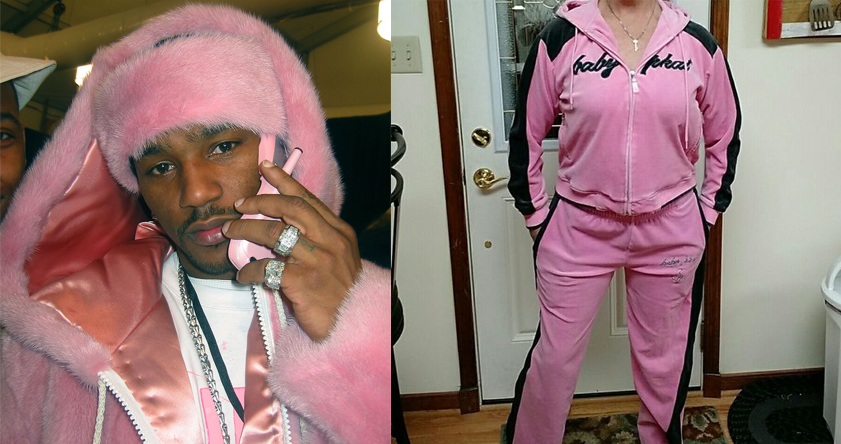 Baby Phat clothing brand is back
You probably remember the Baby Phat clothing brand that was all the rage in the early 2000s. Launched in 1998 and developed by model Kimora Lee Simmons, this brand was really popular with hiphop fans. Baby Phat was as cool as FUBU, Phat Farm, Johnny Blaze….
Nostalgic fans will be happy to hear that the Baby Phat brand is back. In audiovisual media posted on Twitter, we can understand that the next collection will be available in Forever 21 stores.
On the official Baby Phat account on Instagram, we can already see the new pieces of the collection. I believe you will not be disappointed, the brand has remained in the same style as at the time.
See this post on Instagram

For now, I believe it's only available in the US. It's probably only a matter of time before we also have Baby Phat in our stores.