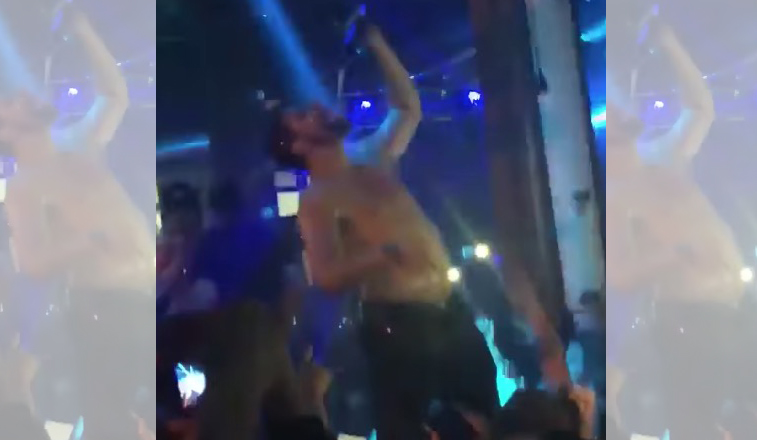 Quebecer David Perron celebrates SOLID his Stanley Cup
St. Louis Blues hockey player David Perron looks like he's having a big party to celebrate the Stanley Cup. Always super nice in interview, David has just achieved the ultimate feat of a hockey player. Will he outdo Alex Ovechkin in the celebrations over the summer? We can say that he is off to a good start to party for the next few months.
Best comment below the video:

Congratulations to the Blues for their first Stanley Cup!