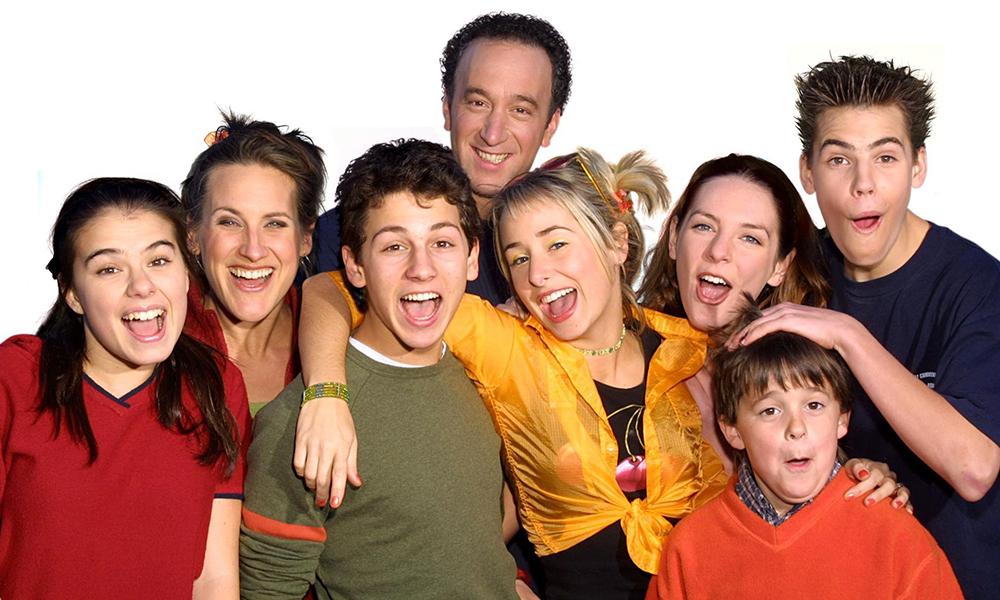 An evening of humor for fans of the Ramdam show will take place in Montreal
During the unveiling of the Zoofest festival shows, there was one evening that caught my eye. The Ciné-Nacho project is organizing a comedy evening on the theme of the Ramdam program. The animation is entrusted as always to Vincent Descôteaux and the comedians present are: Olivier Picard, Joe Guérin, Daphné Letourneau, Alex Lévesque, Michelle Desrochers and Pierre Olivier Forget.
We can expect jokes from blended families, versatile, 2002, Selina, the concept of apartments and the band Manolo. There will also be clips from the show and surprises (maybe giveaways).
If you loved Ramdam, this is really the night of your dreams.
It only takes place 1 evening, July 12 at 19:30 p.m. at the Monument-National.
All information is available on the Zoofest website.