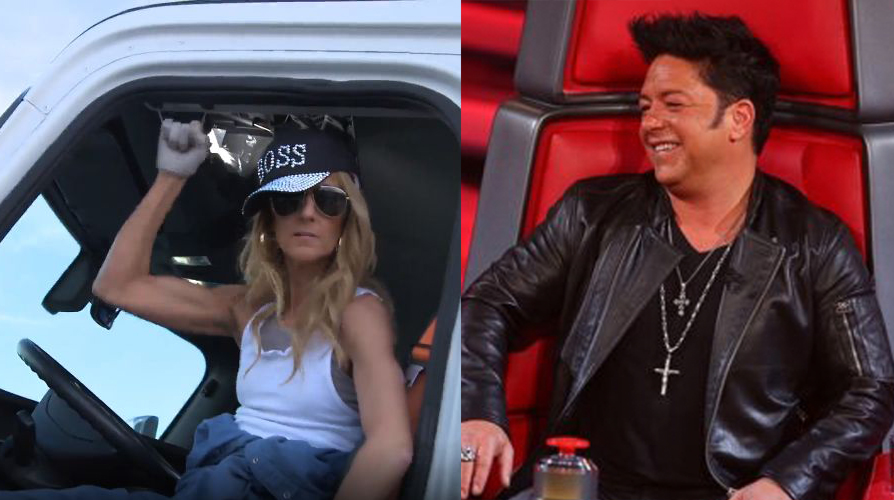 An evening for Céline Dion and Éric Lapointe is coming soon in Montreal
We organize in collaboration with the bar Bar and Terrace drinker the evening Celine Dion vs Ti-Cuir. I hope you're ready because the goal of this event is to find out who between our love Céline and our snakeskin rocker Eric Lapointe is the most popular! The evening takes place on Thursday May 23 at l'Abreuvoir in Montreal, and there will be a lot of action. It will start with alternating clips of our 2 darlings from Quebec (Enweille Anything, My Heart Will Go On, Mon Ange, I will go or you will go, La Bartendresse, Sous le vent… In all TVs). Then there will be a collective 3-round karaoke where you have to sing with the greatest passion. Finally, we will vote with the public for his favorite. We reserve a surprise video of a defining moment in the winner's career.
In addition, you can taste the drink I'm alive for Celine fans who should give you maximum energy (like you will be able to go around the world in a Kayak without worries) and beer Ti-Leather which comes with a black licorice so that you are a ti-bum with a tender heart.
I hope you are ready to sing because it will stir hard!
The event page: https://www.facebook.com/events/CelinevsTicuir