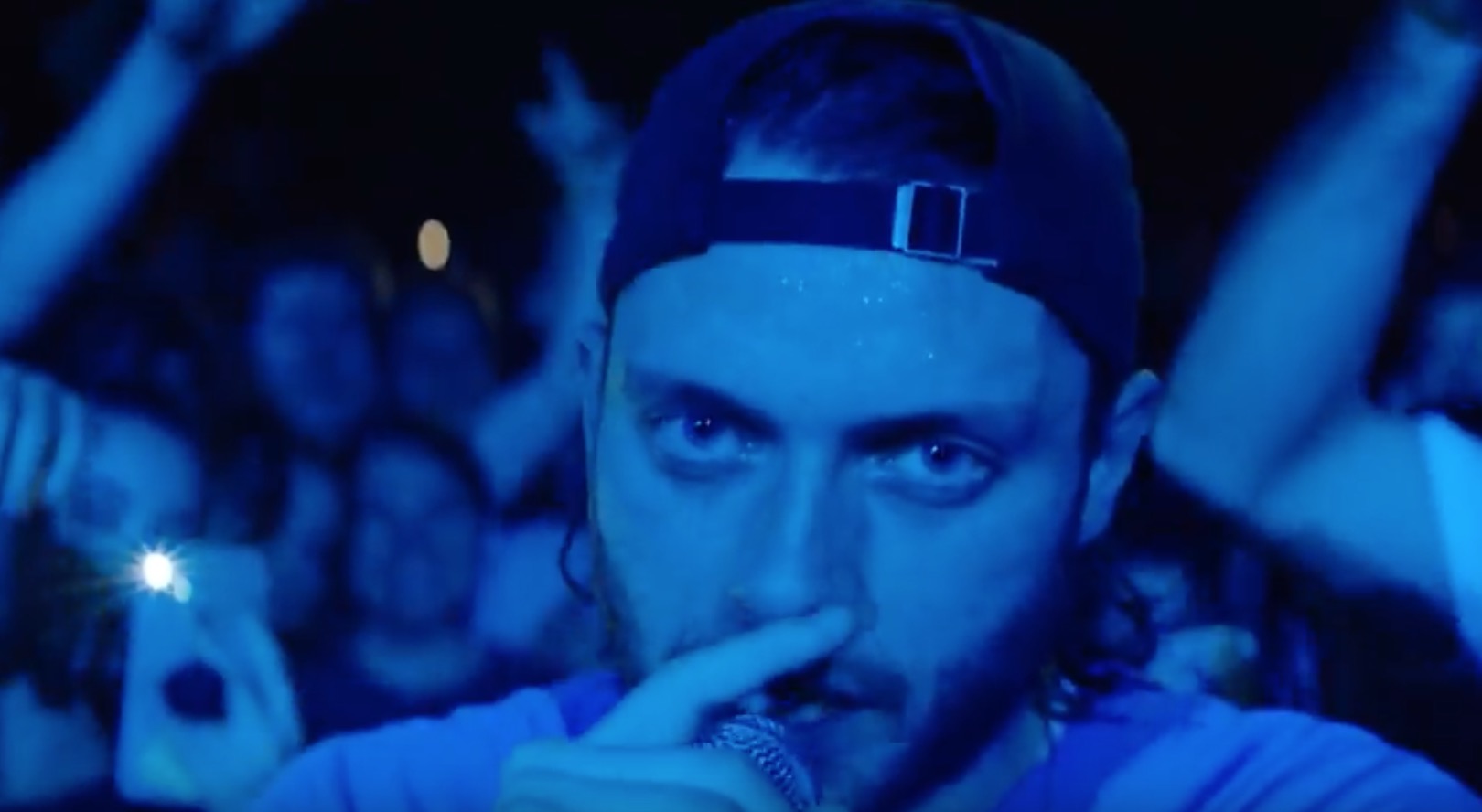 Loud's new music video shot in the middle of the crowd at MTelus last Saturday
1 year to the day after the release of his album A record year, Loud releases the fifth and final music video for the song TTTT (These Things They Take Time). It is with the help of his longtime accomplice, William fradette who once again produced an impeccable clip.
Recorded at MTelus last Saturday, Loud asked the crowd to divide into 2 to make room for him to come and sing with us in the crowd. It was euphoria in the room and we felt that we were living a memorable moment. Loud hasn't had a record year in my opinion, it's more of a record career that he's building.
Seeing the clip I got chills, it's one of my favorite songs from the album. well done Loud, see you at Bell Center in May.