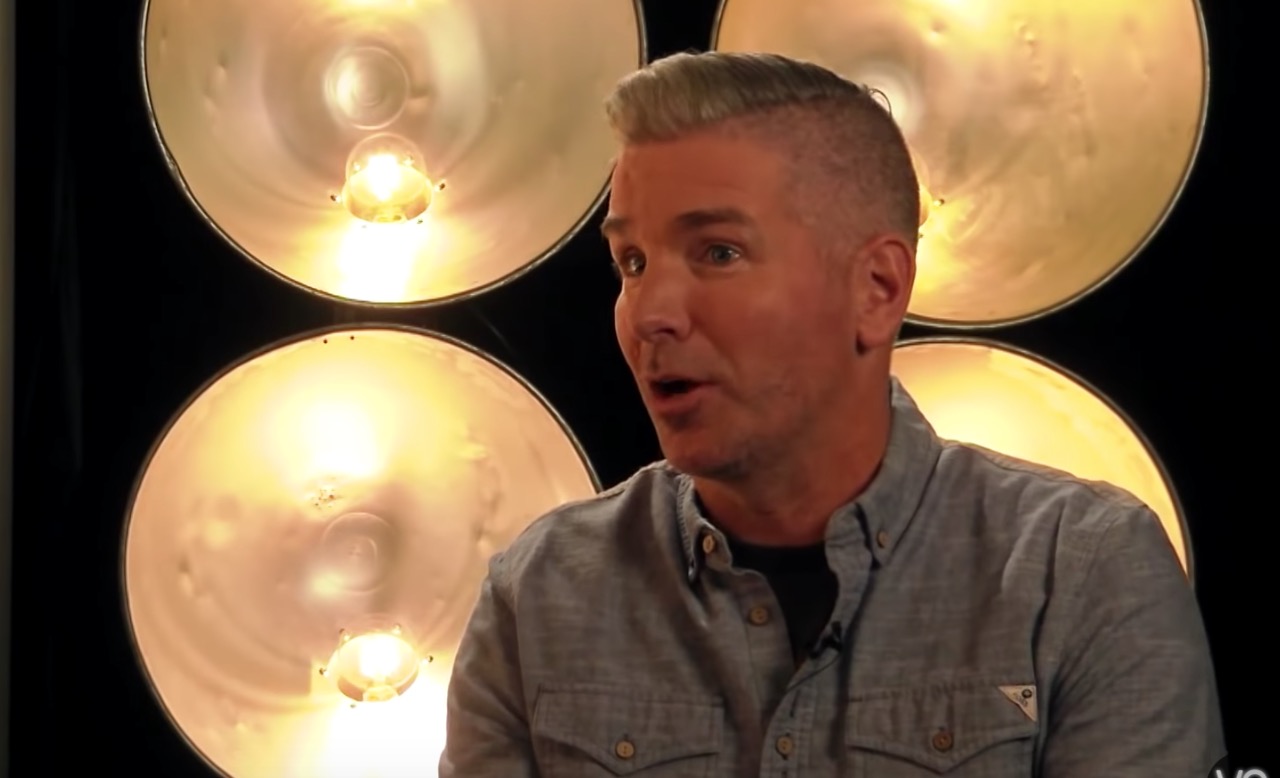 Here is the new show from host Rej Laplanche
My friend Rej Laplanche just launched a new music show VO [Original version] at ICI Radio-Canada Acadie. The concept is pretty fun, the artists unveil the story behind one of their songs before performing it. It's interesting to know how a song was composed, to have a good analysis of the text and to learn more about a singer / singer. For the premiere of the series, Rej receives the country artist Menuncle Jason who released the record In his prime. As part of the VO show, we discuss his play 100 for 2 who has a positive touch where he talks about the good times playing cards with his buddies while drinking beer.
You can subscribe to the channel of VO on Youtube if you want to see the next shows.
https://www.youtube.com/watch?v=jfvQLAh2SZw&t=1s