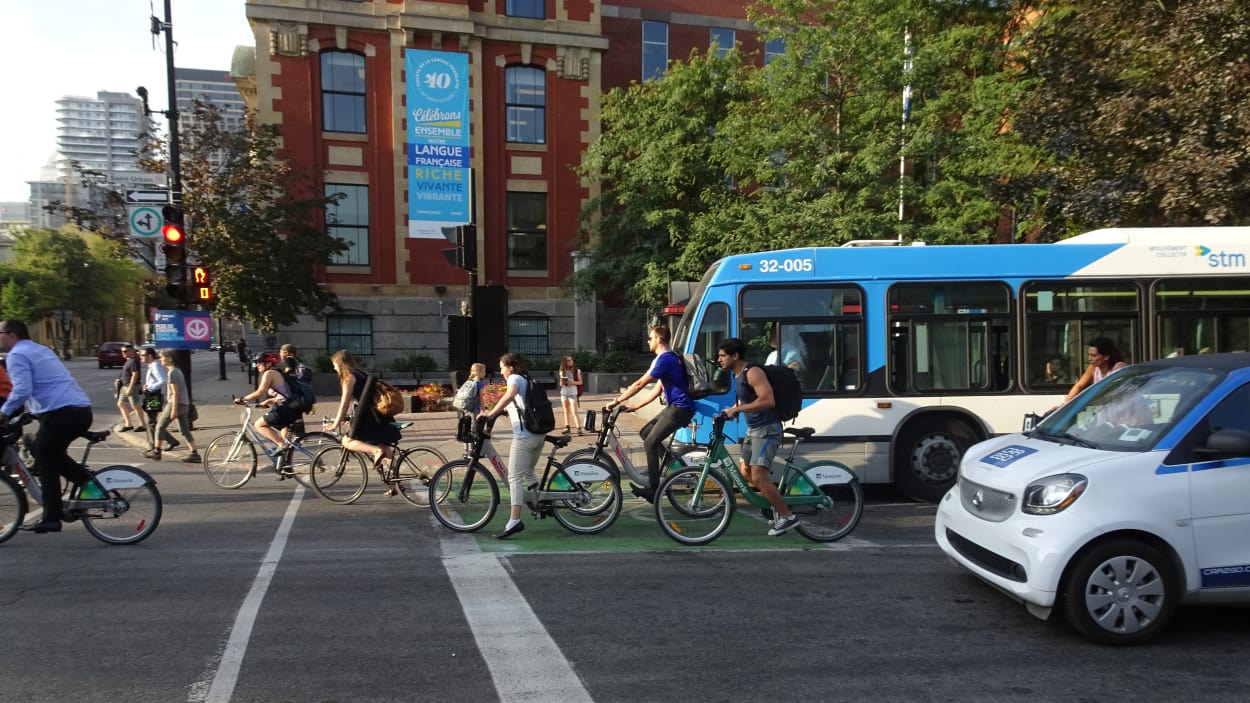 A vast survey will take place from October 2 to December 22 in Quebec
I don't know if you're like me, I travel a lot in 1 week. I can cycle, drive, take public transit, walk, and even get a lift on a friend's scooter. Traveling is a big part of my daily life and it is important that everything runs as smoothly as possible when I am on the road.
In order to have reliable information, the Origin-Destination survey has been carried out every 5 years since 1970. The Regional Metropolitan Transport Authority (ARTM) and its numerous collaborators carry out this survey in partnership with researchers from Polytechnique and the support of the Léger firm. This large-scale survey is key to understanding all the movements of people during a typical working day. Nearly one in four households will be contacted in the greater Montreal area between October 2 to December 22, 2018 in order to better understand their travel habits. The information collected will be used to improve mobility services.

It is important to participate in this survey because it helps to draw a fair picture of mobility and thus help define needs for the future. It is with the information collected that mobility professionals will be able to properly plan public and road transport networks, develop urban projects that meet your needs and better manage infrastructure and services.
The signature sums up the purpose of theOrigin-Destination survey "With you, we plan your trips for tomorrow. ". Good mobility planning results in a much more pleasant daily life for all citizens. With the information, professionals will be able to work in particular to reduce the travel time between your apartment and your work.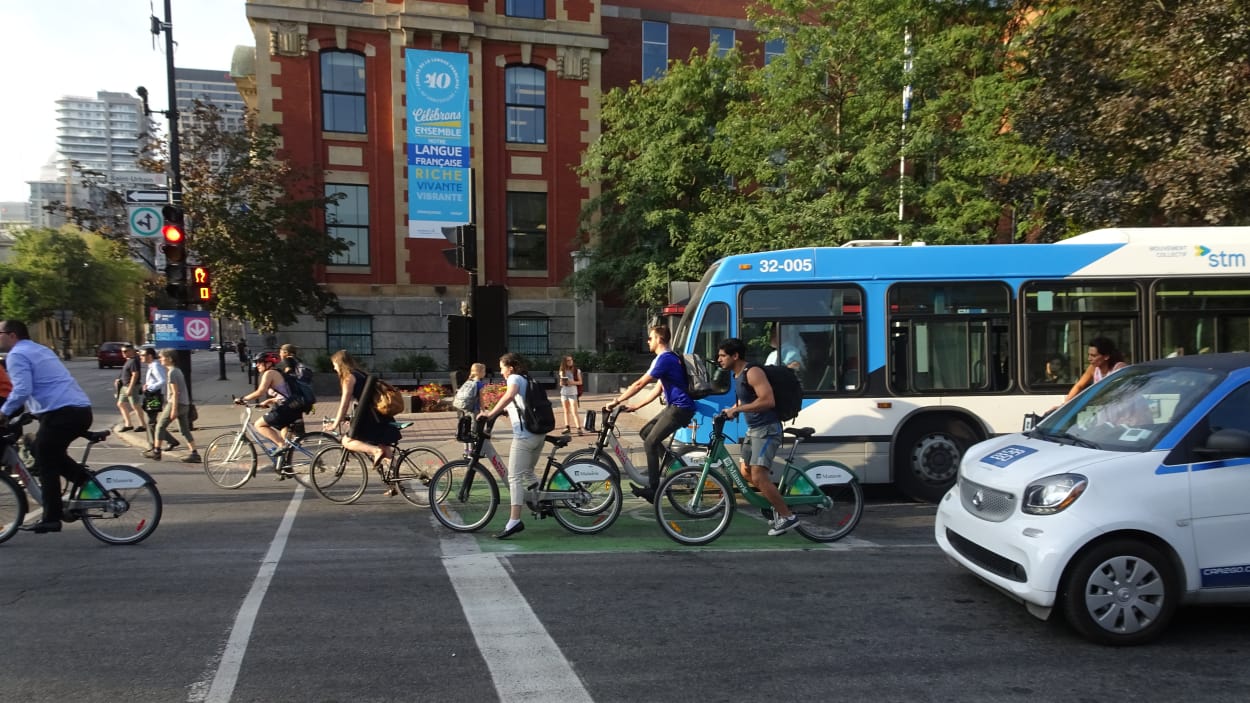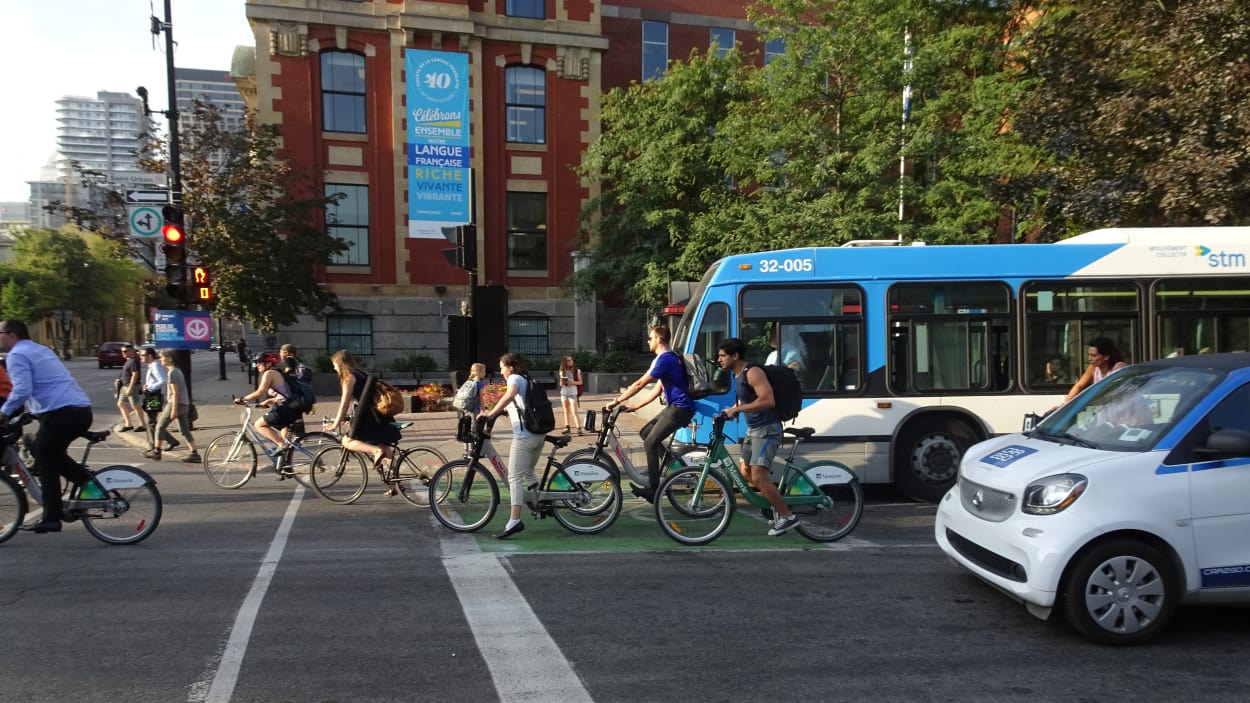 I think that as a citizen it is our duty to take a little time to answer this survey and thus improve mobility in our city.
I hope you plan to take some of your time and complete this survey. Safety, planning and optimization of transport services are important issues and it is with the help of everyone that we can succeed in improving everything.
If you want to know more, I invite you to visit their page Facebook and their website.
The survey is carried out by the ARTM, in collaboration with the Quebec Ministry of Transport, Sustainable Mobility and Electrification of Transport, the Ministry of Municipal Affairs and Land Occupancy, and jointly with the Community métropolitaine de Montréal and exo transport partners, the Longueuil transport network, the Société de transport de Laval and the Société de transport de Montréal.