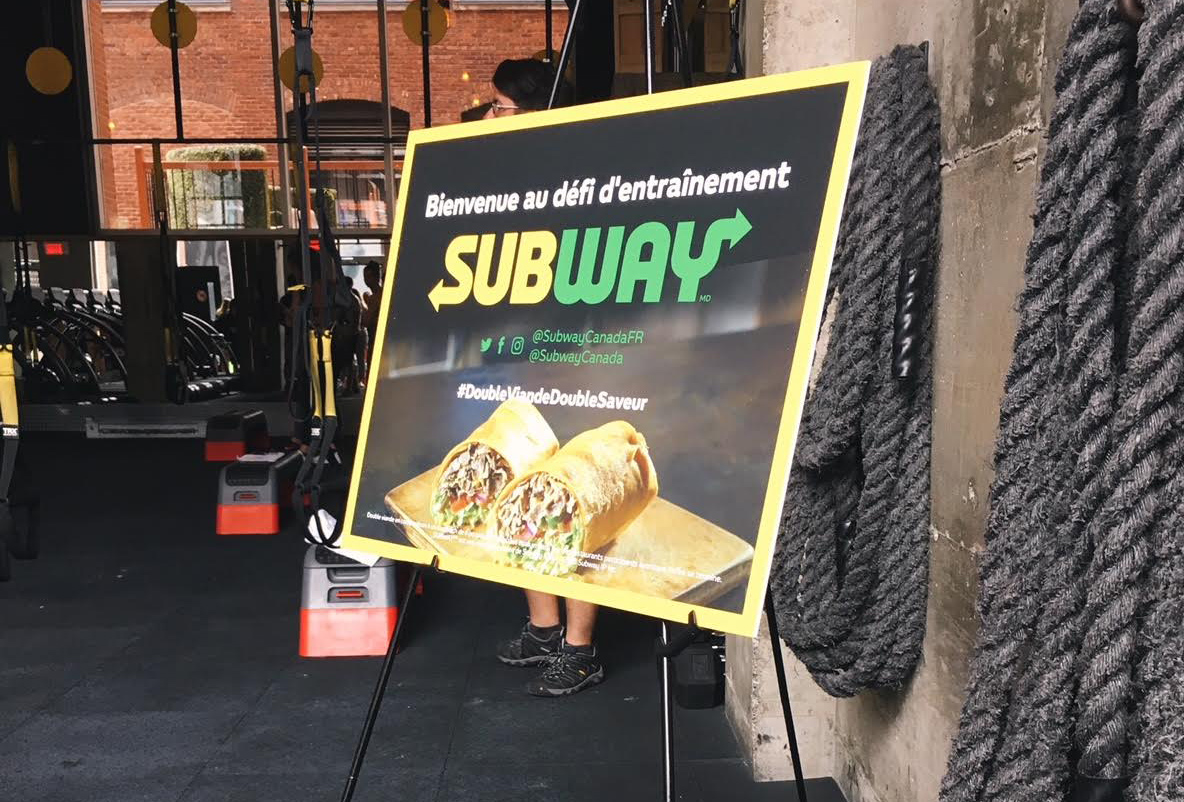 A new option for eating well for athletes
Subway invited me three weeks ago to a training challenge in order to stretch my legs and the rest of my body. I found the flash excellent to propose to me to go to play sports to taste, afterwards, their three new Signature Wraps garnished with a double portion of meat. Always on the lookout for its customers, Subway understood that we are doing more and more physical activity so we need meals including twice as much meat.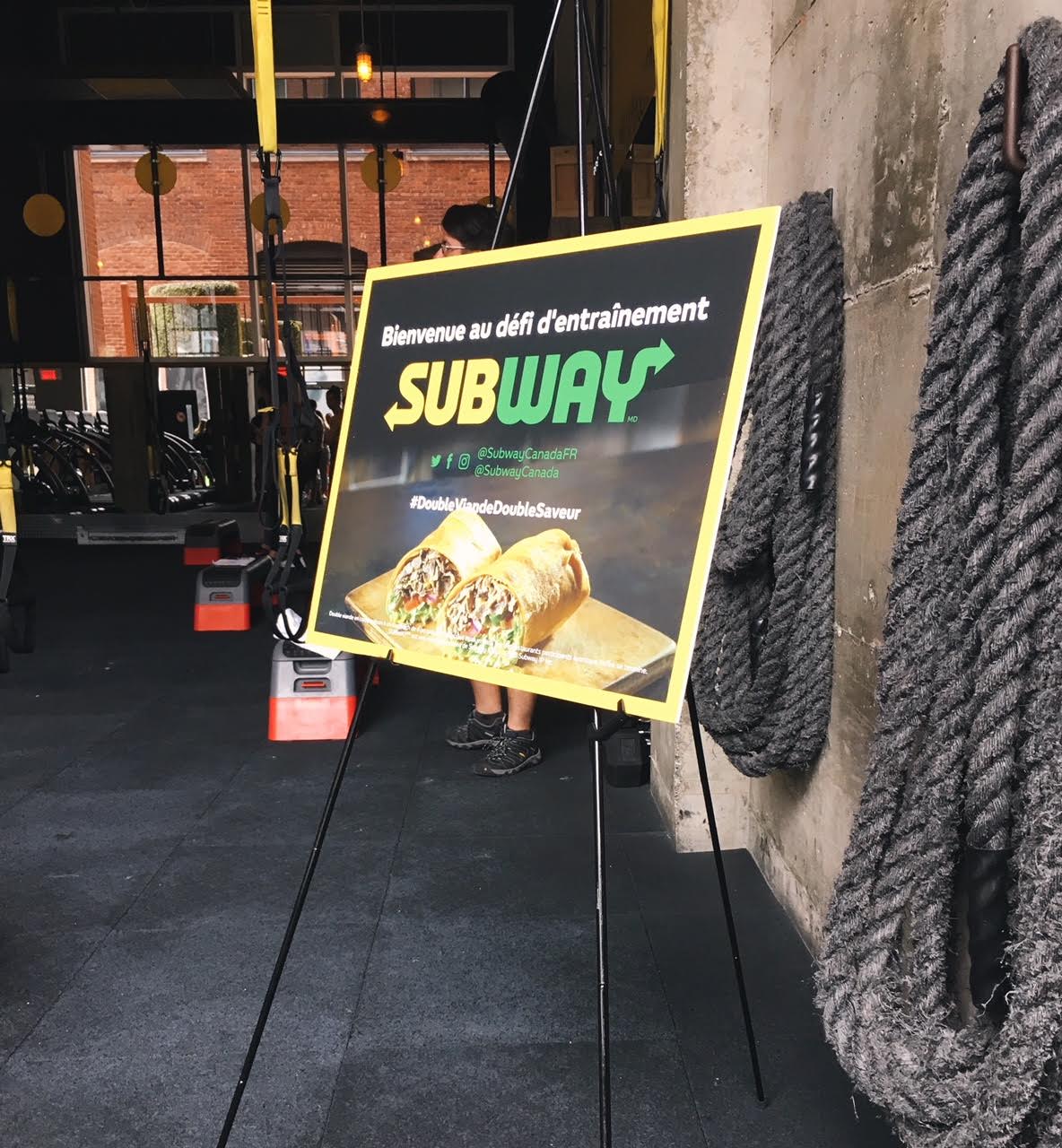 After 1 hour intense workout where I have everything, but given everything, I was hungry. I was ready to devour one of their new Signature Wraps with double the meat. If you ride a bike, train or have super busy days, I invite you to try them out now.
You have the choice between three options served with a giant tomato and basil tortilla or with spinach:

Steak and cheese with southwestern sauce
This one is definitely my favorite! The bottom line is that there are two servings of tender e ffi loché steak, a mega spoonful of tangy guacamole, veggies, Monterey cheddar and the famous southwest sauce. Just hold it in his hand and you salivate! I ate one after the training challenge and I felt fulfilled!
Turkey, bacon and guacamole
For bacon lovers, this is the best choice because Subway doubles both turkey and bacon (yeah !!!). This double serving of meat comes with a top serving of guacamole, a mountain of tomatoes, lettuce, onions, cheddar cheese and ranch sauce. During the challenge, I saw that there were good bacon lovers in the place because they disappeared as quickly as my energy on the conveyor belt.
Chicken Caesar
In a new spinach tortilla, you'll find two servings of rotisserie-style chicken, grated cheddar and Parmesan cheese and a creamy Caesar sauce. This double serving of chicken is sure to help you rebuild your muscles after a good workout.
Restaurants Subway have become real stations to recharge your batteries with their three new Signature Wraps. I invite you to go to a Subway because they are currently available for a limited time!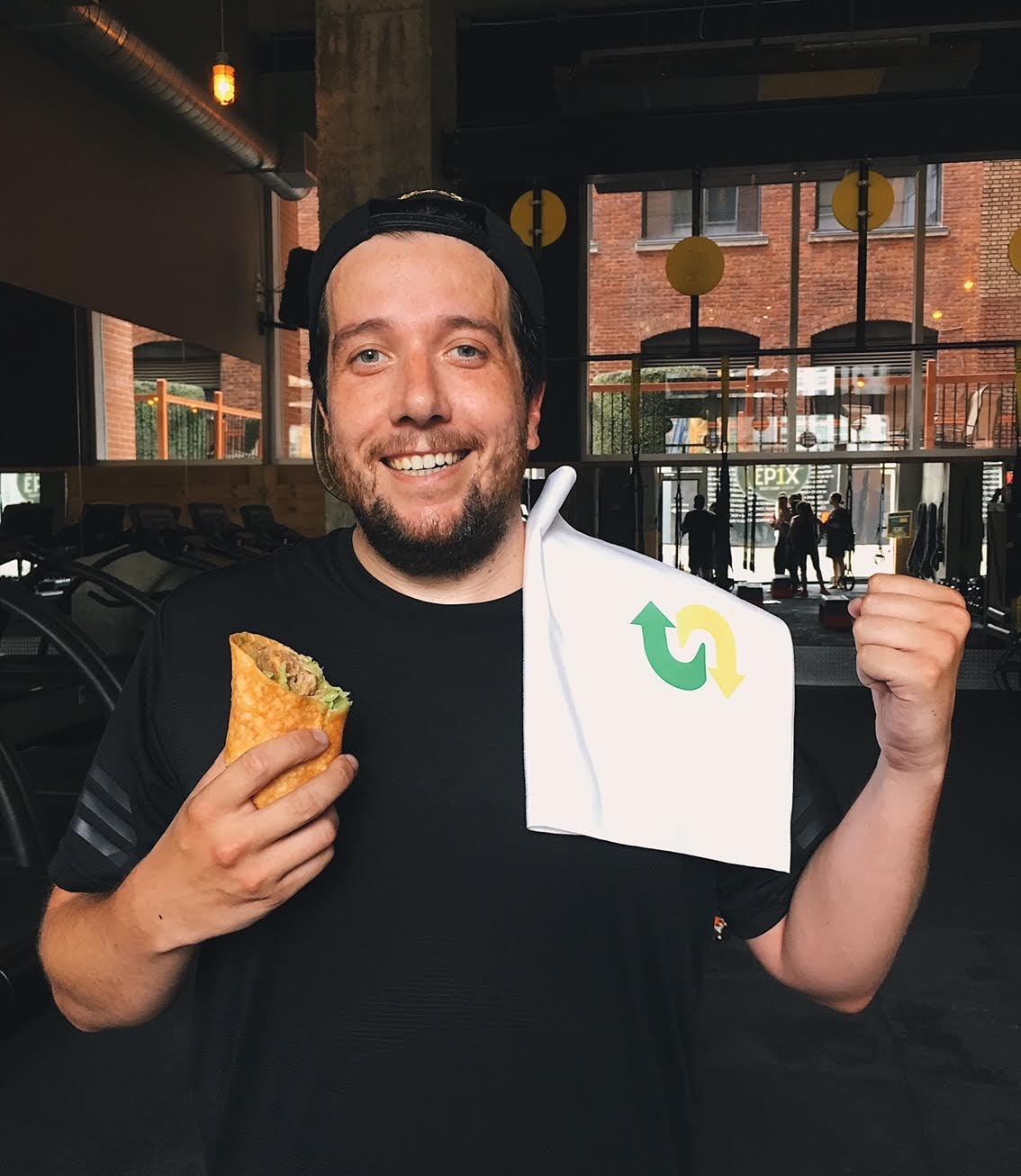 This article was produced in collaboration with Subway MD. All opinions expressed are my own.