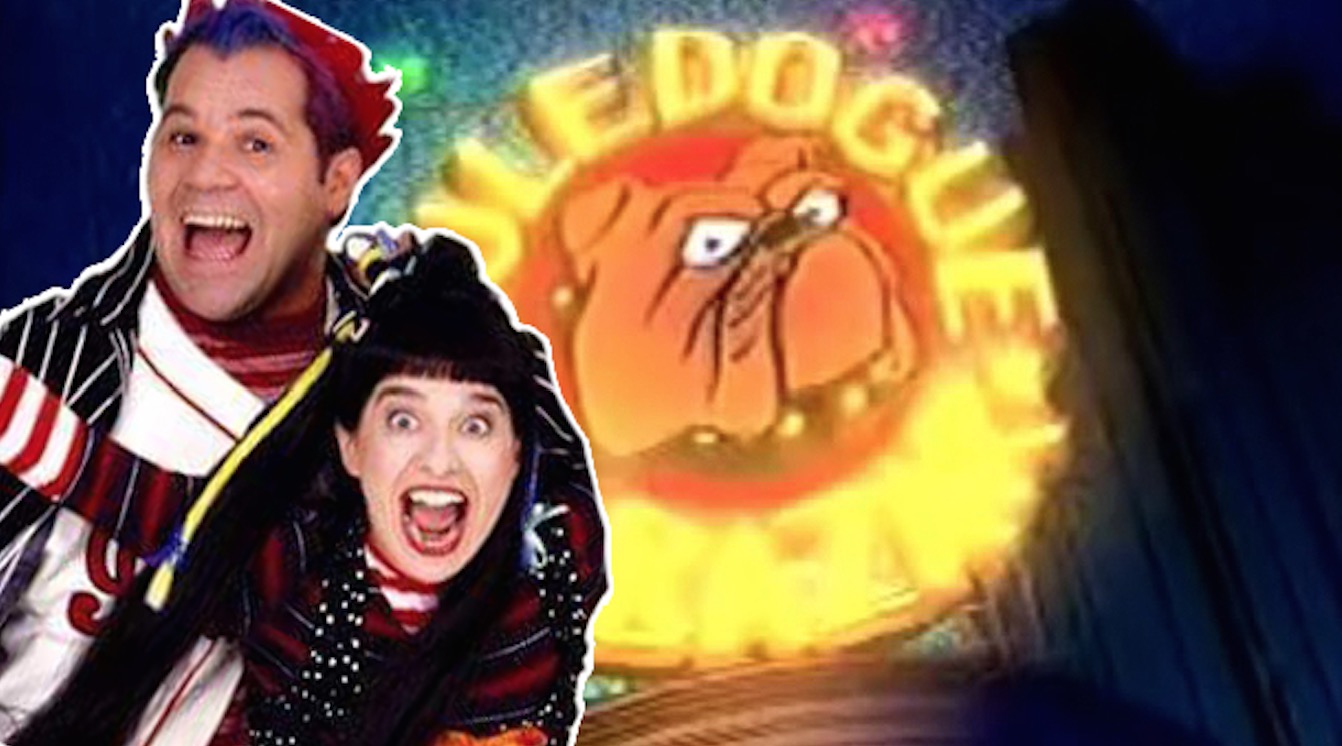 Max and Jules from the youth show Bouledogue Bazar put on a show
You're too young to know the era of the children's show Vazimolo hosted by André Robitaille on Radio-Canada, but you remember Bouledogue Bazar! You will be happy to learn that there is an evening being organized for those nostalgic for this program with Max and Jules (France Parent and Charles Gaudreau). On Sunday August 19 at the La Marjolaine theater (an hour and a half from Montreal), you will be able to attend a show where the humor and songs of Bouledogue Bazar will be in the game. This TV show touched a lot of young people because it was on the air from 1995 to 2002. Are you game to go?
Tickets are available here!