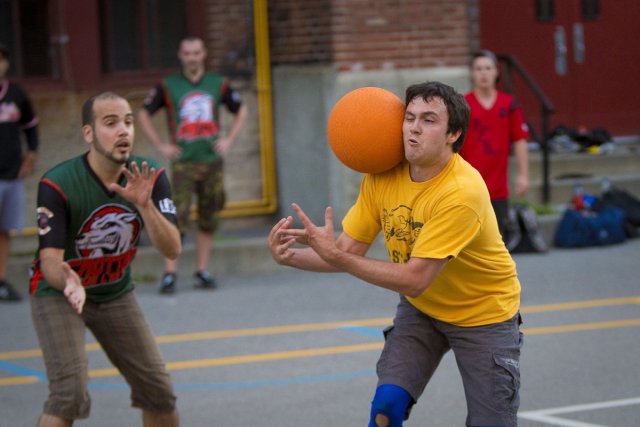 A big dodgeball tournament is organized in Montreal
The top clothing brand Pockets & Threads has partnered with Testicular Cancer Canada to organize the first Dodge-Ball (a dodge ball tournament). This completely exploded competition aims to raise money to fight against testicular cancer. If you have a crazy talent in this sport, now is the time to register.
Here's some informations:
1. Form a team of 6 to 8 people (including 2 girls minimum).
2. Choose your team name.
3. Raise $ 200 (per team, not per person!) To help CTC dodge ball cancer.
4. Find yourself a team uniform (Pabst ™ Award for the best outfit).
5. Train and compete for honor, for victory and for the ball!
The tournament will take place on Saturday June 2 at Collège Ahuntsic in Montreal.
FB event: https://www.facebook.com/events/571190366601341/