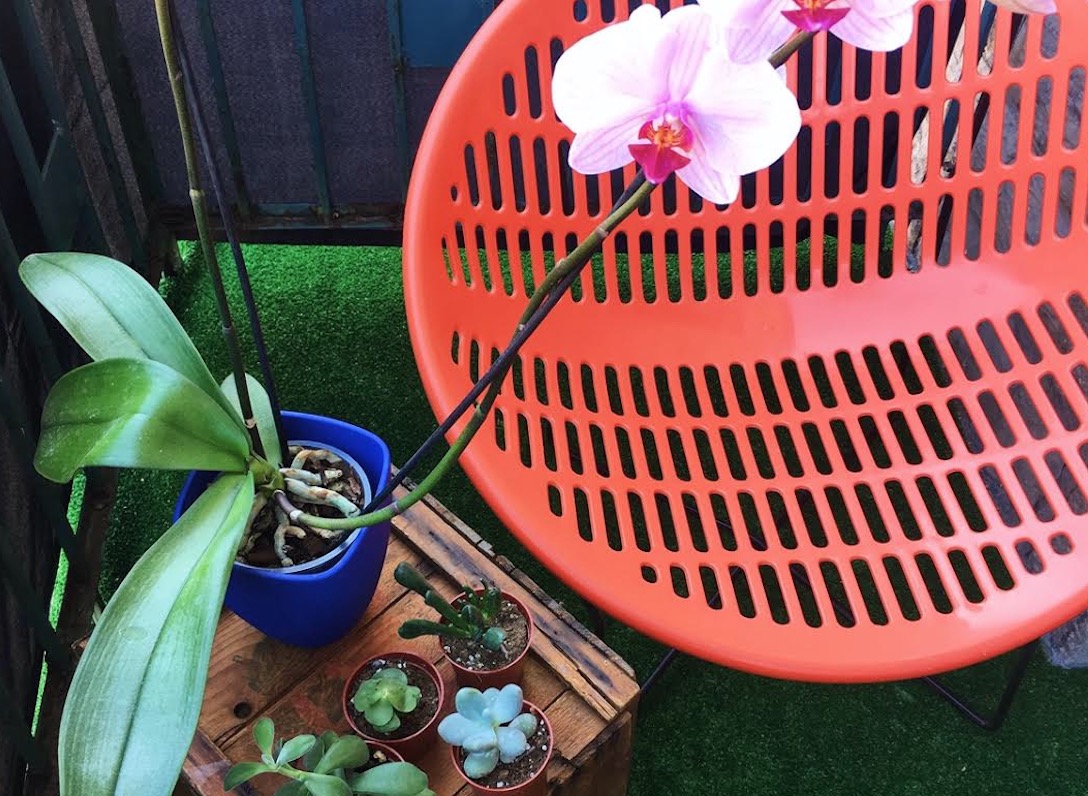 A fantastic app to order from merchants in your neighborhood
I don't know if you're like me, but sometimes I have a blitz of things to do and I'm completely overwhelmed. I am scattered all over the place giving lessons, managing the blog, managing my bar and doing animation / capsules for the web. Sometimes I think I should have an assistant to help me out.
Instead of posting an ad to find someone who could help me, I recently discovered an application developed in Montreal that supports me in my daily life. I don't know if you know the app GOLO, but I invite you to download it now. This top application allows you to place orders in shops in your neighborhood and have them delivered.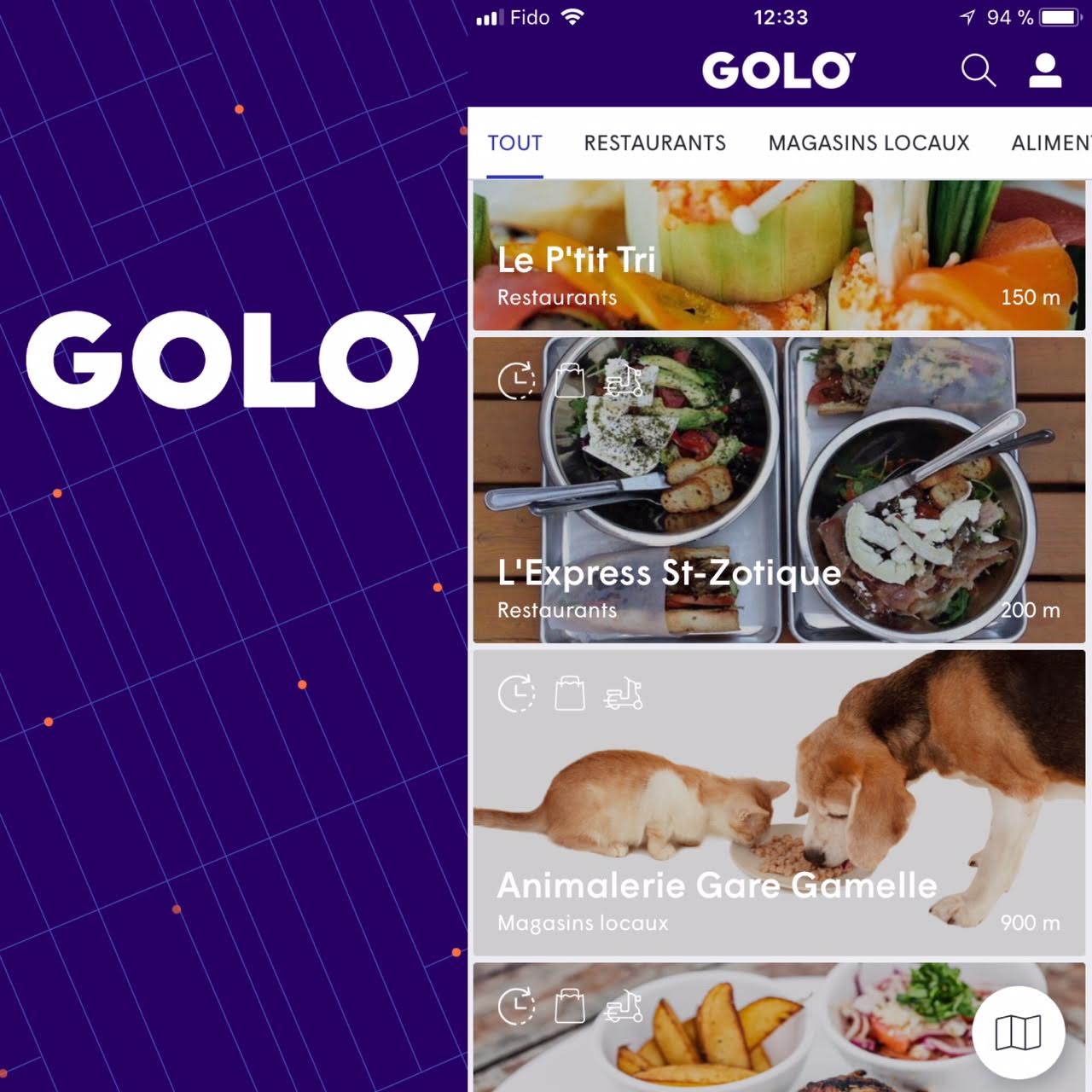 In just a few clicks, I can now receive the delicious tartare salad from my favorite restaurant L'Express St-Zotique in Rosemont. I save a lot of time, and eat healthy while supporting a local business that I love. In addition, the selection of restaurants is vast, so I am spoiled for choice to satisfy hunger.
GOLO isn't just food and that's what's great. You can order pharmacy products: handkerchiefs, soap, diapers, water… There are even kits to make your job easier. Let me give you an example, at the Proxim Chadi Kabak Pharmacy the "The day before" kit includes a Gatorade, a box of Alka Seltzer (painkiller) and a box of Atoma Acetaminophen. There is even an "Intimacy" kit, but this one I'll let you discover. Gone are the days when you ran out of toilet paper or shampoo.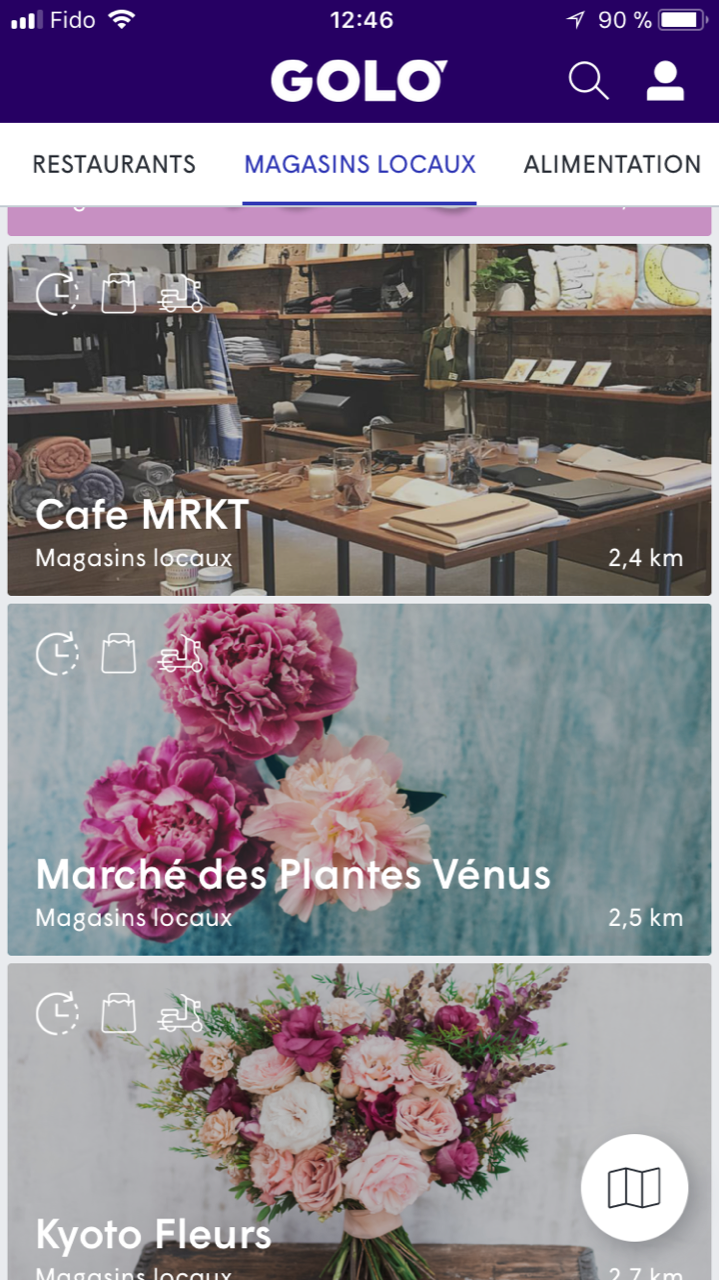 You can also easily order flowers or plants for any occasion. It's always nice to give a little gift to the one you love, and it's even more fun when everything can be done on your cell phone.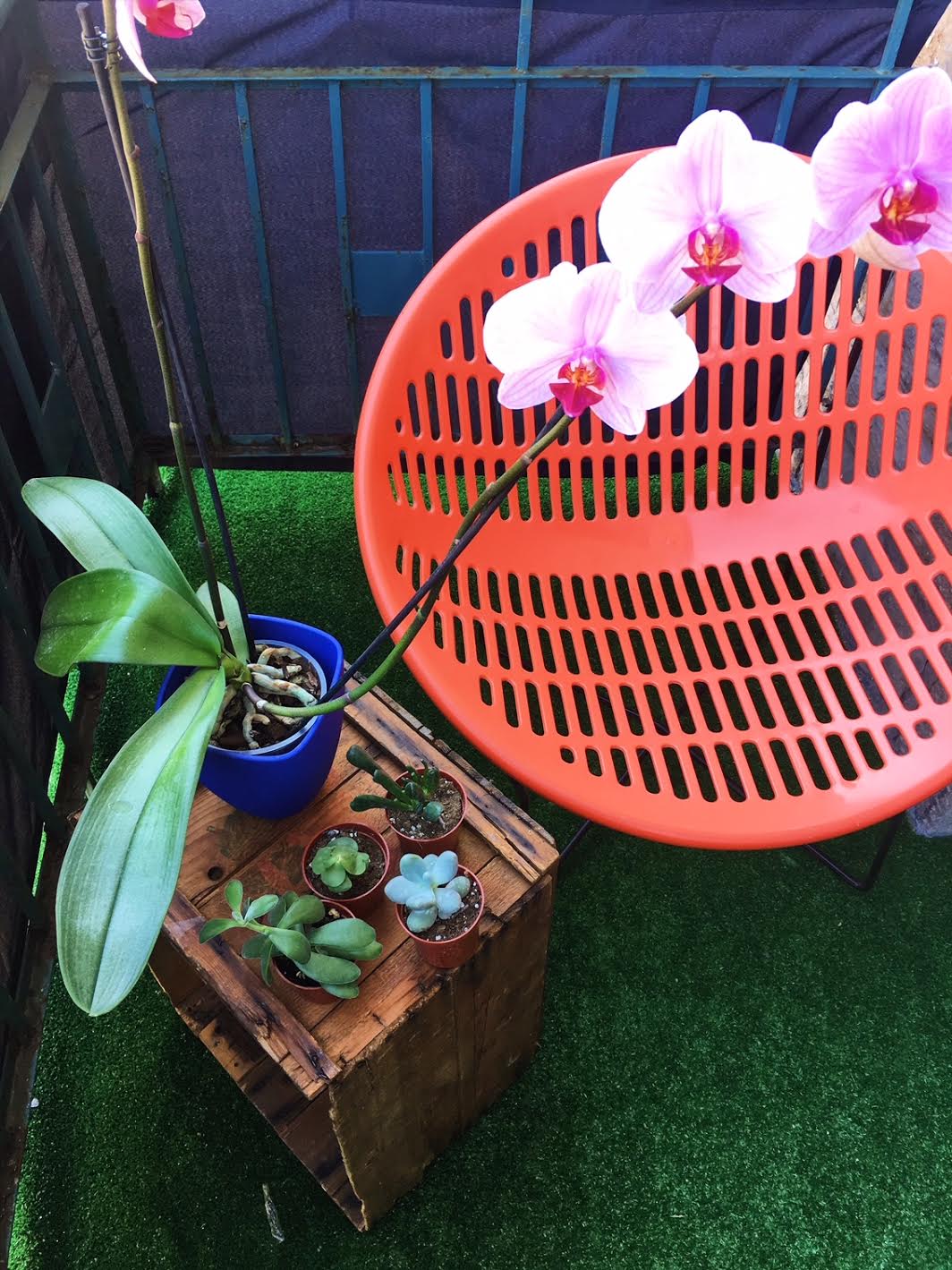 I ordered some plants from the Venus Plants Market using GOLO to bring life to my balcony / workplace during the summer.
There are a lot of businesses that can be found in the app, I can't name them all for you. I invite you to use GOLO to find out which merchants participate in this app. Interestingly, GOLO only uses electric vehicles to ensure delivery and thus reduce our impact on the environment, it's a great philosophy.
If you want to do like me and buy plants to decorate your balcony, you need the GOLO app! In addition, until May 31, you will get $ 10 off your order by using the promo code DISCOVERGOLO on your first delivery!
I invite you to visit the site golo.io/fr-ca for more information.
This article was produced in collaboration with GOLO. All opinions expressed are my own.