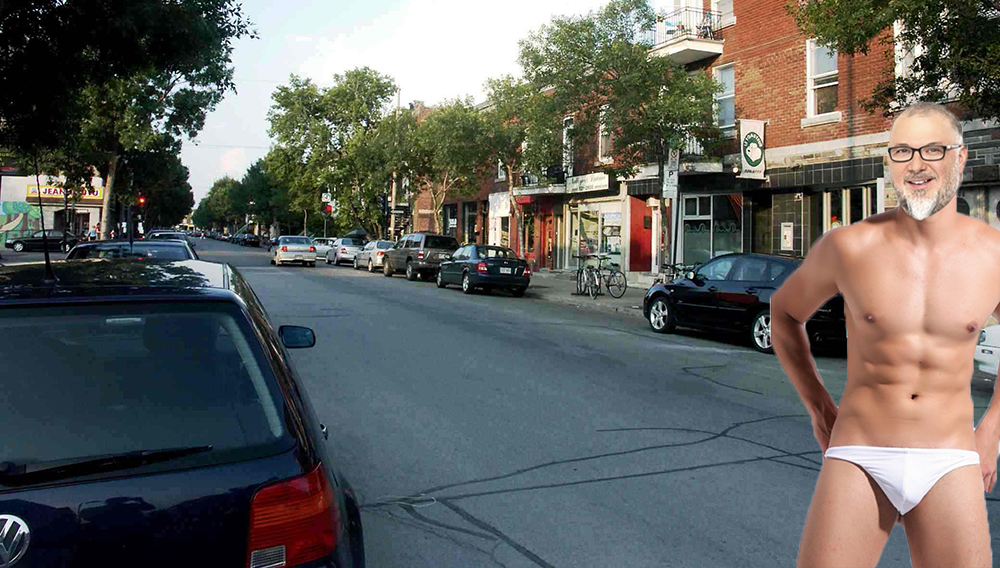 Radio host Jean-Charles Lajoie will have to run half-naked in the streets of Montreal
Host Jean-Charles Lajoie from 91,9 Sports has just put its feet in the dish. OOOOH THAT YES! If you follow that radio station like me, you probably know what's going on. The excellent and exciting at the microphone Jean-Charles Lajoie has made quite a bet with his collaboration Mathias Brunet on the Golden Knights - Kings series. Let me explain, if the Kings won the series Mathias had to run in a tutu while if the Golden Knights won, Jean-Charles had to run in shell briefs / jockstrap in the streets of the Plateau-Mont-Royal.
Yesterday the Las Vegas Golden Knights swept their streak against the Los Angeles Kings. If you follow Twitter Jean-Charles, Mathias or the account JC Shell Brief, you can understand that this morning everyone was just talking about that! We will have more information on what will happen next on Jean-Charles' show today at 15 p.m.
Until then, I did a little editing to prepare us to see our Jean-Charles in small outfits. Well done Mathias! (via 25 Stanley)