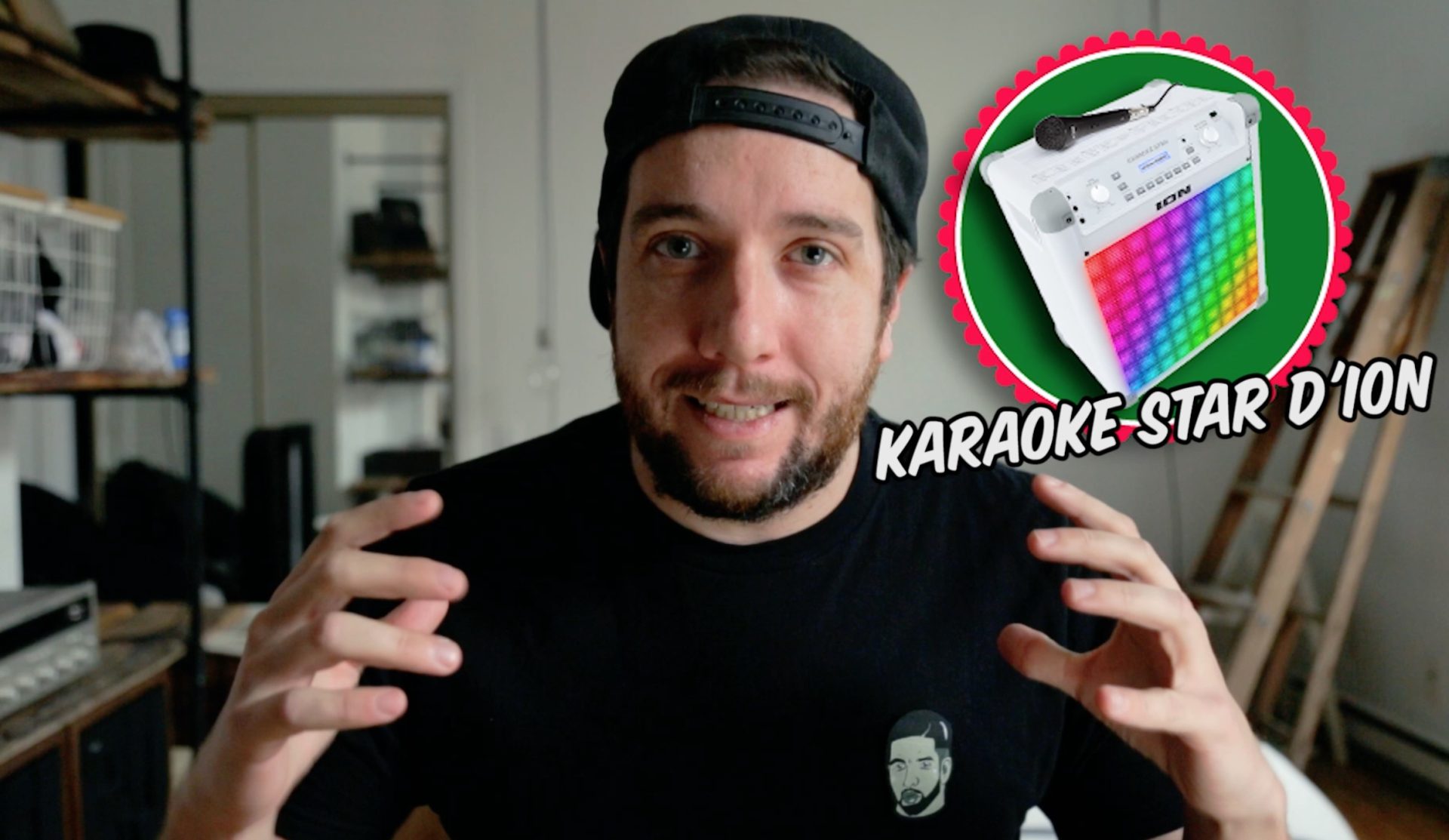 5 great gifts to give for Christmas
Christmas is really fast approaching, and you have no idea what to buy your loved ones? Do not panic, Best Buy asked me to make you a "little kid" video of the top 5 of great suggestions to guide you in your holiday shopping. You will be able to discover a karaoke system which is quite simply magical to raise a party or an advanced camera which develops photos in a short time. Moreover, in the video I reveal the worst gift I received in my youth… it's really surprising!
There are so many great products at Best Buy, if you want more than 5 suggestions I invite you to check out their special holiday section. You will be able to fill your family, your friends and your lover with joy: http://bit.ly/2AKNhvI !
Plus, I'm feeling a bit like Santa right now and I'm giving away a $ 100 Best Buy gift card! Just write in the comments on my Facebook page (put the link) which item in my top 5 that you dream of having, and I will make a random draw.