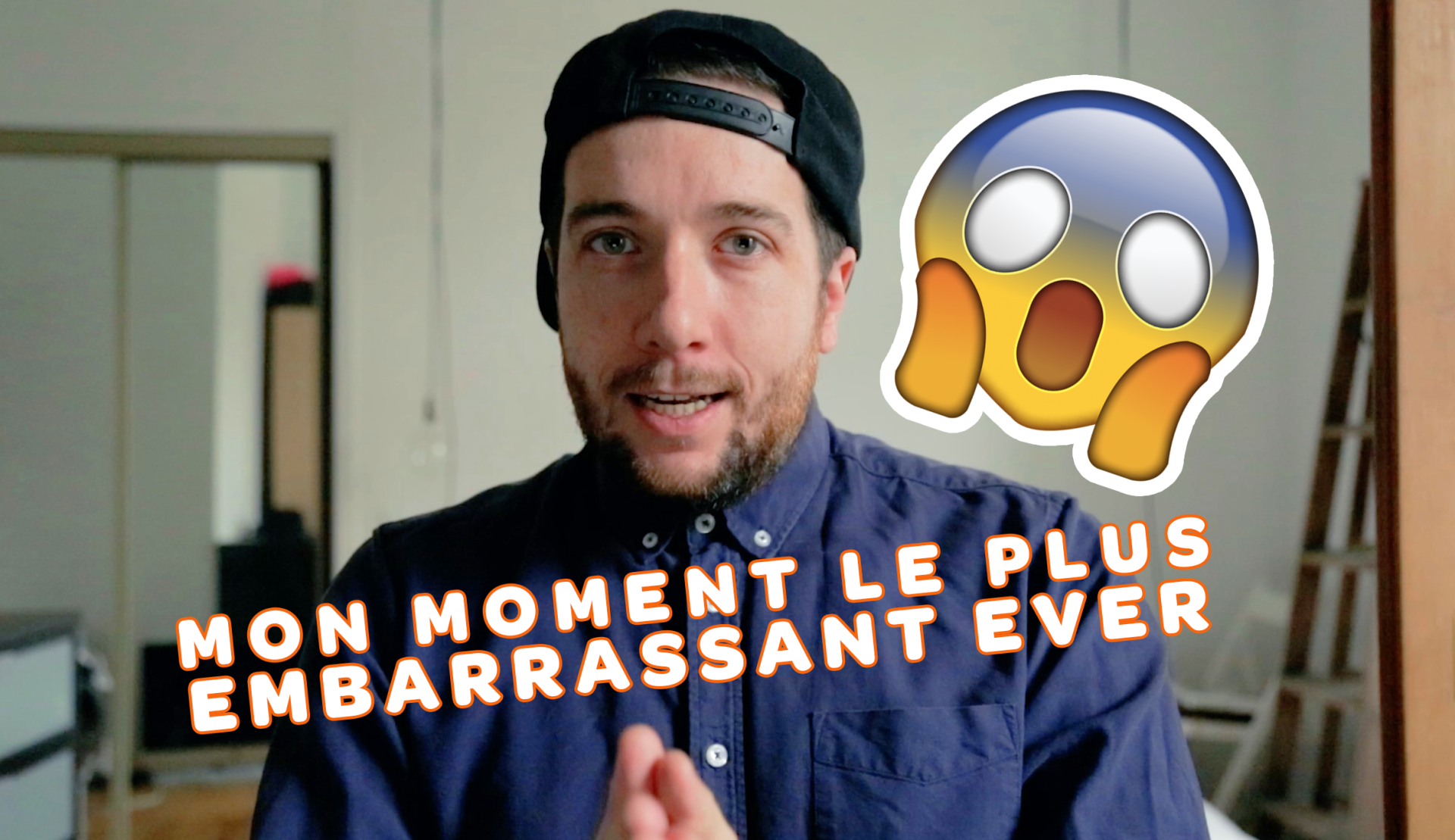 It's not easy to be a chubby and to have a little little swimsuit # ÇaPrendDesCouilles
Movement # It TakesBalls has just started on the Quebec web. The concept is simple, just tell your most embarrassing story ever in front of your camera to help raise awareness about testicular cancer. You must be wondering what's the link? In fact, there are a lot of guys who are embarrassed to bring it up in front of their doctor, he finds having your testicles examined to be an embarrassing thing. By listening to the different testimonies, you understand that there are much more embarrassing things. It is with pleasure that I tell you my story when I was plump and I had a small little swimsuit.
You can find out more here: CaPrenddesCouilles.ca!