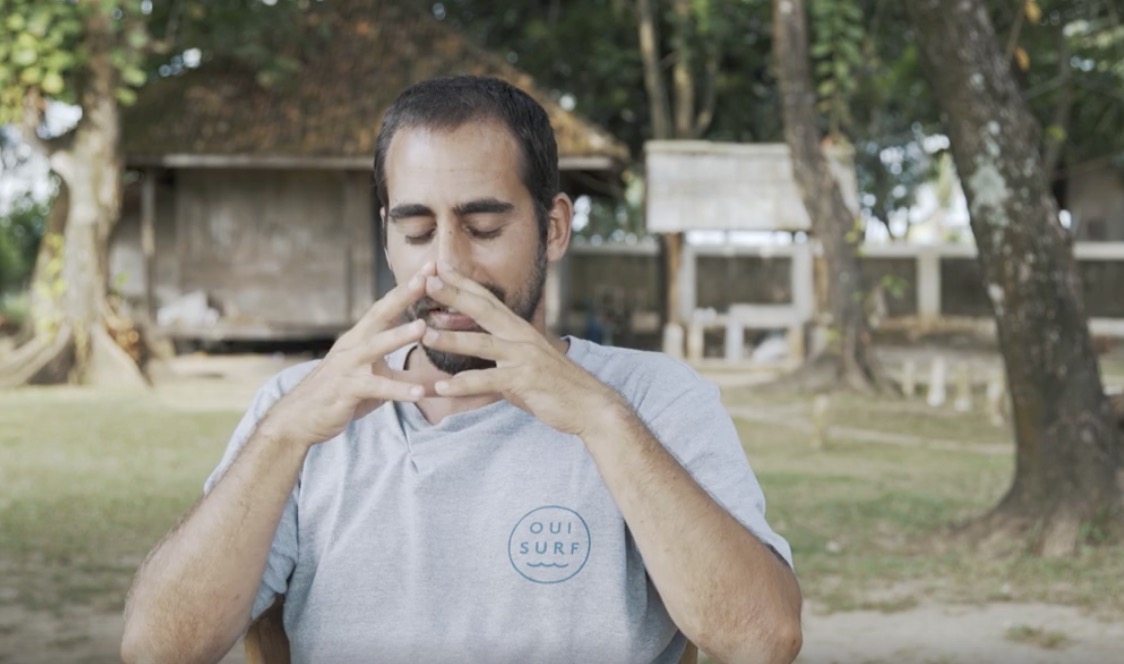 Benjamin from OuiSurf explains why the show is no longer on television
I don't know anyone who doesn't love the excellent OuiSurf show. It's really big candy to listen to and it allows you to dream of traveling all over the world. On April 10, the OuiSurf team posted the trailer for their new web series. Sekali Bagus which has 3 episodes of 18 minutes. You can listen to the episodes on the Official website of OuiSurf. During the trailer, we can hear a little interview with Benjamin who explains why OuiSurf is no longer on television. I sincerely hope that someday they will come back to TV, but at the same time it's really cool that the guys keep on going and keep making great videos. Well done!
* If you are looking for the song that plays in the video, it is Big Black Delta - Steer The Canyon.