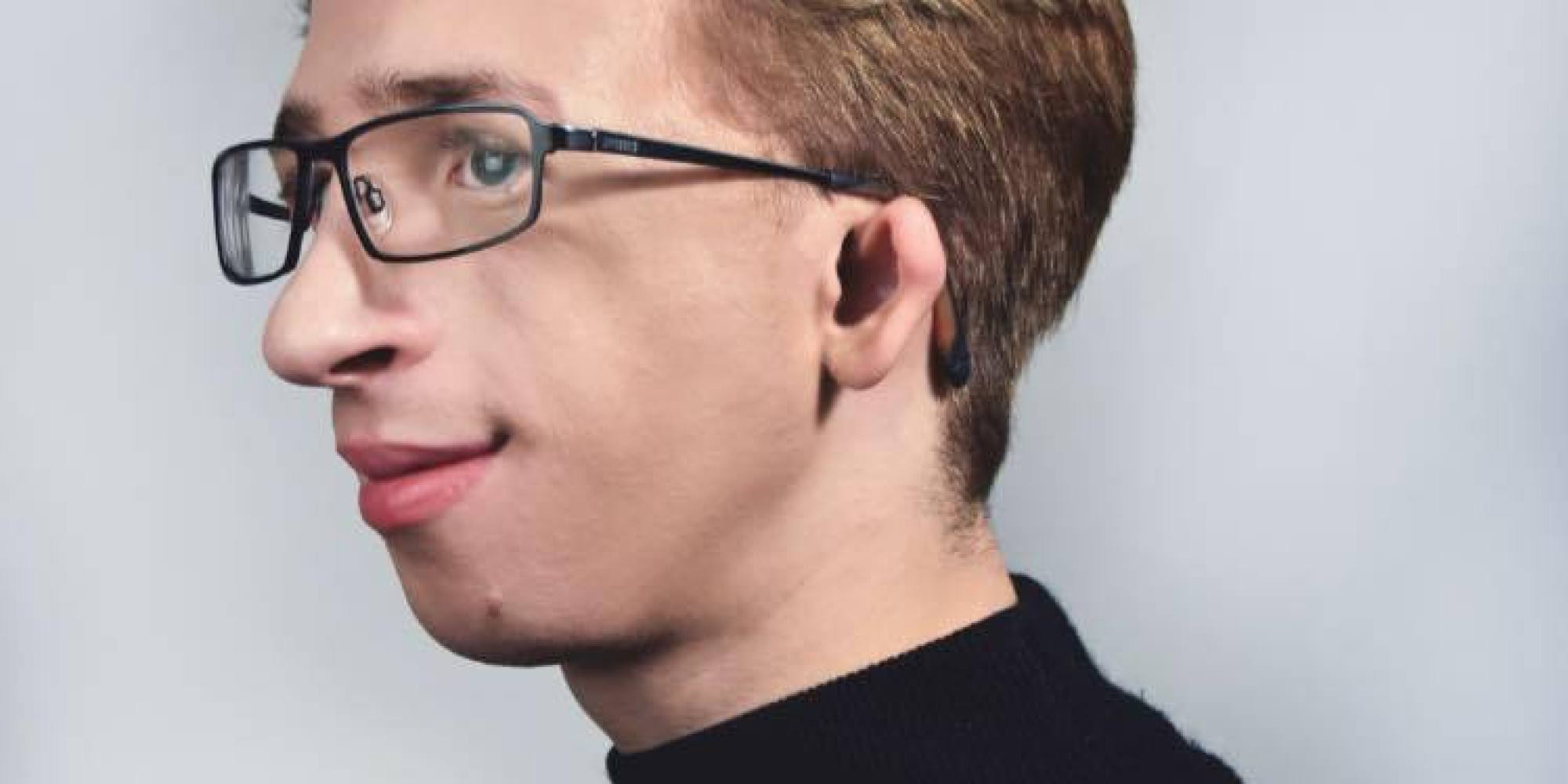 Jeremy Gabriel receives an unusual $ 10 proposal
The Quebec porn company AD4X aims to convince Petit Jérémy to shoot an ole ole film during Rockfest. They are ready to offer $ 10 for the young singer to be in front of a camera in his simplest device. For the moment Ron Jérémy… uh I mean Little Jérémy did not respond or comment on this proposal. You can see on the page of AD4X the huge photo where it is written: "Wanted, Operation Petit Jérémy, Reward: $ 10".
AD4X is the same company that made: the version sexy Pompettes Recipes!