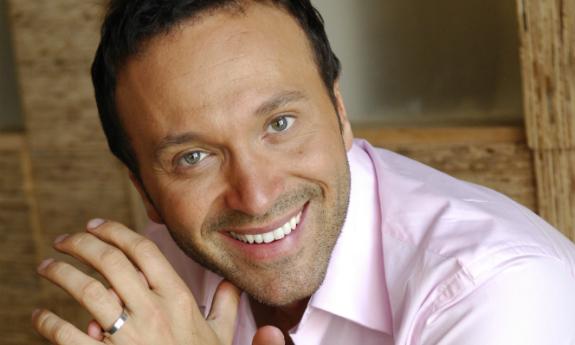 Joël Legendre dances like a boss on the song Bad and Boujee by Migos
Joël Legendre the greatest rap dance creator ever, maybe! The host / actor moved like a boss in 1978 on the Soirée Canadienne program. With his fancy moves on the song Bad and Boujee of Migos, we can see him performing quite a performance in front of an audience that knows the play well. Big candy as a video haha!
You can see the original version here.