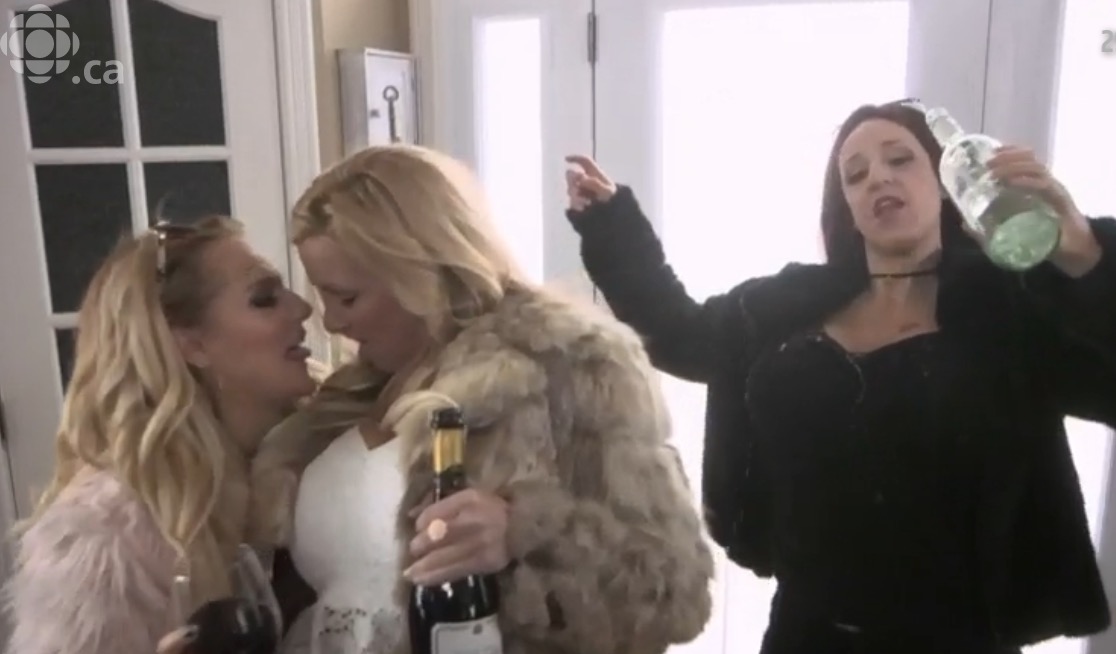 Véronique Cloutier makes fun of Barmaids programs and Love is in the meadow
During the show Your Beautiful Program, Véronique Cloutier as well as her partners Marie-Soleil Dion and Anne-Élisabeth Bossé presented an excellent parody which mixes Barmaids and Love is in the meadow. 3 barmaids meet in the countryside and try to have fun on the farm. Mario does the best he can to greet them and show them the tasks of a farmer. Very good parody from Your Beautiful Program, it's a good flash!
You can see the clip on their website.