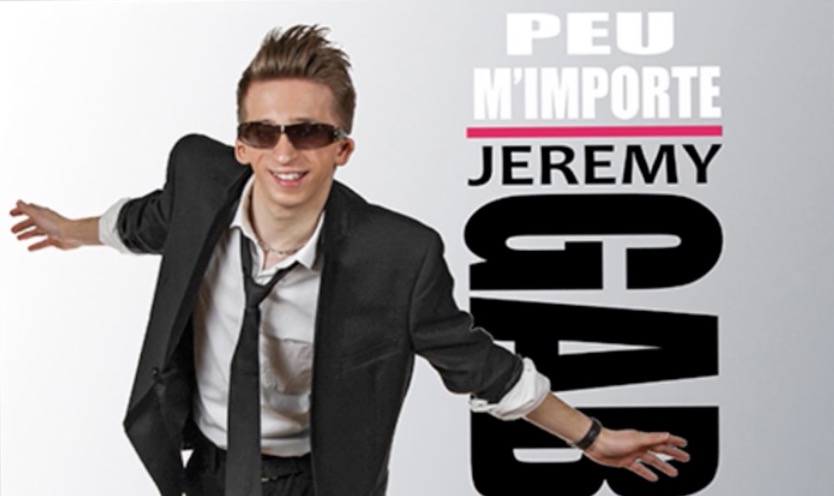 Jeremy Gabriel has just released the French version of I Don't Care
Jeremy Gabriel has just released his song "I don't care" in French. It was the production company JLM Music Canada that put "Peu m'occupé" online. The little Jérémy who wants an international career hopes to make people dance. So far almost 5 people have listened to this new version of his song.
For "I don't really know why" they banned the integration of the video ... so if you want to see it, you have to click here.