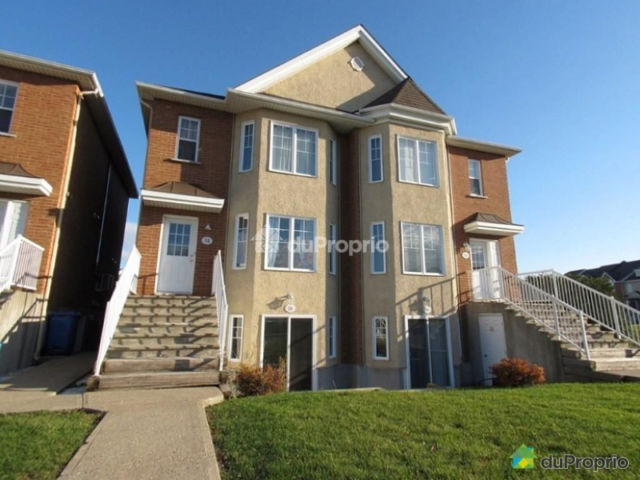 She finds the most comical technique to sell her condo
Here is an ad on Kijiji which is a real gem. A top lady has decided to sell her condo because she has finally found her prince charming. His ad is super comical and frankly well written. Even the title is announced is perfect: "To say that I almost ended up old maid", are you ready to laugh? I invite you to read his ad which has had more than 75 visits.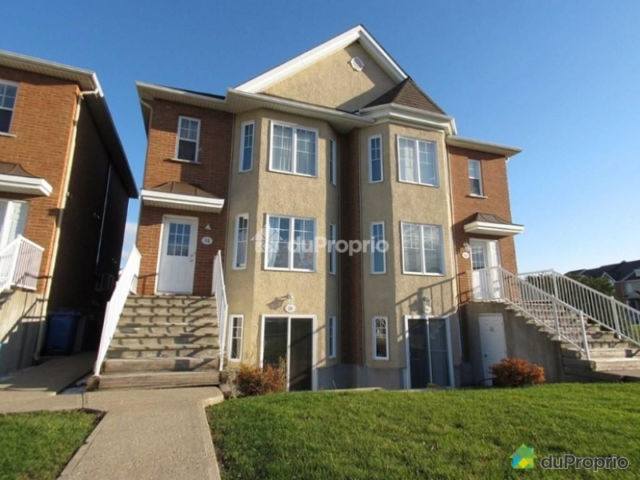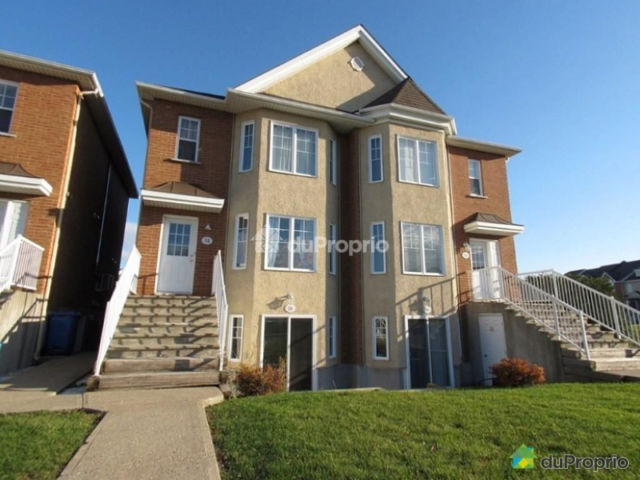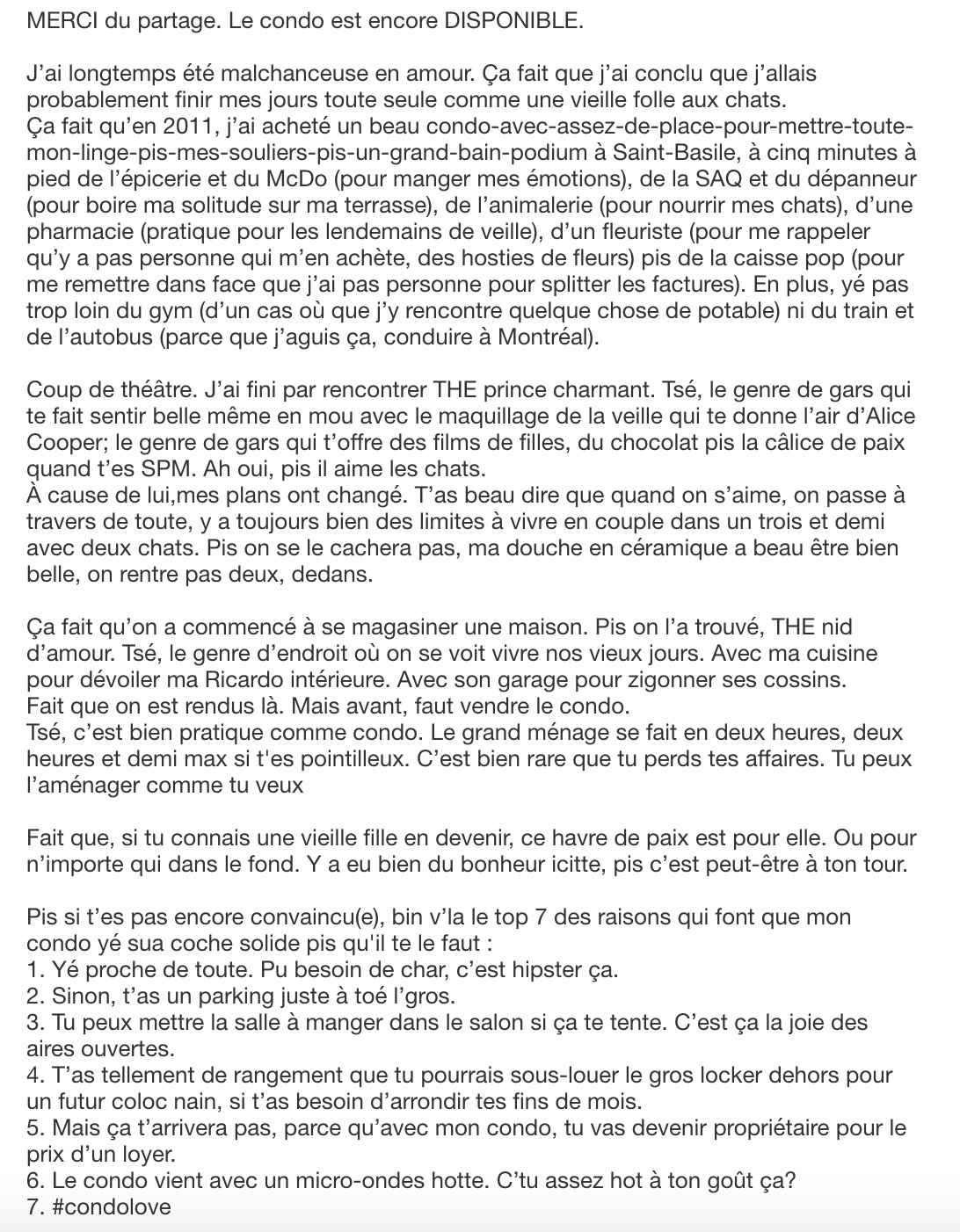 You can consult the ad here.