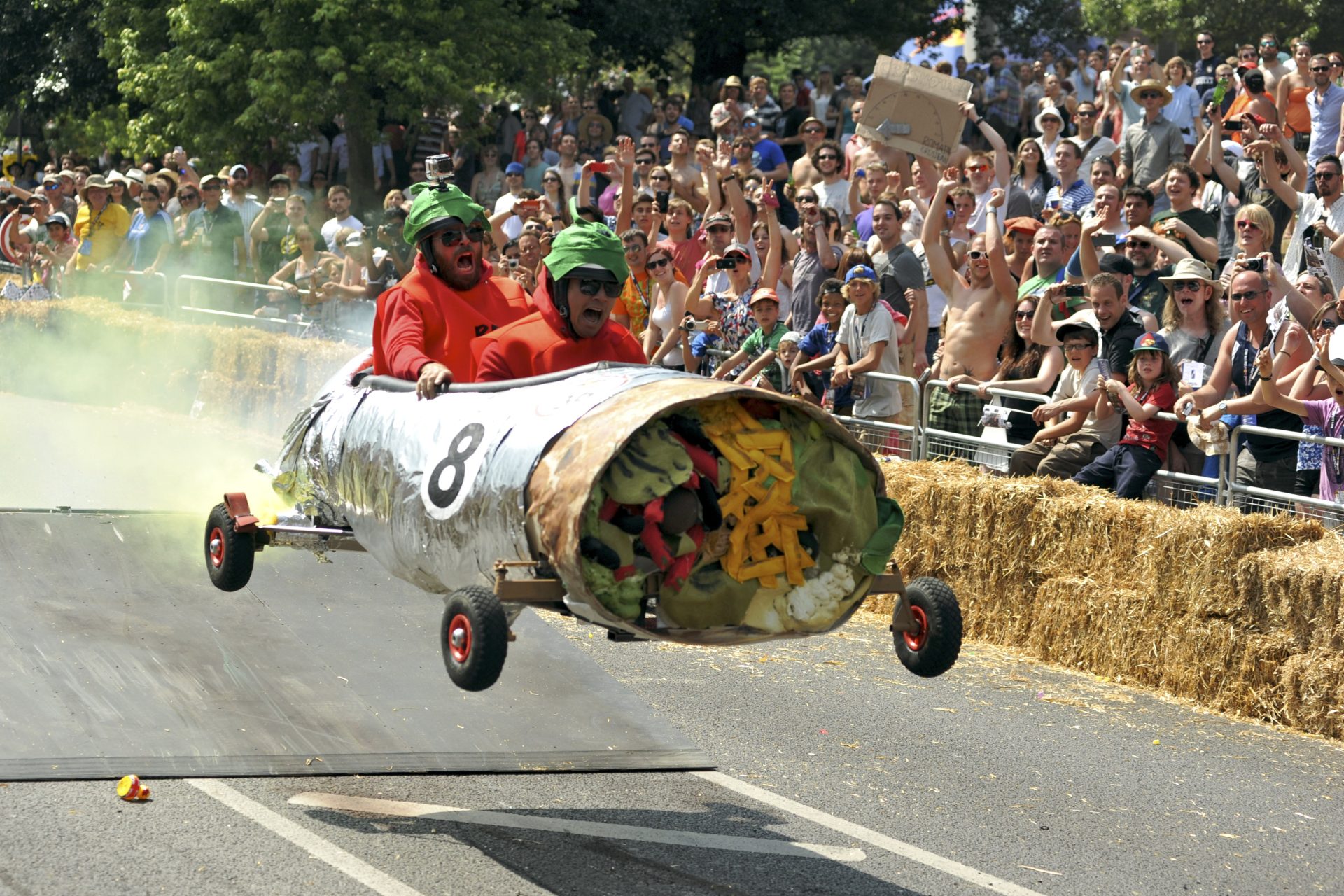 There will be a soap box race in Montreal and you have to participate
Ever since I saw the movie Les Petits Garnements (Little Rascals), I've always dreamed of participating in a soapbox race! My dream will come true next January and I am very upset! As part of the events surrounding the celebrations of Montreal's 375th, there will be January 21 The Descent Saint-Denis. It is with joy that I formed the top team Petit Petit Gamin with little little champions to face the nice villains of the Sac de Chips site! I ask you at the end of the article who will win this friendly duel according to you! You don't know how I can't wait to build my soapbox with the friends and drive it.
If you find the idea of ​​this competition great, I really invite you to participate. The process is simple:
1 - You just need to form a team of 4 talented people

2 - Make a sketch of your car respecting the rules (you can access the full rules here)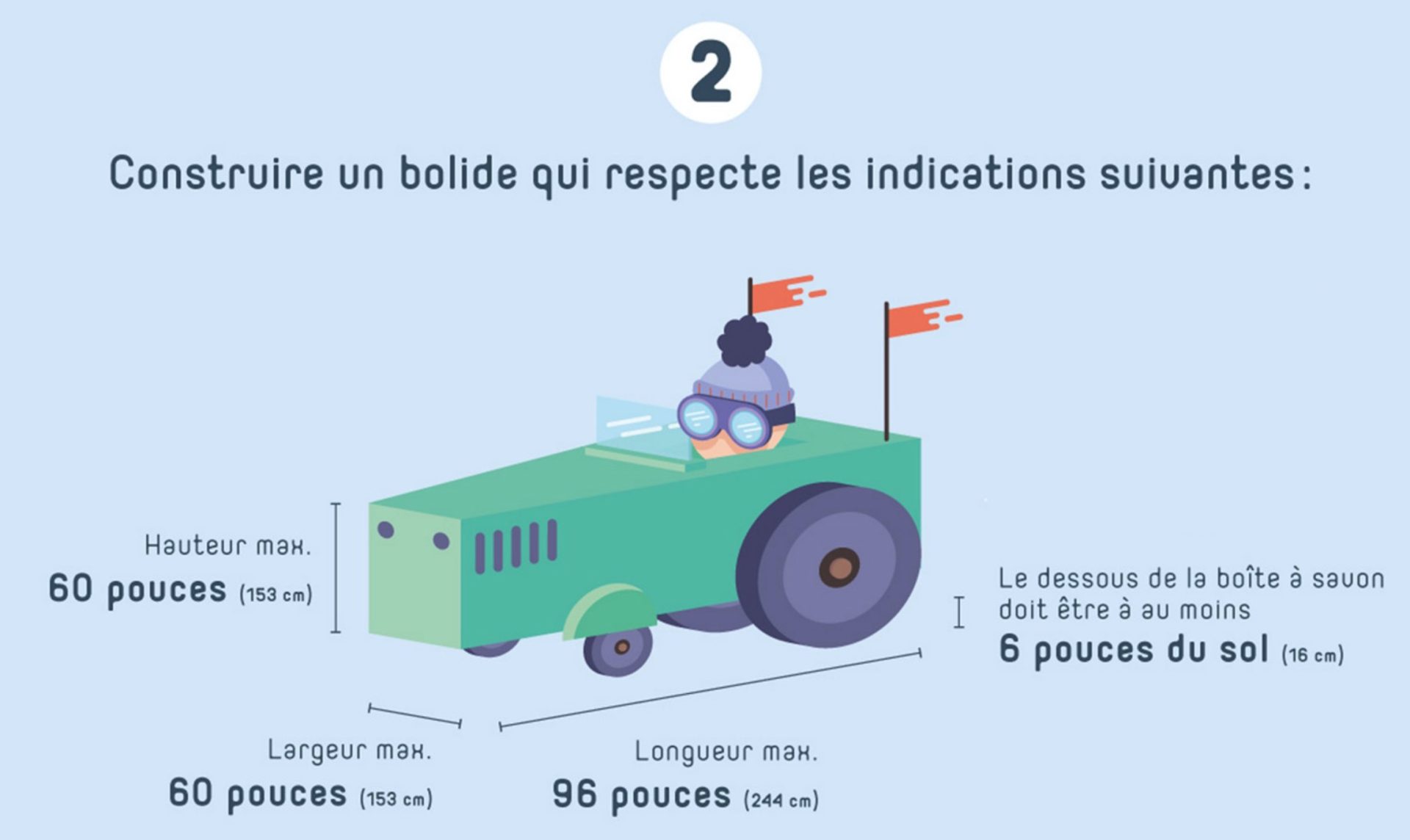 3 - Find costumes for your team and have a helmet for the driver of the car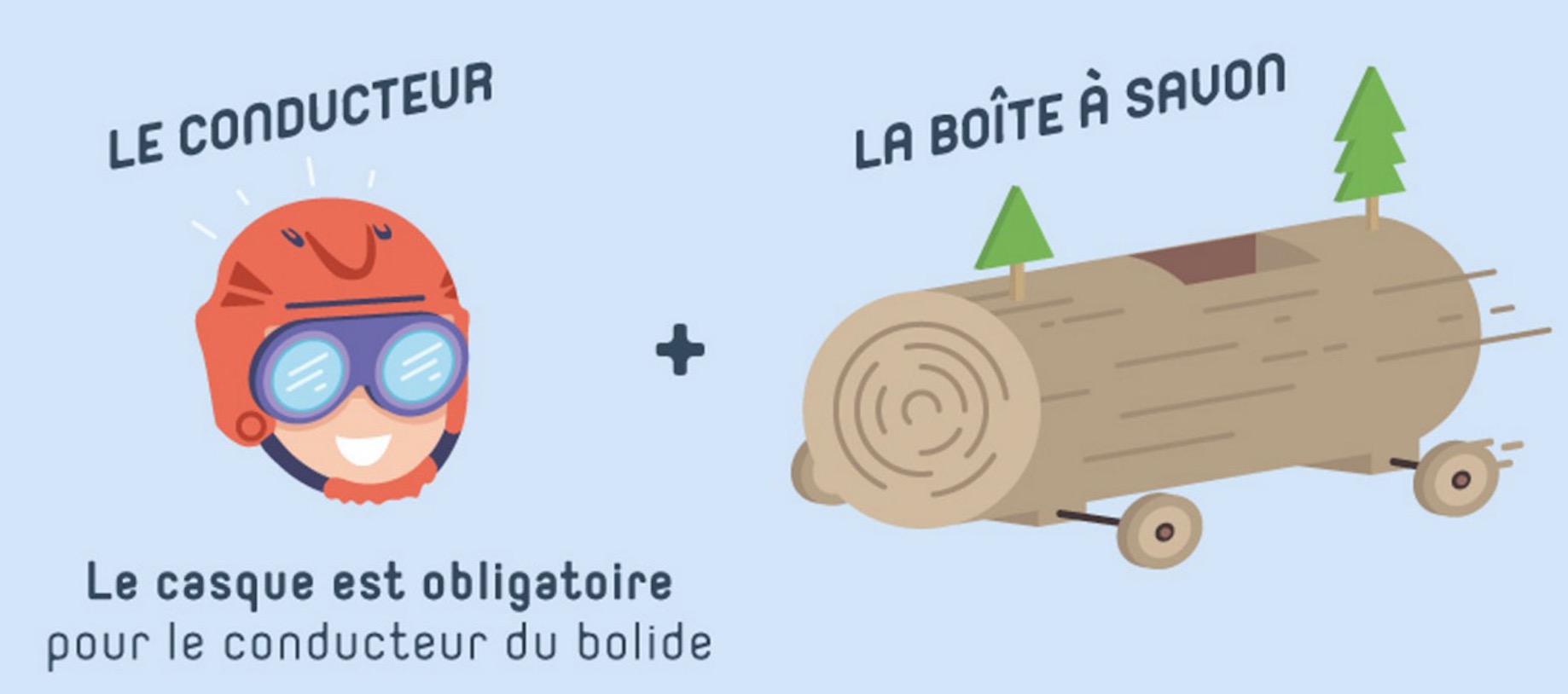 Registration is only $ 75, you can do it by visiting their site: descentestdenis.com

The race will be timed and judged. Then, the two scores will be added to determine the winners who will be awarded a cash purse. The 3 judges who will judge us are: the top comedian Billy Tellier, the beautiful Anaïs Favron and the excellent Pascal Morissette.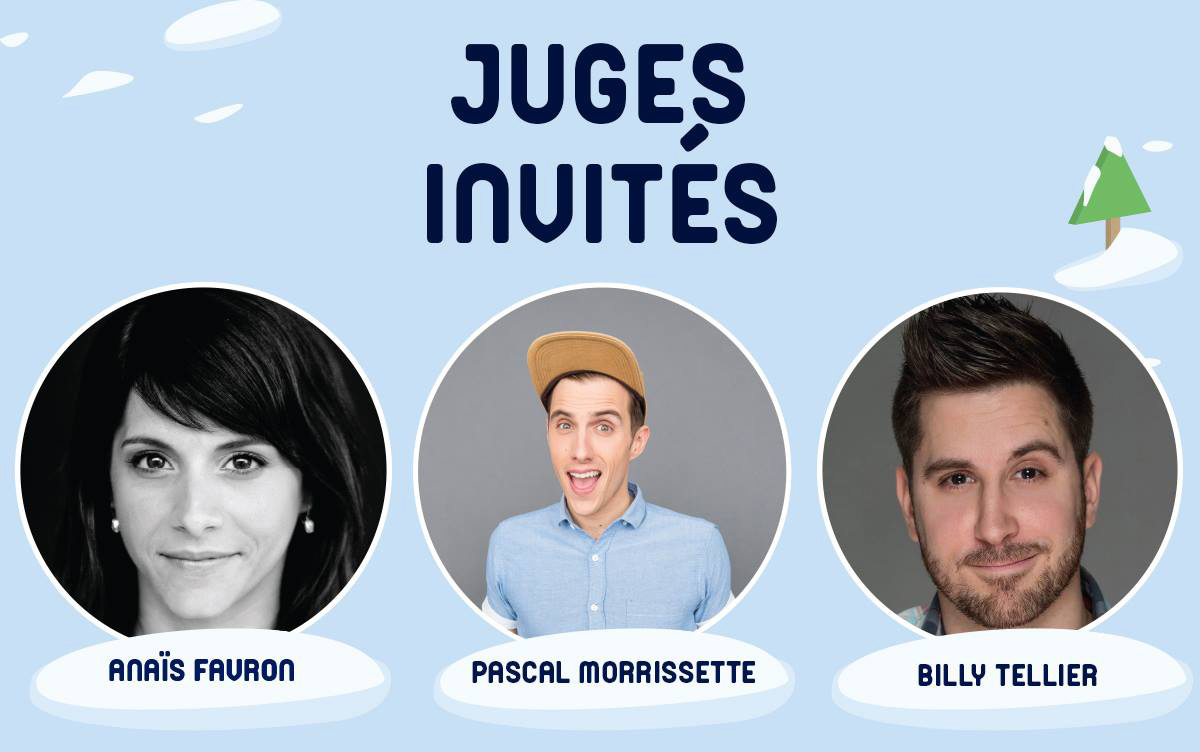 They will rate us on creativity / originality (costumes + racing car), participation and animation, presence on social media, the additional bonus for using recycled materials (this will be done during the inspection) and speed
The race will be contested on Saint-Denis Street, from Sherbrooke East to Emery. 280m of obstacles that your racing car will have to face. As the organization points out: "Do not think that the race will be on a gloomy asphalt course. We have planned to give you a whole experience through a variety of obstacles! "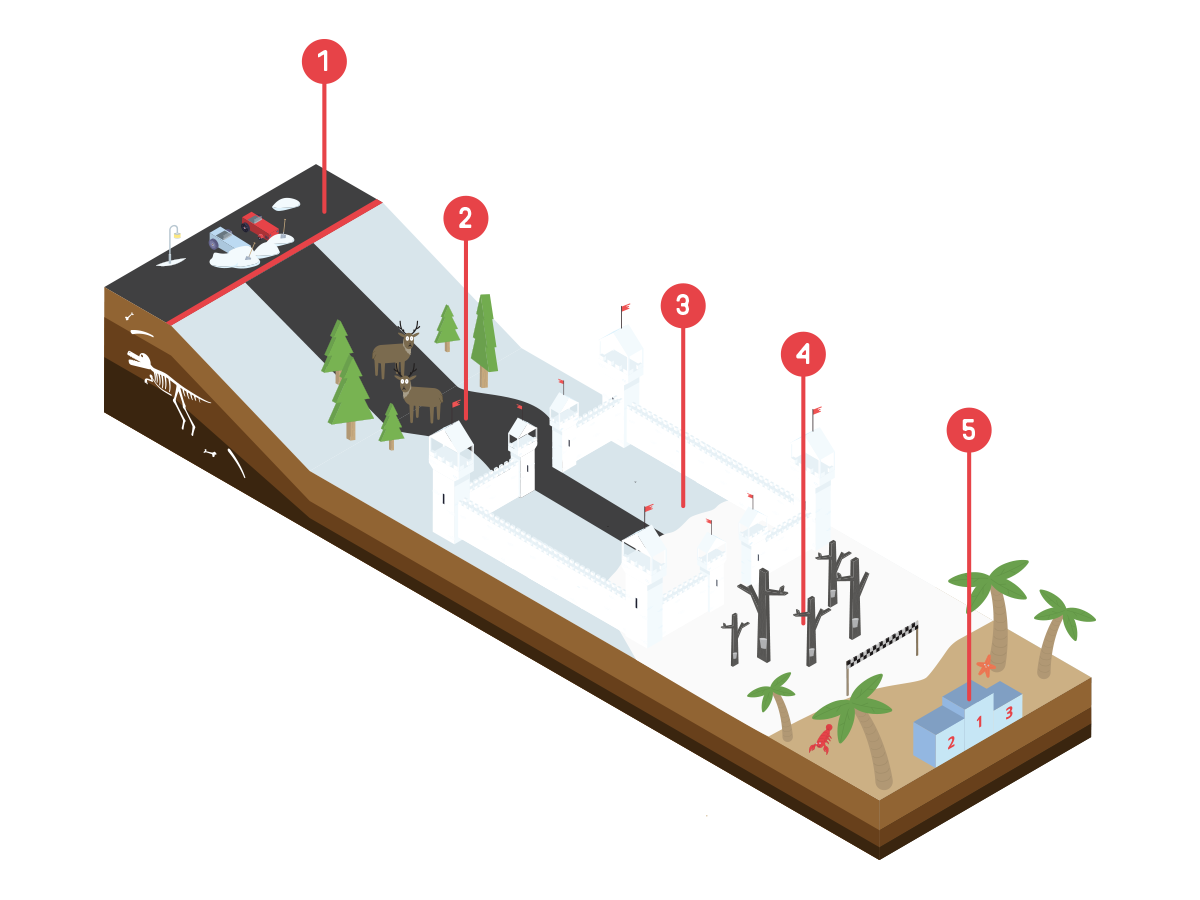 This article was produced in collaboration with the Descente St-Denis. All opinions expressed are my own.