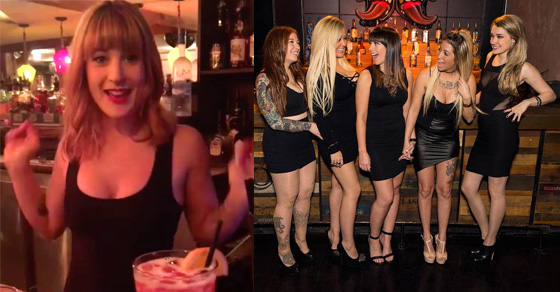 Already a parody that fools the Barmaids program of Musique Plus
Barmaids, the new program of Musique Plus which begins in January, is likely to cause a lot of talk. I don't think it will necessarily be for the right reasons. As a bar owner in Montreal, I saw quite a few people in the industry criticizing the show on Facebook. It didn't take long for a parody to be uploaded by Myriam Alepin. I have a feeling there are going to be more to come when the show airs.
The trailer (if you haven't seen it) / "If there's a batouââille, I won't save myself, me I look or I jump in"
The parody