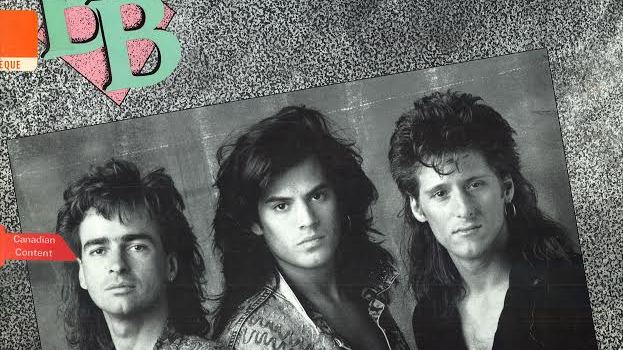 The perfect gift for fans of Les BB
Here is the perfect gift for nostalgic fans who are still real fans of Les BB! The excellent illustrator / designer MC Marquis has yet made a magical product! She took the chorus of the song "T'es dans la lune" to put it on a mug. If you know someone who loves BB's and is often in the moonlight in the morning, this is definitely the best gift on the planet.
You can get it here.