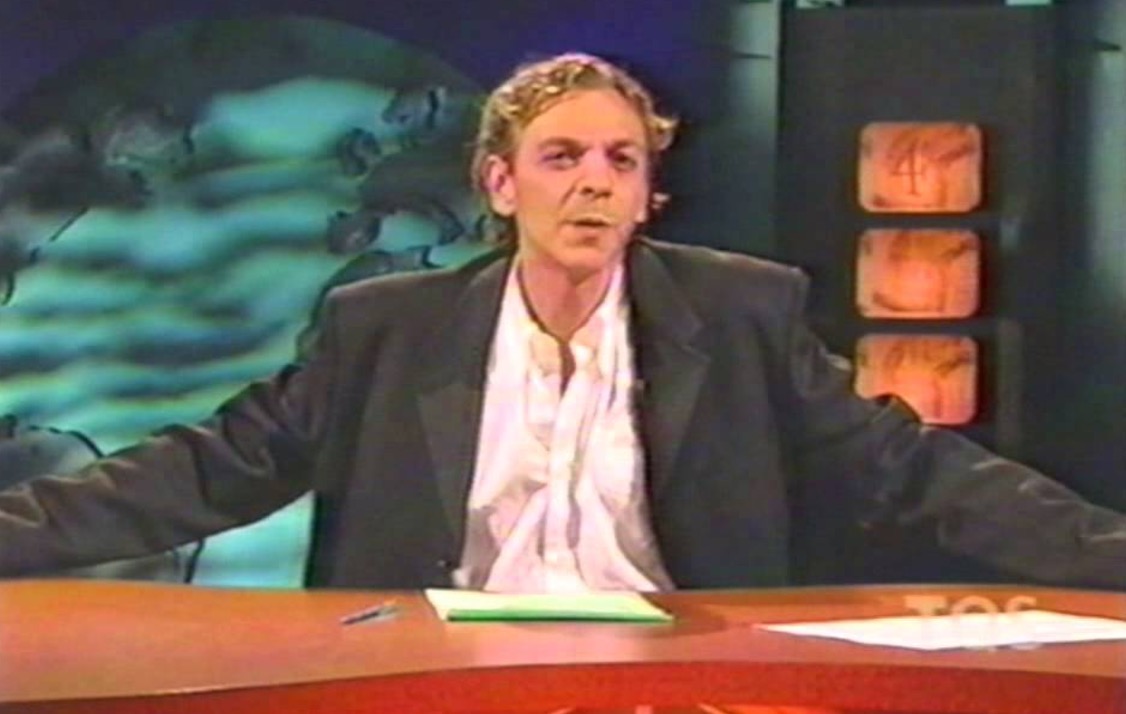 You can now watch all the episodes of The World's End is at 7 a.m. on the web
If you're like me, you've been marked by the show La fin du monde est à 7 heures. Undoubtedly one of the best shows made in Quebec, this completely exploded universe was simply brilliant. Marc Labrèche animated like a champion with collaborators such as Bruno Blanchet and Jean-René Dufort.
Youtube account transferVHS has just uploaded all the episodes of The End of the World is at 7:XNUMX AM. You can now see them again and "call" ill tomorrow at work!
https://www.youtube.com/user/transfertVHS/videos?&ab_channel=transfertVHS