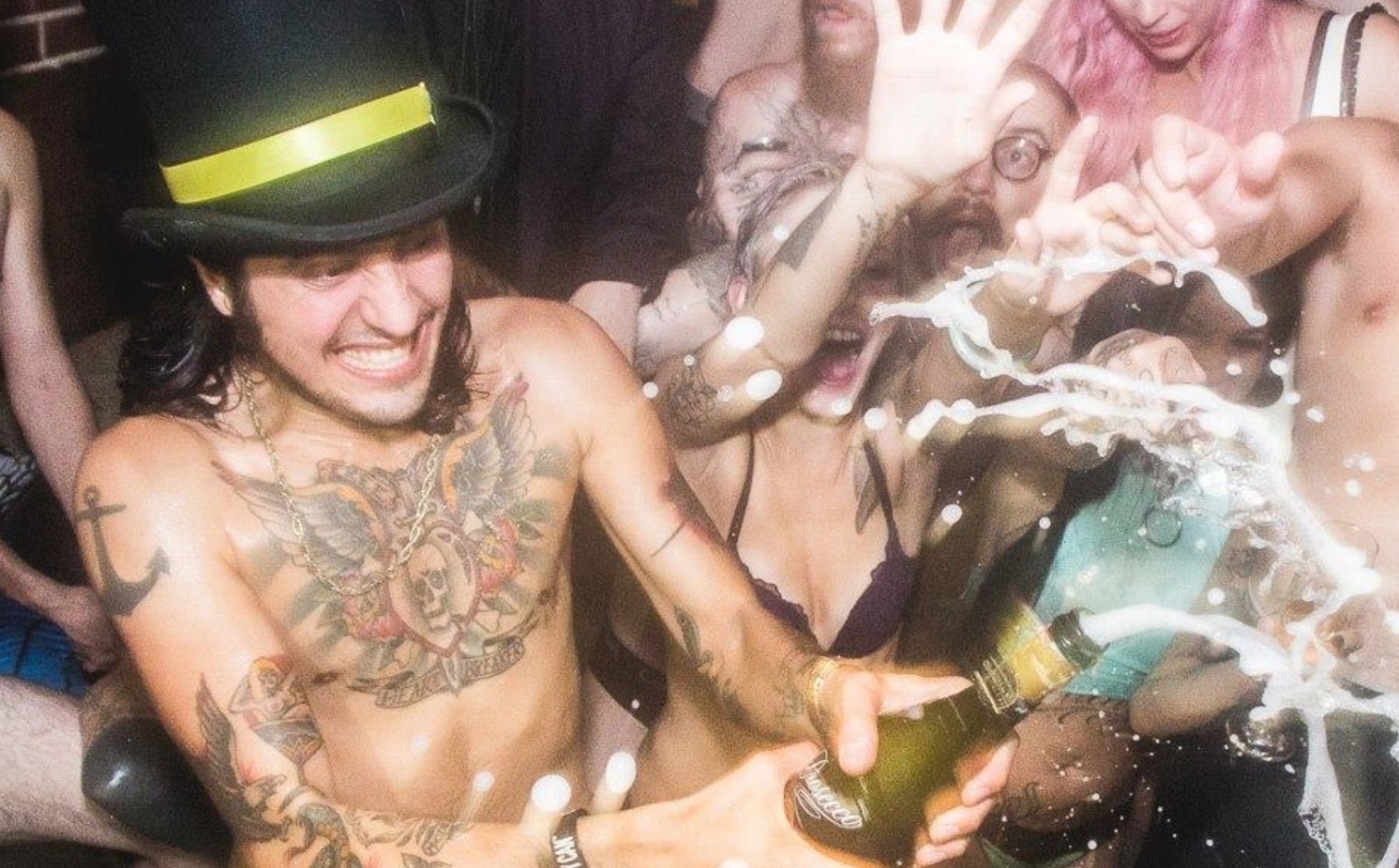 Montreal's enfant terrible, David Hener, hosts his biggest event
The enfant terrible of Montreal that I love very much, David hener, has just organized the second edition of its biggest event on Hener's CULT - The Repossession. If you don't know David Hener, you can discover in this article that I had done at the time. Next Saturday (October 22), everyone comes together to celebrate David Hener's birthday in a church / former Masonic temple in Farnham. All the guests must dress in a macabre way so dark clothes, black toga, you can even arrive with a cape… As the organizer says so well, he will be delighted to introduce you to mass and baptize you there.
There will be DJs (Jet Jones & Nick Robidoux), bar, affordable bottle service and a cigar lounge. Of course a photographer will be there as well as cameras to film David Hener in his reality show which should be released soon.
Certainly a success for the Best & Finest gang in collaboration with Seb Black, this is the kind of event that defines exactly what to party.
information:
When: Saturday October 22
Where: 401 St-Joseph in Farnham
Ticket: https://lepointdevente.com/billets/?q=hener%27s+cult
Event FB: https://www.facebook.com/events/1867094776845377/