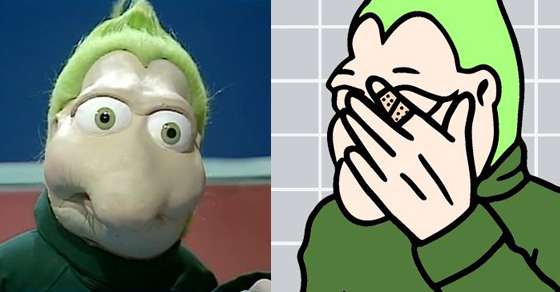 Bibi now has a completely cool sweater in her honor
The talented Montreal illustrator Pony just launched a new, just perfect sweater. In a creative impulse that marries hiphop and the 90s, she decided to replace Frank Ocean on his pocket Blond by none other than Bibi. The nice alien has the same pose as Frank, the two are basically alike in their hair color. It is certain that Geneviève must be under the spell of this work!
I wore this sweater once, and got arrested 5 times for being told that he's sick. You can order this fabulous t-shirt or even the crewneck on the pony site.
ponymtl.com
facebook.com/ponyart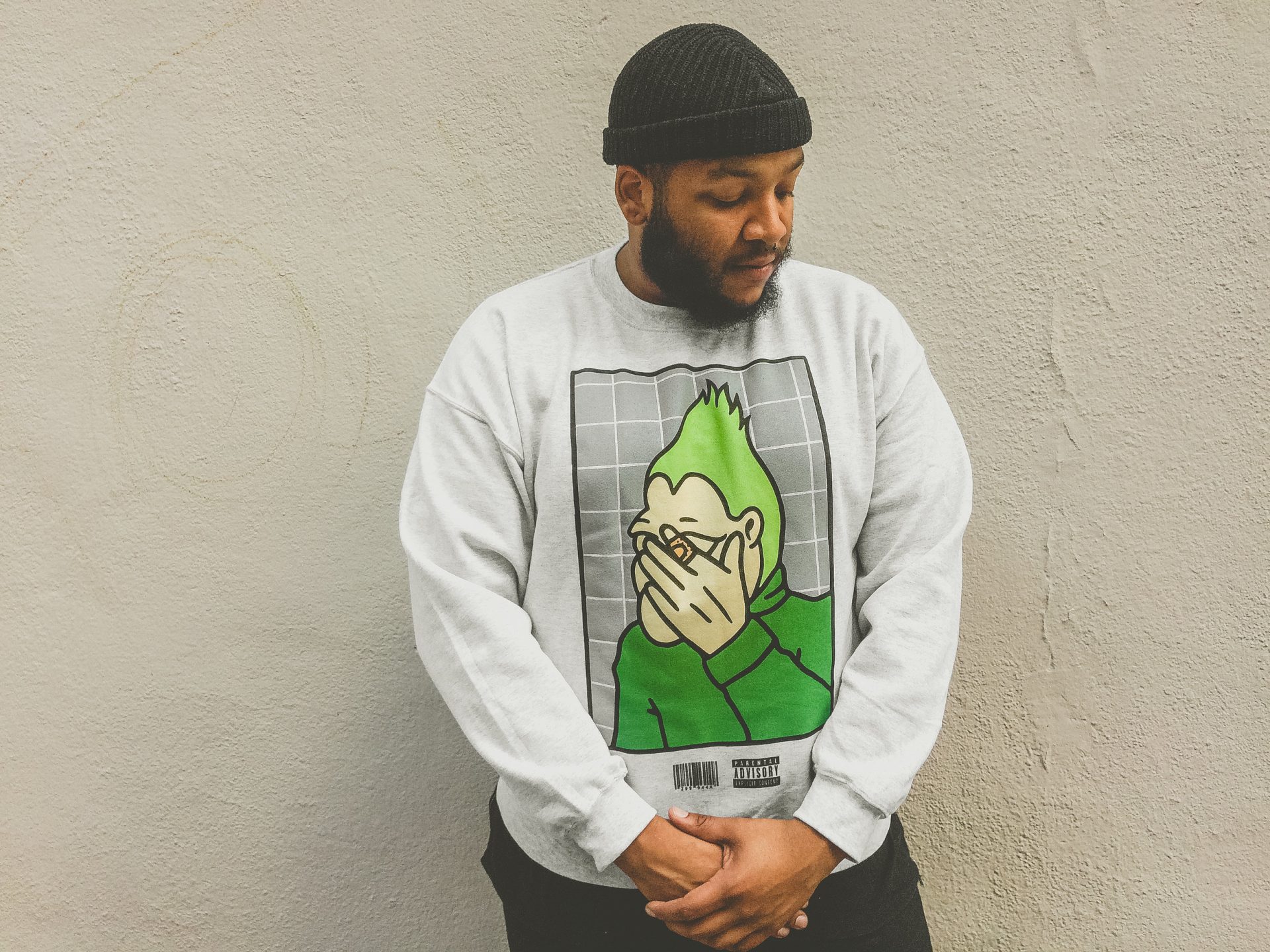 Photo: Simon Laroche Photography Model: Jimmy Quirion
Here is Pony's inspiration: