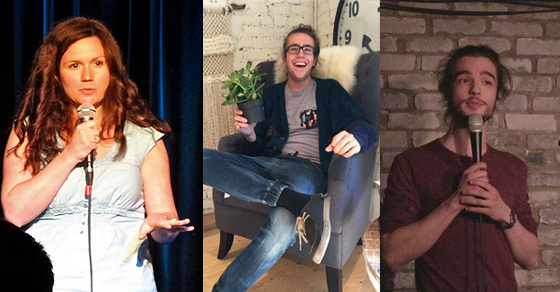 A list of Snapchat accounts to follow to discover the students of the National School of Humor
I recently presented the 15 Snapchat accounts to follow immediately in Quebec. Today I do it again, but this time with my students fromNational School of Humor. If you want to know / discover the comedians who will rock all of Quebec in a few years, this is your chance. For some, they are still in their first steps on Snapchat… but the talent is there. As part of the Social Media course, I gave them homework to do a Snapchat story and I burst out laughing several times.
Basically, if you want to put big happiness in your Snapchat news feed I invite you to follow these top people!
Mathieu Dufour -
@mathduff
Mathieu is one of the Snapchat users I like the best to follow along with Jay du Temple and Marie-lyne Joncas. He is super active, and he really has good ideas! Surely an account to follow, you will not regret it!
Léa Stréliski -
@leastreliski
Léa is new to Snapchat, but no choice to say that she has a lot of talent. Her first story made the class explode with laughter (she made pasta and she turned this moment into a big joke / big pleasure)! I invite you to follow her to motivate her in her Snapchat adventure.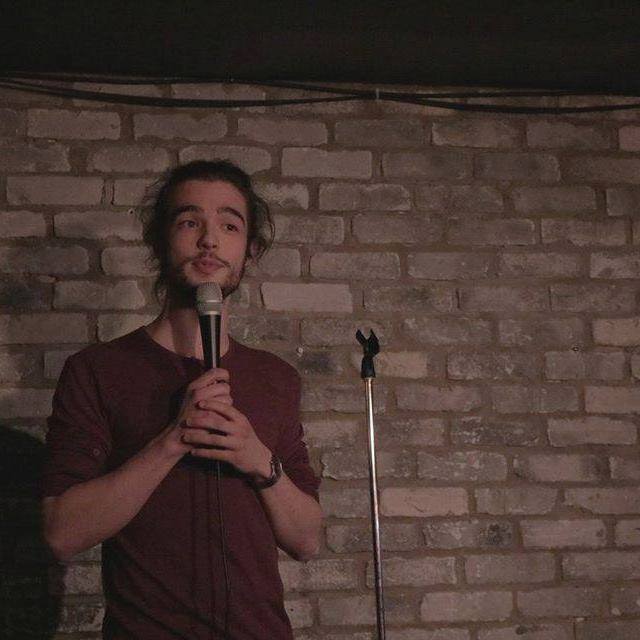 Brian Piton - @pitonbrian
Brian is in the same situation as Leah, he is new and he needs a lot of love on Snapchat. Brian took the top step of the podium for his Snapchat story. It was just hilarious! You can see her replay on her Facebook, but don't forget to follow him on Snapchat!
Daphné Letourneau - @daphsexyplite
Daphne loves characters and singing! Super entertaining, you risk getting into his silliness on Snapchat. She's active, motivated and hilarious… I loved her series of kissing her friends by surprise!
Pierre-Yves Roy-Desmarais - @ pie-ouaille
Pierre-Yves is already very strong on social networks. By following him on Snapchat, you can see him messing around at his party. This story was the real mess, jokes all the time (big candy). Can't wait to see her next Snapchat stories!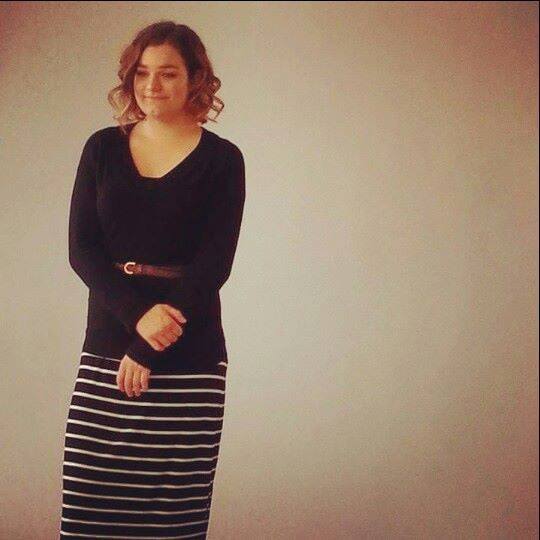 Madeleine Pilote-Cote -
@madeypilote
Madeleine is new to Snapchat, but she had a great idea for her first Snapchat story. She introduced us to her friends who told us about her. Very good at playing characters, I can't wait to see his next ideas. She often participates in Mathieu Dufour's snaps so she has a good mentor!
A photo posted by Antoine Durocher (@antoinedurocher) on
Antoine Durocher - @anto_duro
Antoine is excellent on Snapchat. He's the kind of comedian who can pull off a good joke / puncher in 10 seconds in a snap. His story which covered the birthday of his bff Pierre-Yves was excellent! We want to know the rest of the love story between him and the dog!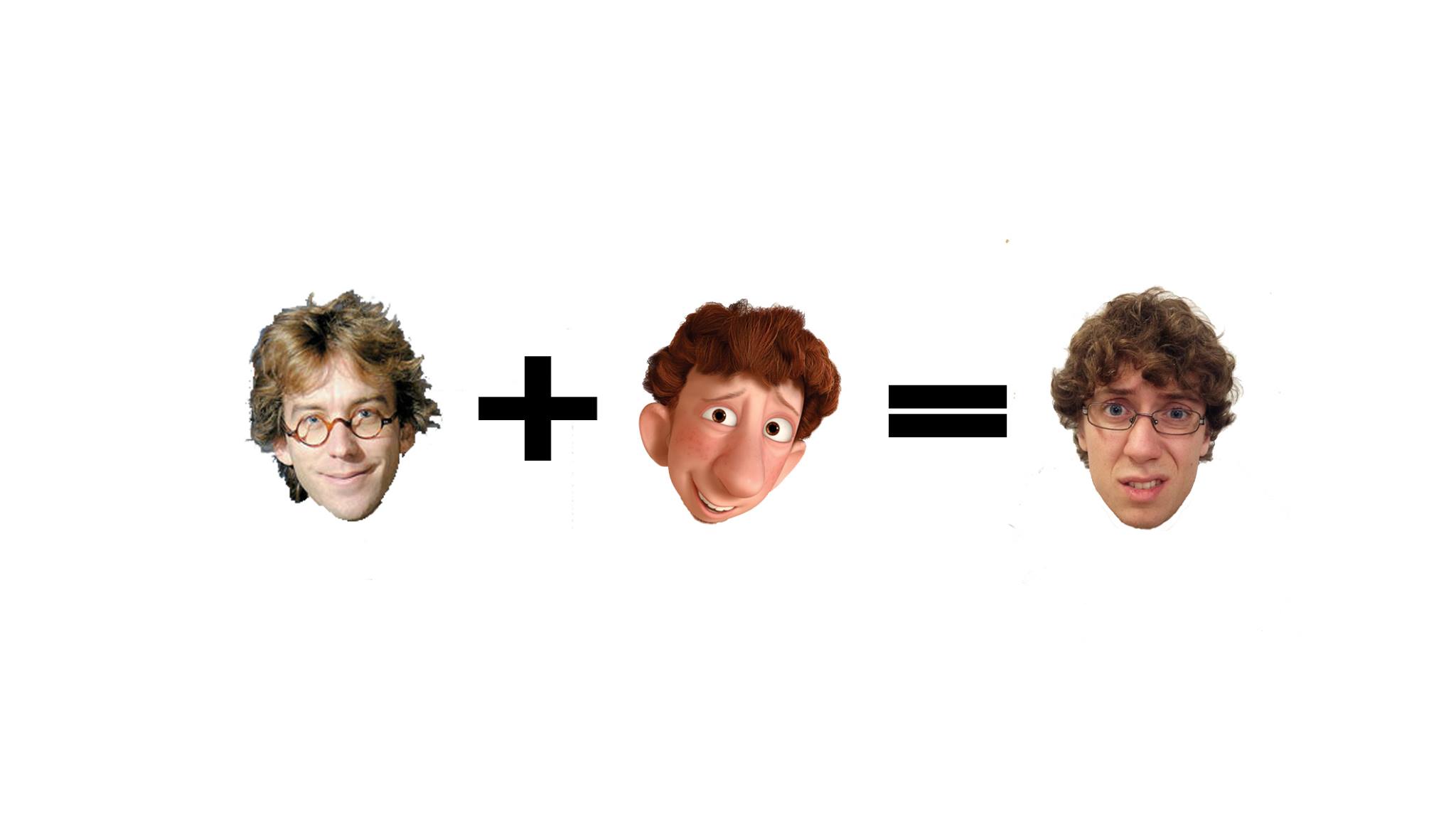 Dominique de Maupeou - @dompeou
Dominique is also new to Snapchat, but he understood the application like a champion. In his first story, he allowed us to follow him in a Facebook chat with a groupie. She found him handsome, funny and charming… Dominique was really nice to her!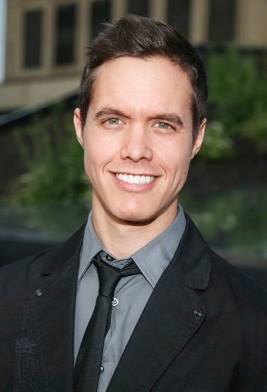 Dhanaé A. Beaulieu - @dhanaebeaulieu
Dhanaé approaches Snapchat with a character who does tutorials! He'll show you how to oil your boat or cook like a chef! Not embarrassed, he instantly adopted the application.
Guy-Antoine St Cyr - @Tiguyallo
Guy-Antoine decided to do a parody / a version of the famous sketch Insecticide by Bruno Blanchet. He masters the application very well and I admit that I am curious to see what he will offer us on Snapchat. I know that a lot of people have written to him to congratulate him on his version of the insecticide!

Coralie Laperrière - @rococora
Coralie was already quite active on Snapchat. You can follow her in her daily life and get to know her. She presented her first story to us in class where she introduced us to the Plateau. Small suggestion, we want to see your cat more often !!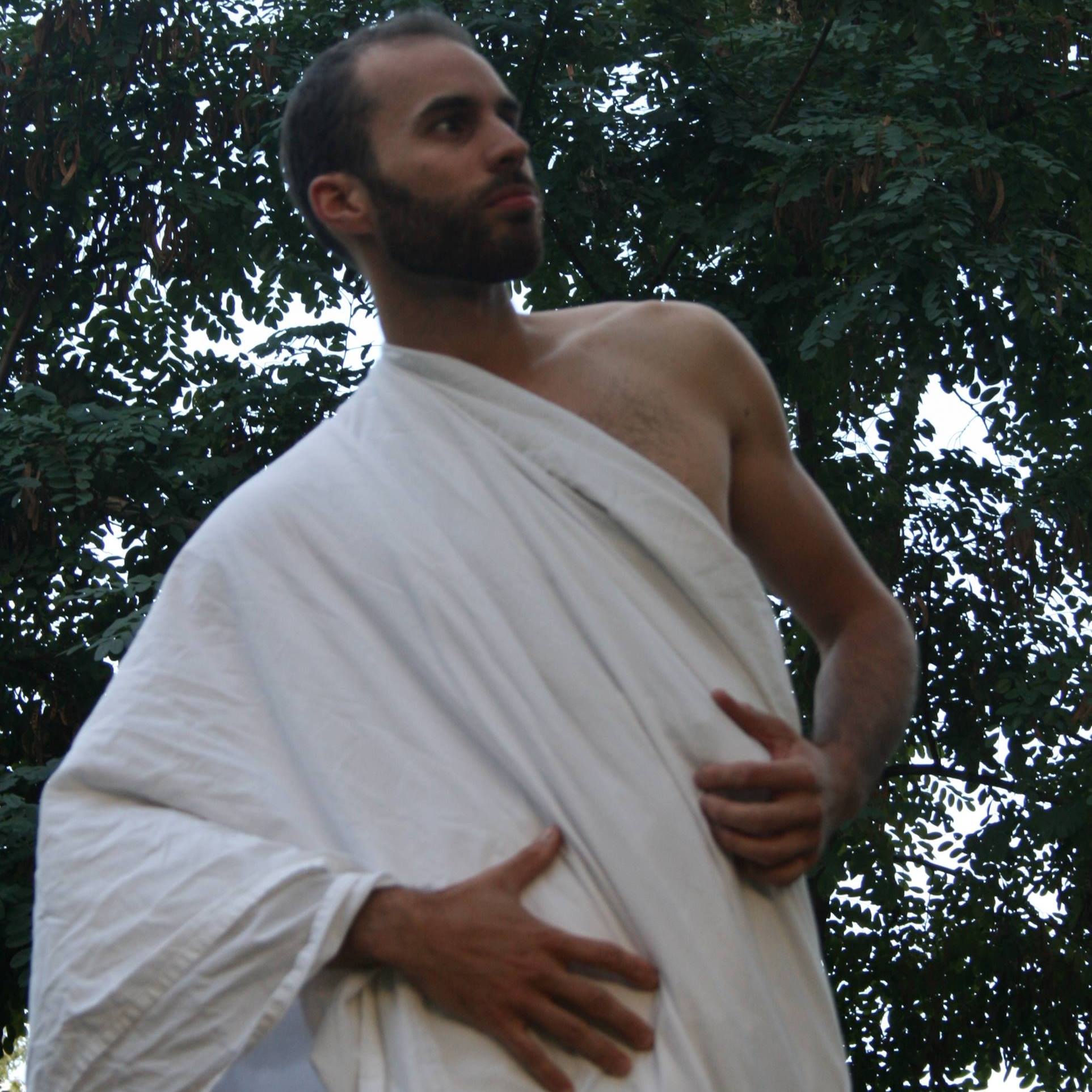 Sébastien Sicard-Dequoy - @sebdequoy
Sébastien went above and beyond for his first Snapchat story! He turned into a douchebag and he went on a dating night. He met girls, but unfortunately for him it didn't work out. He's new to Snapchat, but he seems pretty motivated to entertain us, yeah !!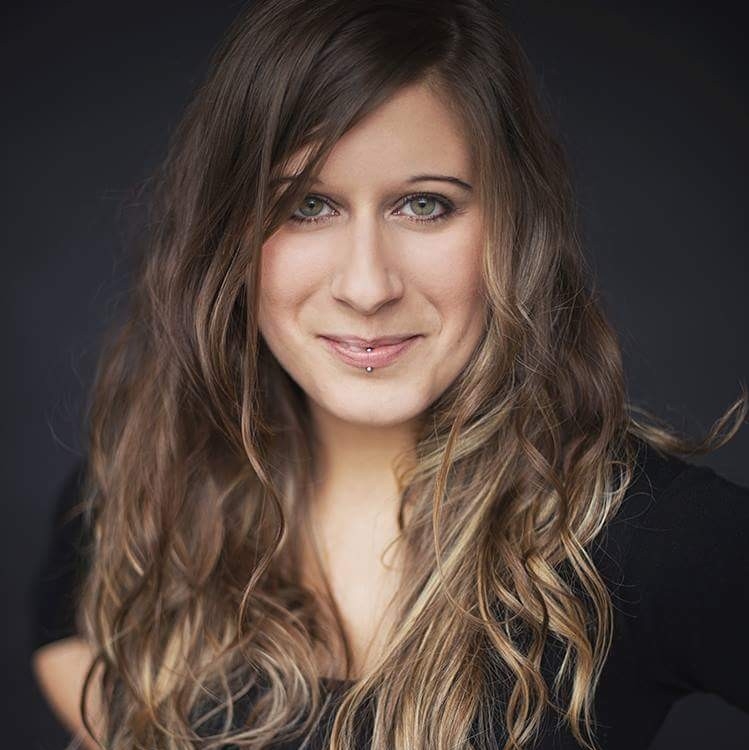 Sophie Gemme - @sophiegemme
Sophie is also starting on Snapchat, but she discovered the application quickly. In her first story, she asked those around her for help, but no one wanted to help her. It was excellent, and she had a lot of great ideas! Can't wait to discover her next Snapchat adventures!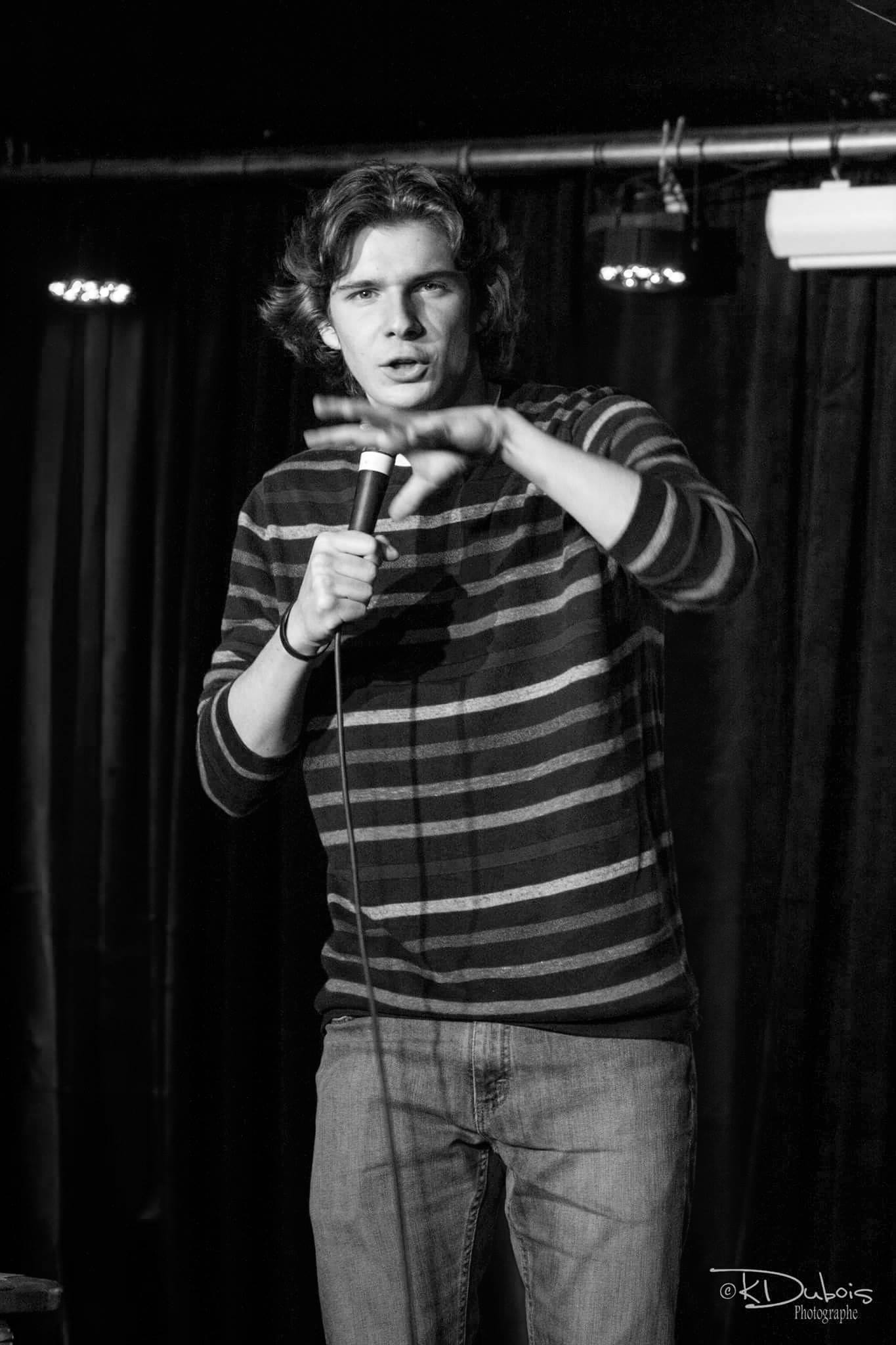 Sam Boisvert - @boisvert_sam
Sam really had fun on Snapchat! For his first story, he showed us the NHL14 game. He found some fun twists to show us the game! I can't wait for him to introduce me to Mario Kart at n64 or Street Fighter at Super Nintendo!
Marc-Antoine Lévesque - @ markantouane91
Marc-Antoine had fun telling us a story before falling asleep. His story presented us with the epic love story between a snail and a rabbit. I hope he will develop this concept, I liked his first story!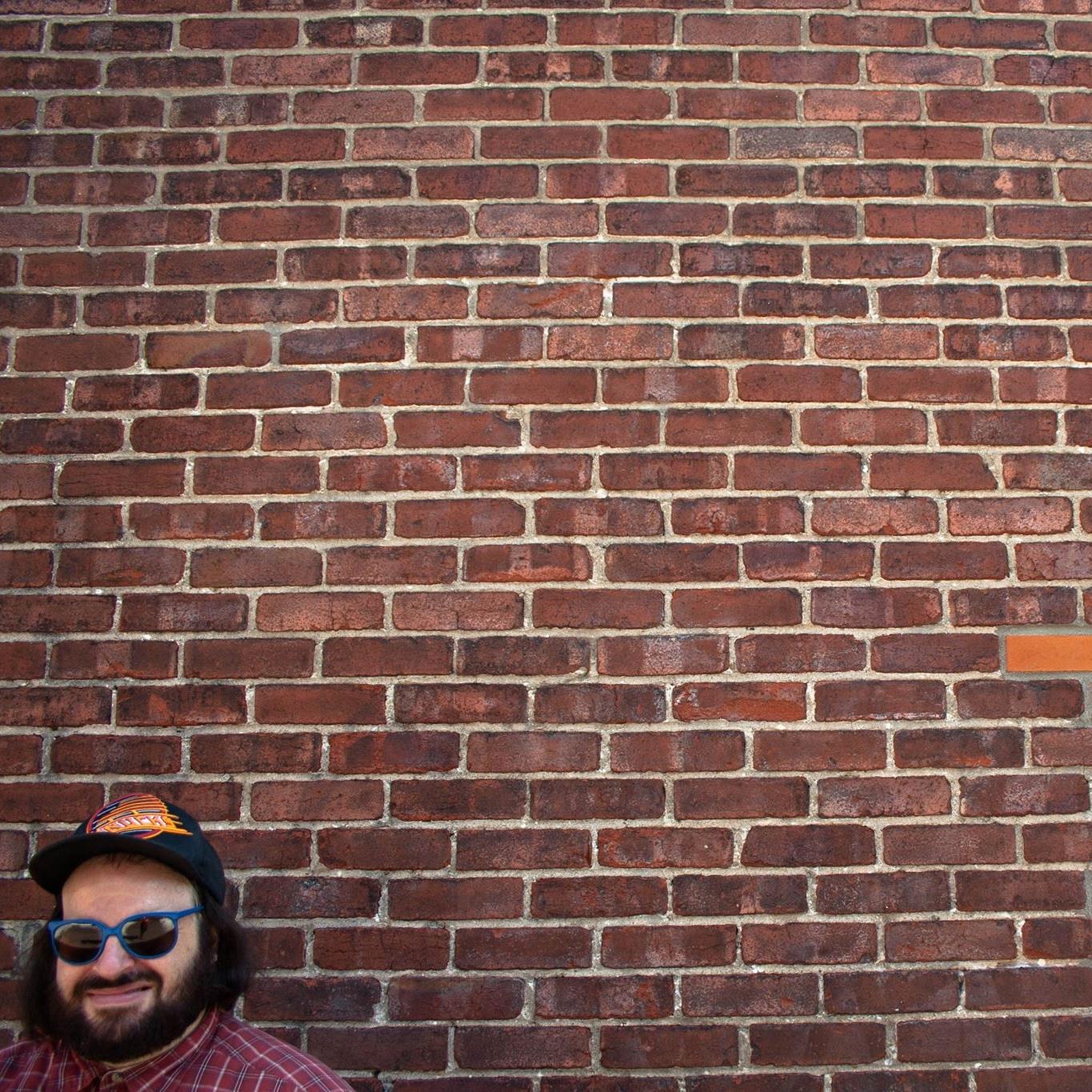 Guillaume Guérette - @guiguiguerette
Guillaume, aka the man with the best hat, showed us his dream house for his first story. Very smooth, he is able to transform something normal into something funny. He has a lot of imagination, and I can't wait to check out his next Snapchat stories.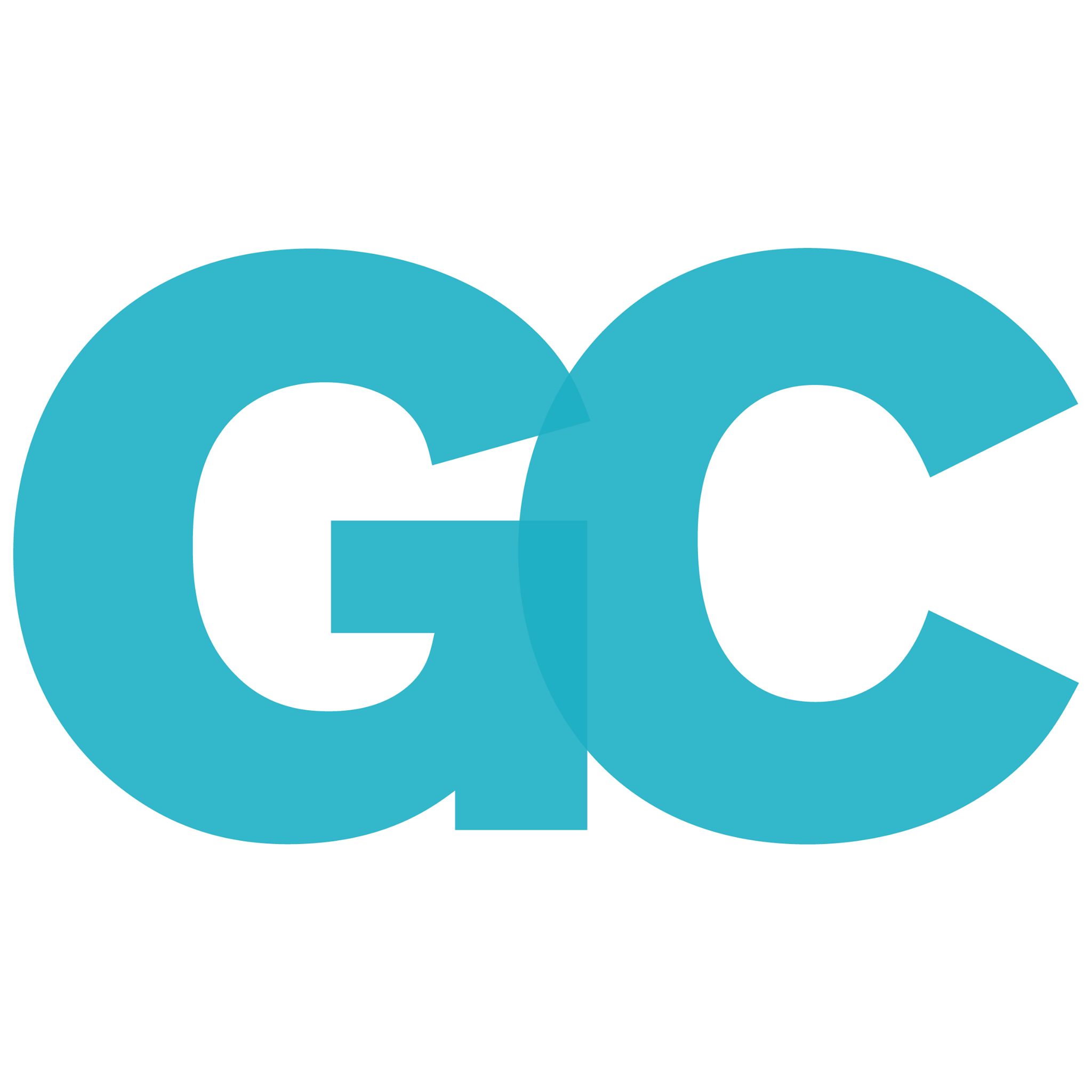 David Michaël - @groscabochon
David presented us with a character for his first Snapchat story. We were able to discover Alex who is really happy to be alive. We had the chance to follow him on his mattress adventure with his 2 friends.
Brian Mentis - @ M3ntis
Brian decided to tell us about his adventure with the dentist in Cowansville. Running in snapchat to not be late, talking to the dentist and having his face completely frozen, Brian absolutely wanted to show us everything about his adventure.