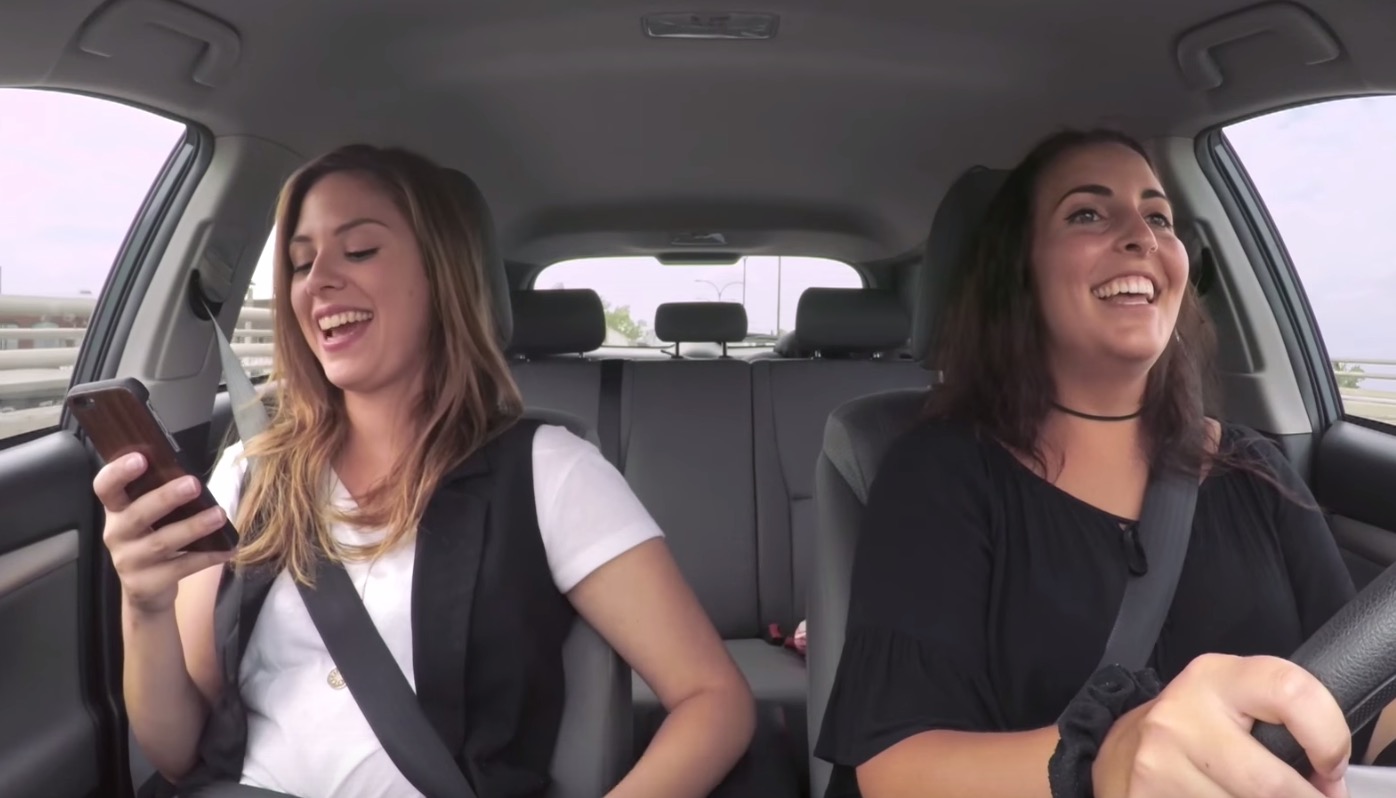 A good way to get your friend to drop his cell phone while driving
Next time I have to do a little bit of driving in a day, I absolutely want to do this little challenge with a friend of mine. The concept is very simple, you become the "designer texteurOf your knowledge while he drives. Basically, you take control of his cell phone and answer the texts he receives while he's driving. Firstly it is much safer and secondly you can have surprises / discover your friend in a fun way.
This video introduces us to 3 bands that did this challenge and it's just plain hilarious. You can see 3 duets where the awkward moments just don't stop. The dad who learns that his daughter takes artistic nude photos, the guy who discovers that his friend always sleeps with a blanket or even a more emotional moment when a girl receives a message from her ex. It is certain that this game should create excellent and lively discussions.

This is definitely the best way to get your friend to pick up their cell phone while driving. Everyone has someone around them texting while driving, this might be a good first step for the driver. be aware of the danger of texting while driving.