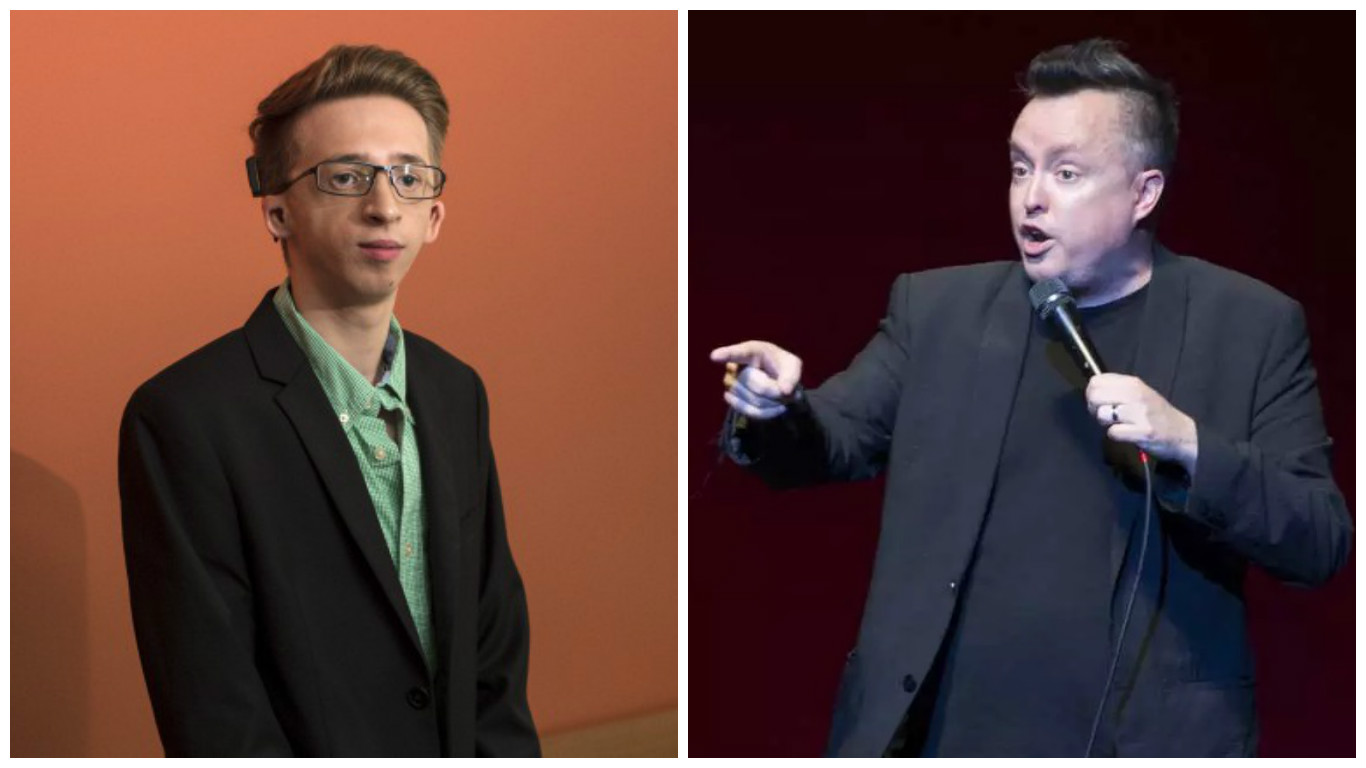 Mike Ward adds a layer about little Jeremy
Throughout the month of August, the comedian Mike Ward presents an English-speaking show in Scotland called Freedom of Speech Isn't Free. As the title suggests, Mike Ward tackles without hesitation his fight for freedom of expression and his conflicts with the law. About the joke he made concerning little Jeremy, he said:
"I had stopped making this joke years ago, but if it's to cost me 25 pounds [$ 000], I want to get my money's worth. I will even learn Spanish so that I can tell this joke in Spain and Mexico! "
About his intention to appeal he said:
"My goal is to stretch this out until the boy eventually dies." "