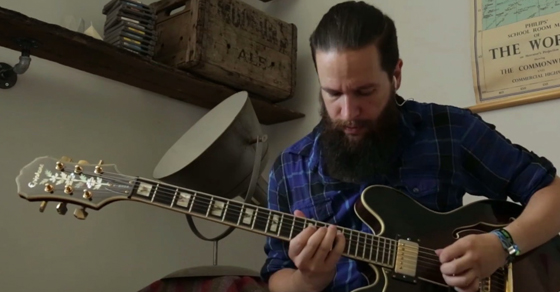 A solid musical performance to underline that Osheaga is at the end of the week
Osheaga has officially just been sold out on Friday, Saturday and Sunday. I can't wait to go to the festival, it's always a lot of fun (definitely one of my favorite weekends every year). My brother Jocelyn Pelichet decided to make a video where he does 25 guitar riffs of the bands you are going to hear in Osheaga. He certainly has all my admiration for this musical performance, there are hours of work behind this video. In addition, it's a great way to find groups participating in the event at Parc Jean Drapeau.
You can consult the list of groups in the Description Youtube.