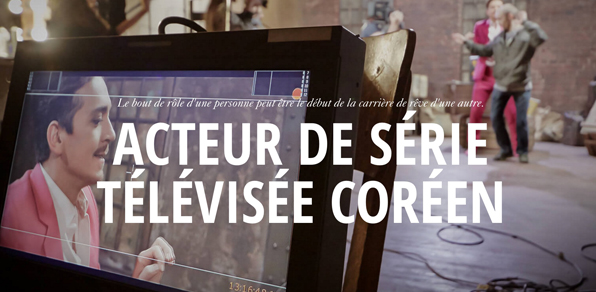 Dream offer: Have one of the most interesting jobs in the world while traveling
You decorated your cubicle at work with mountains of photos and colorful objects, your office chair is super comfortable and your colleagues bring you coffee every morning with a smile. Life should be perfect, but you find that a little something is missing. Your 9 to 5 is not fun enough for you, your job lacks magic for the person you are. It's time to stop being in the moon by looking out the window and take an interest in this proposition that is currently on the web.
The beer brand Dos Equis just created a new competition that will allow you to do one of the funniest professions in the world while traveling. With "A job awaits youIs the time to trade your job for the most magical job on the planet.
By participating on the site of Dos Equis, you run the chance to become: a food critic at the end of the evening in Montreal / Toronto, actor of Korean television series or even a Mexican wrestler in Mexico City, Mexico.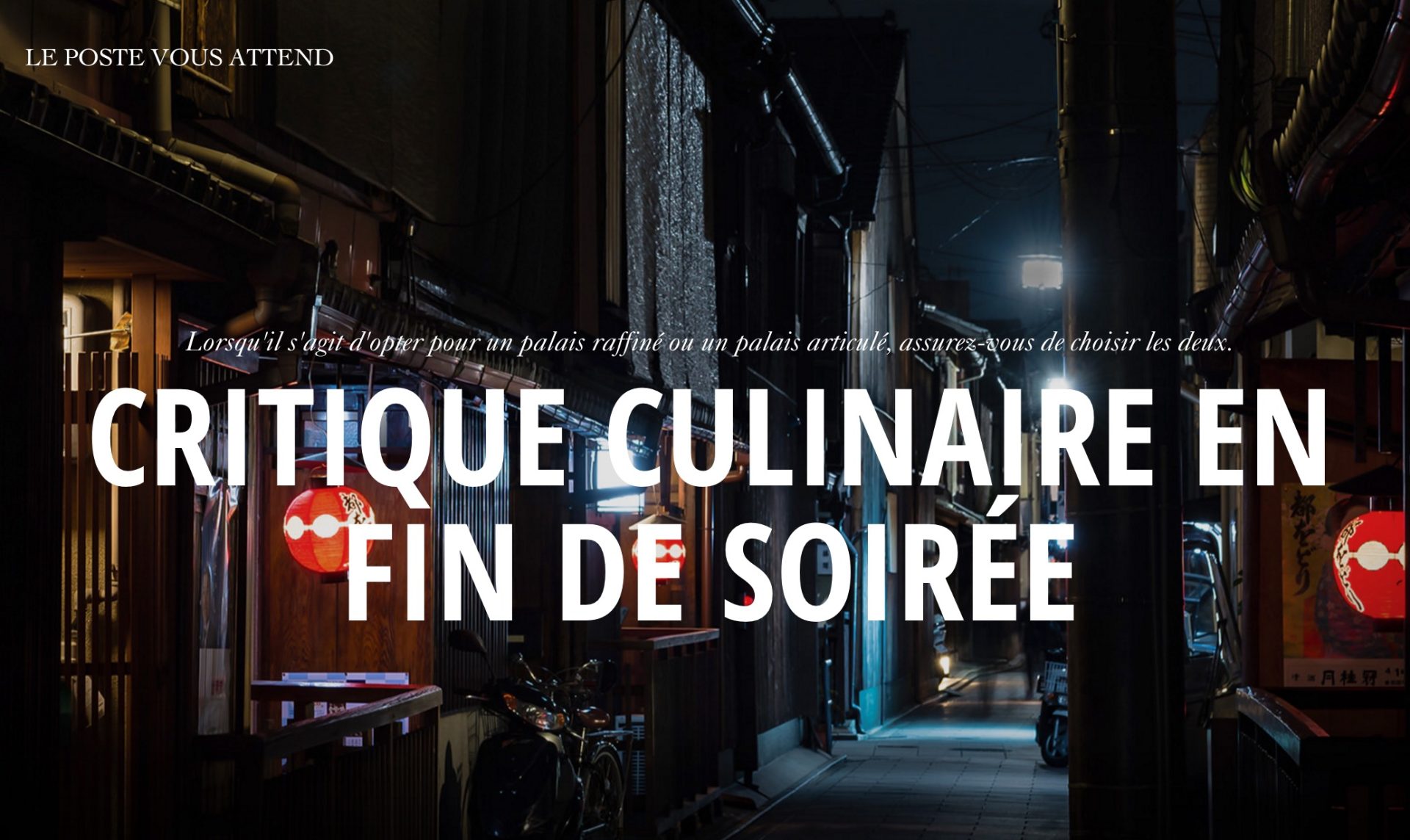 For my part, there is one that stands out. Without the slightest hesitation, I will apply to become korean tv series actor. Seems to me that it's still very cool write this exciting job title on his Facebook profile. I would be super motivated to go to Seoul, South Korea and become a star of a popular drama series there. I think I would be perfect to bring out my little acting talent and my emotions in front of the cameras. This position is open on the site Dos Equis from until August 18th.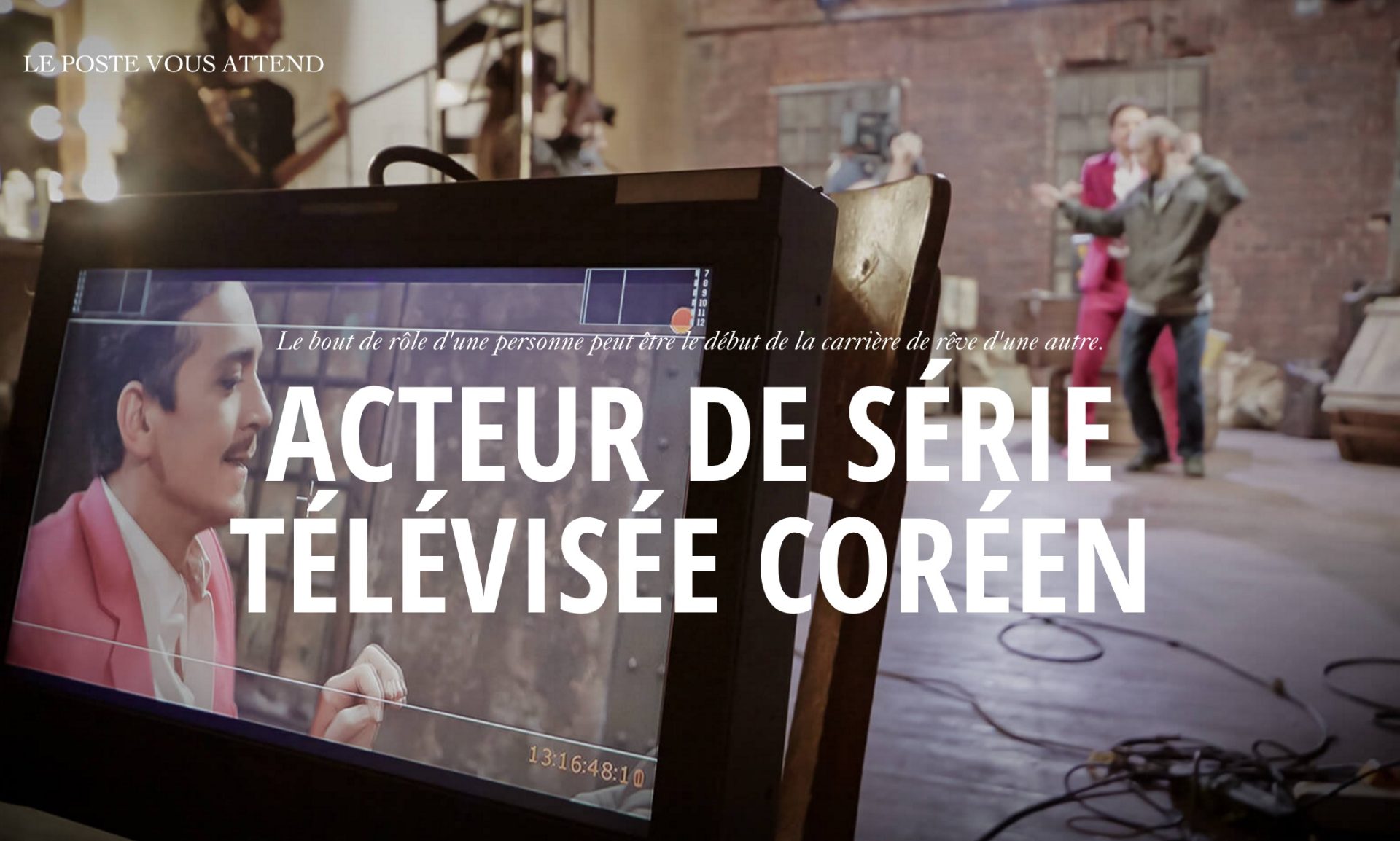 https://www.youtube.com/watch?v=VKgumXww6PI