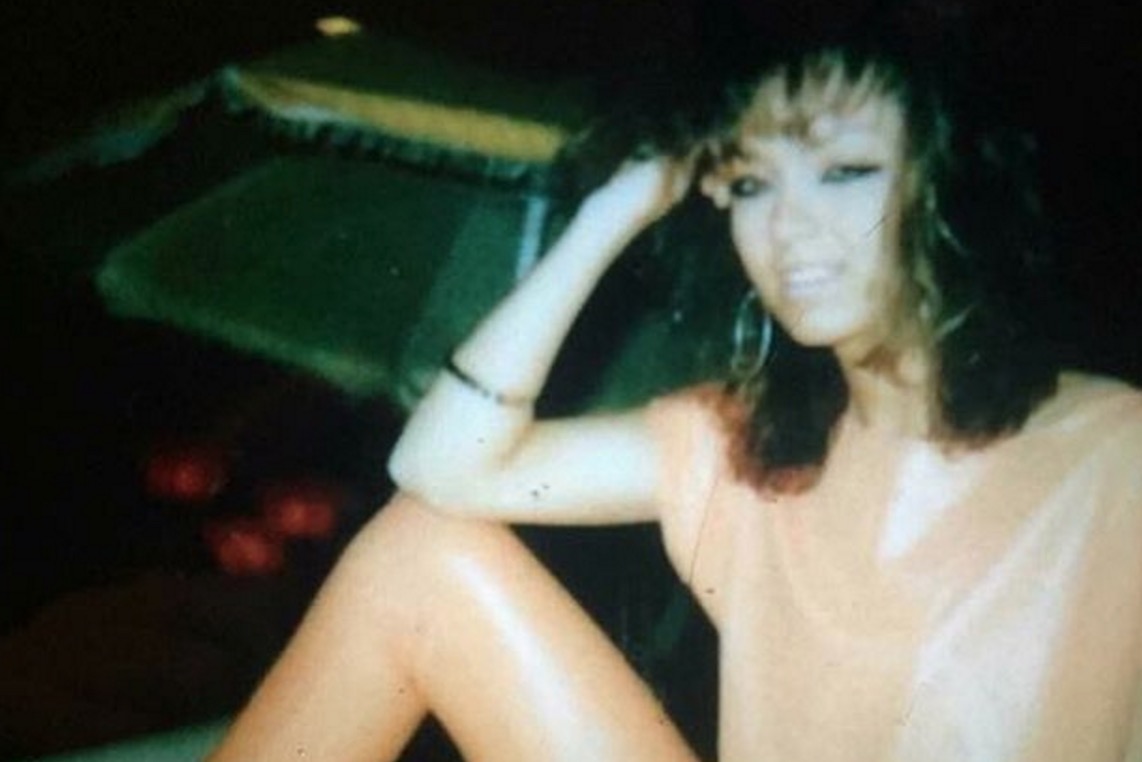 Are you able to recognize this well-known Quebec personality when she was 14 years old?
Our friends from home In vedette just found a little pearl. A photo of a Quebec singer which is quite surprising. Are you able to recognize her? A clue, she was only 14 in this photo. A second clue, but now it might get really easy, she loves to write in capitals.
Know that the new passion of the excellent Marie-Chantal is now painting. When is its exhibition, I absolutely want to go !!!
A photo published by Marie-Chantal Toupin (@mctoupinofficiel) on