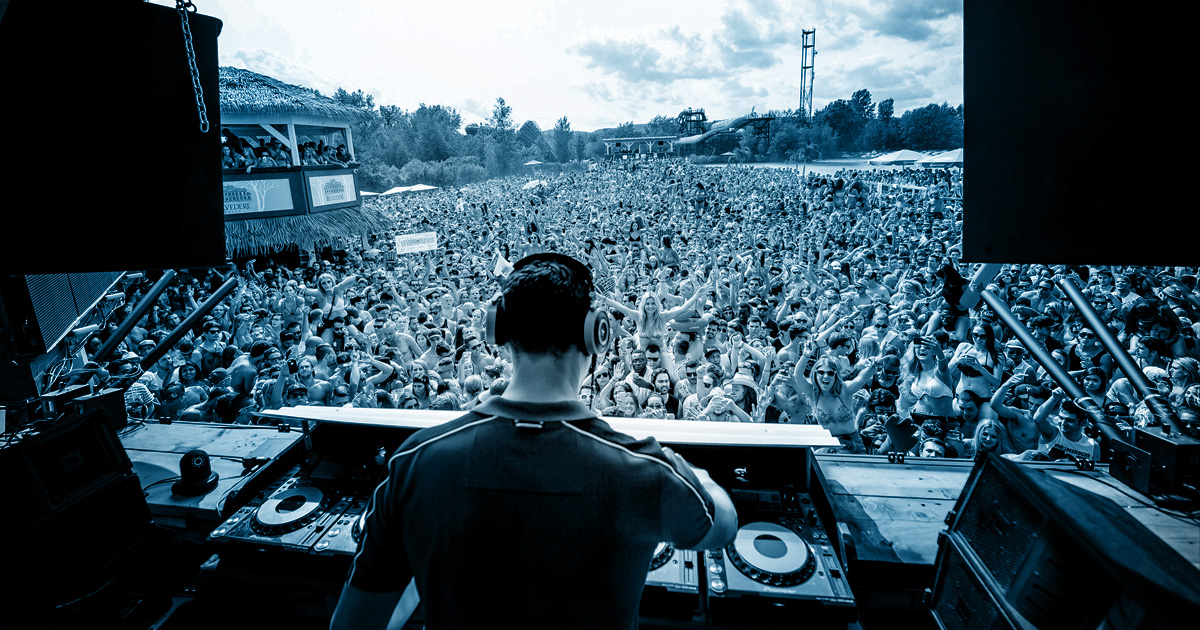 La Vie Bud Light presents Tiësto at Beachclub this summer. Tickets are available!
The legendary DJ Pot, a major pioneer of music house and recipient of numerous awards (including a Grammy Award in 2015), will be at Beach club de Pointe-Calumet this summer, the ultimate destination for electronic music enthusiasts. A sensational chance that you absolutely must not miss! The event presented by Life Bud Light will take place on Sunday July 3.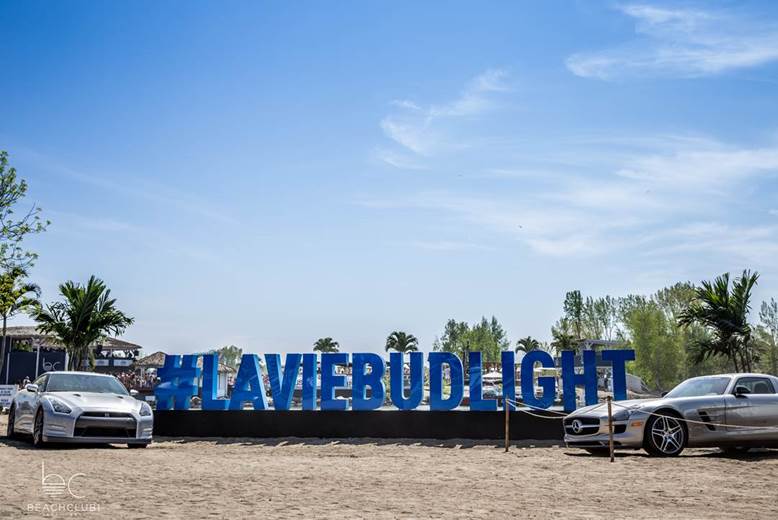 We strongly encourage you to obtain tickets because all those who will attend the performance of Pot until the end, will also have the chance to meet at Tomorrowland in Belgium this summer! If you've never heard of Tomorrowland (which would be very surprising), it is nothing less than the biggest electronic music festival in the world !! Each year the passes are sold in time to say it! So here is finally your chance to go !! A trip that is generously offered by Life Bud Light! So don't hesitate any longer and just click here to get tickets! We wish you the best of luck !!