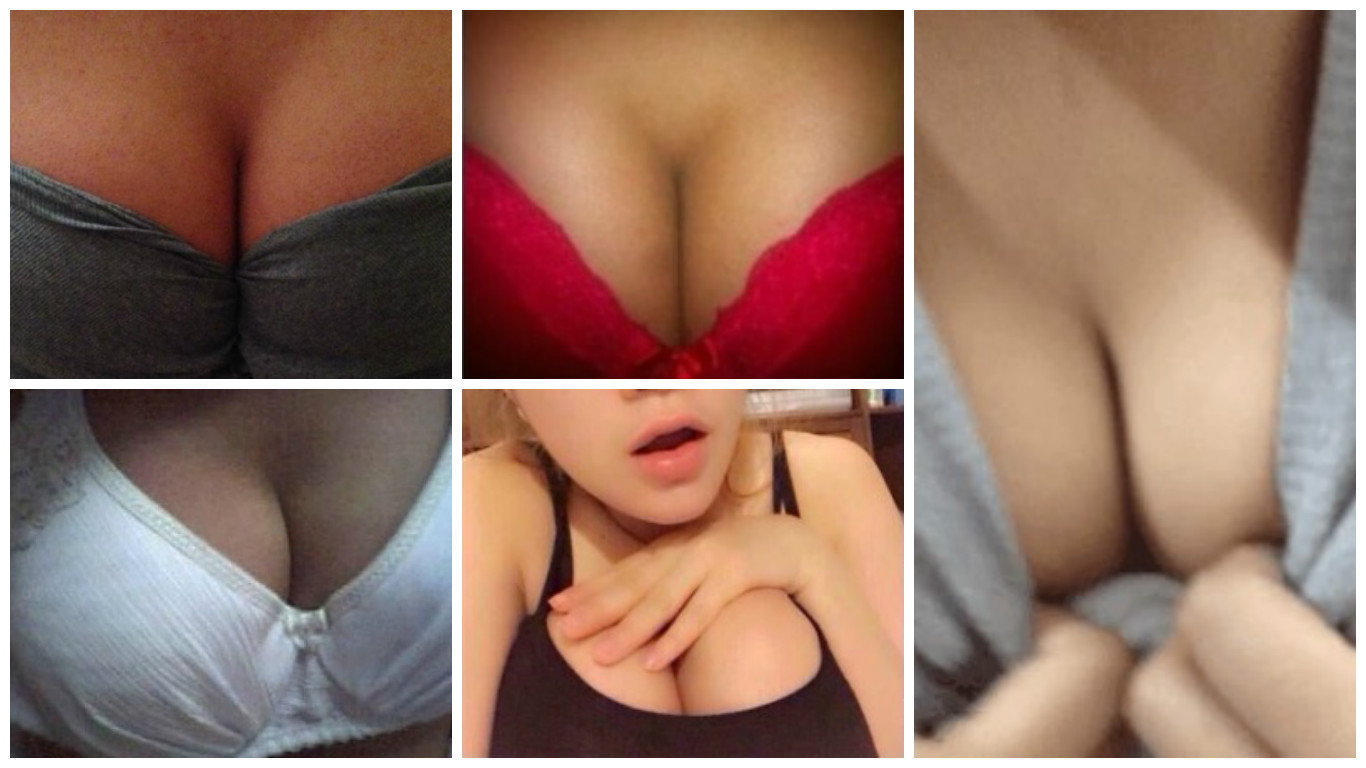 These 5 photos are not of women's breasts
Here are 5 really very deceptive photos! Of course, at first glance we immediately believe that these are pictures of women's breasts! But beware!! It is not the case at all!! Here are the photos in question, followed by their revealed secret! I am warning you, it is sometimes really very surprising! Hahahaha !!
Behind this white bra ...

… Hiding baby's buttocks !!

That overflowing chest is actually ...

… A pair of knees !!

This sweater pulled up ...

… Did not come back !!

These breasts ...

… Are, with good lighting, the buttocks of a man !!

On the other hand, this is a real breast ...

… Of man !!