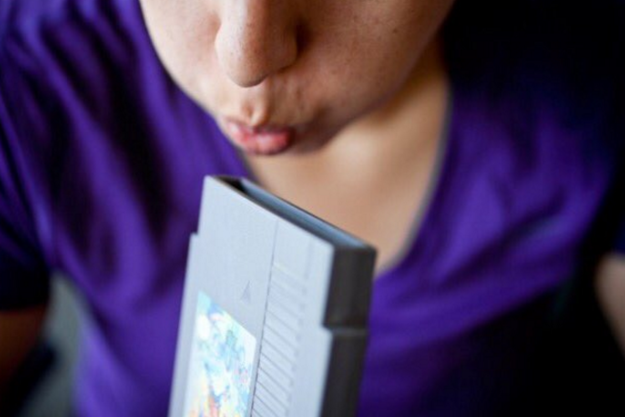 If you were born in the 2000s these pictures probably won't tell you anything
There are so many memories in these pictures! On the other hand, it is sure that if you were born in the 2000s, there will not be much in there that will tell you what! The world has changed so much in such a short time! It's crazy! Really perfect photos for people nostalgic for those days when everyone had a VHS and an old gray Nintendo!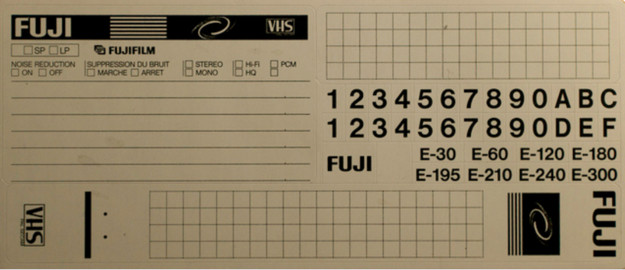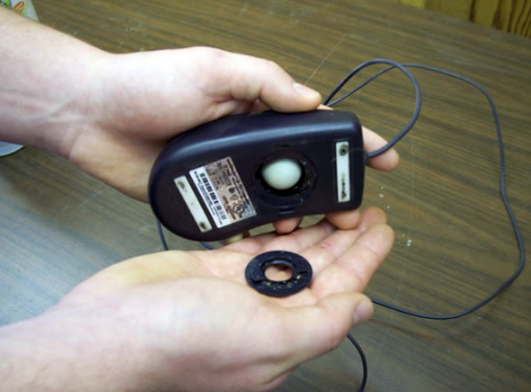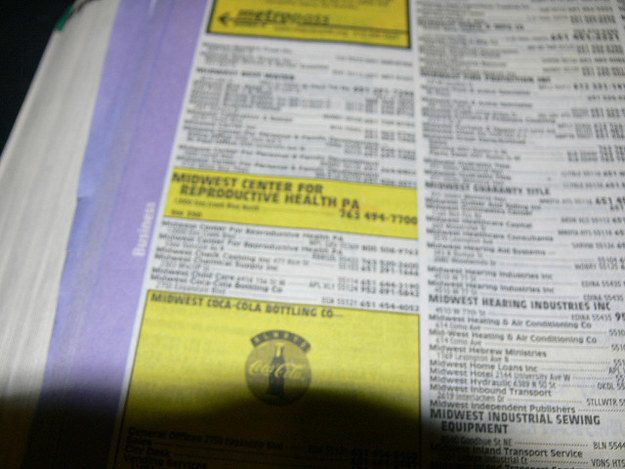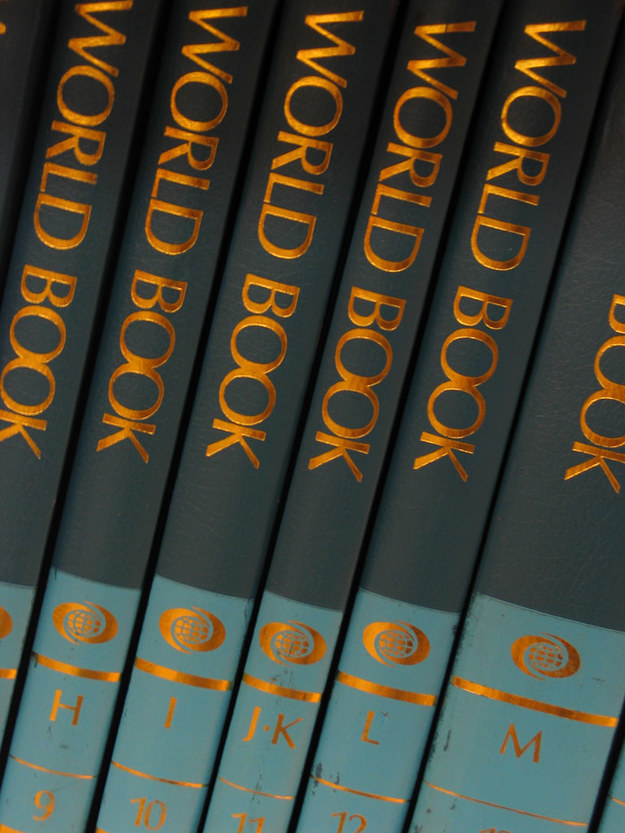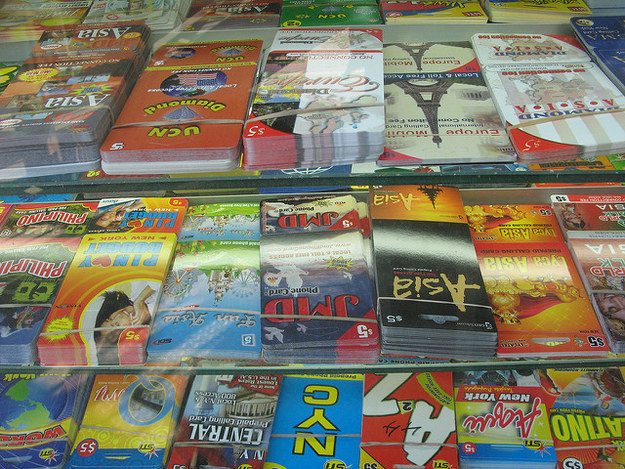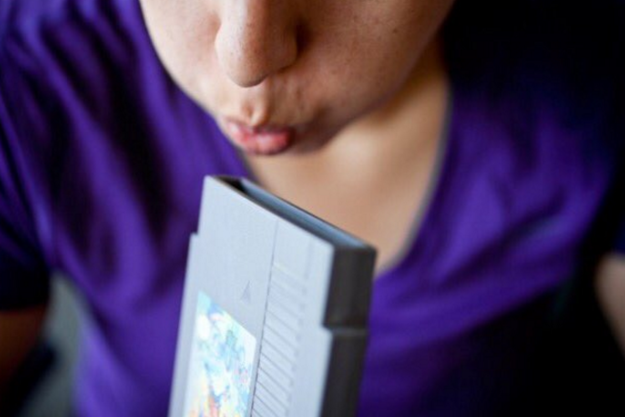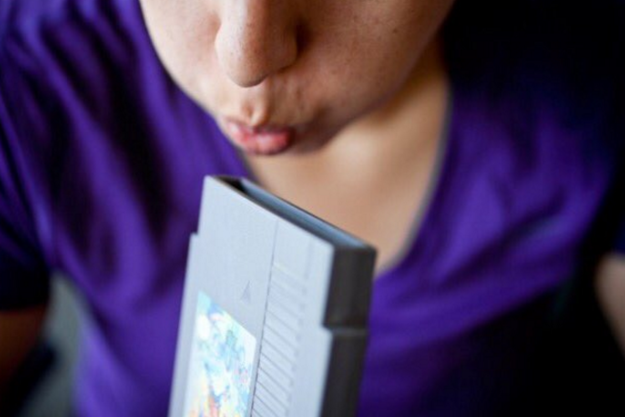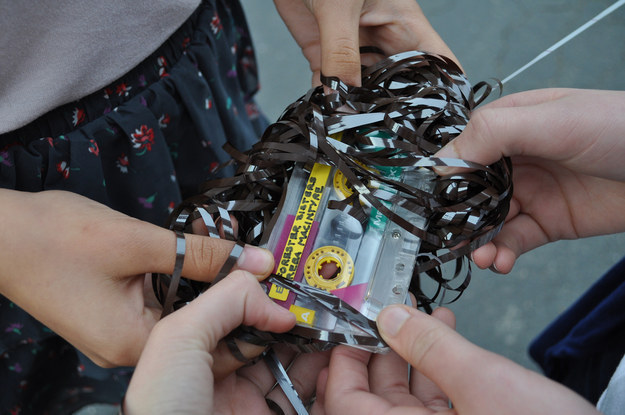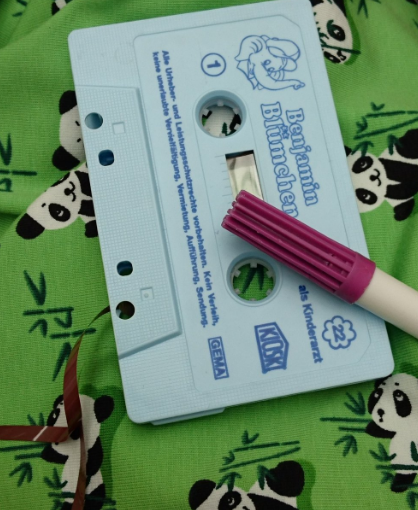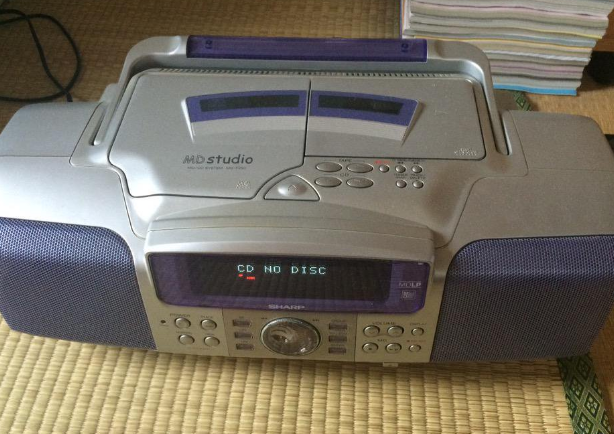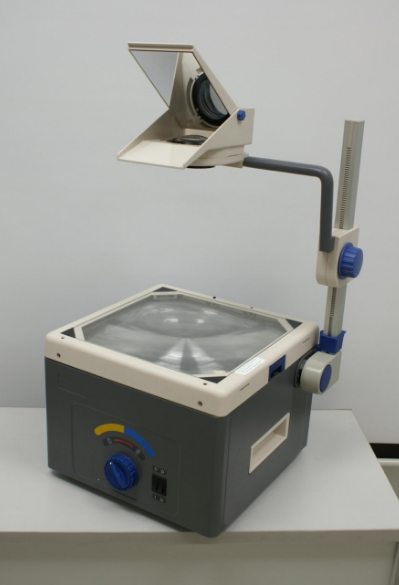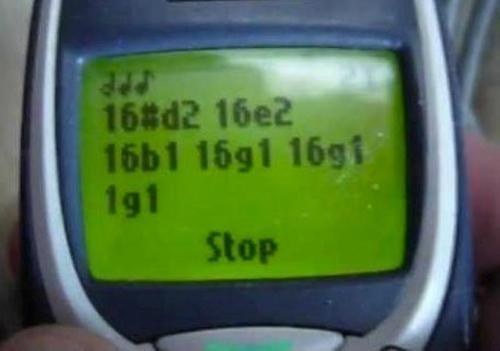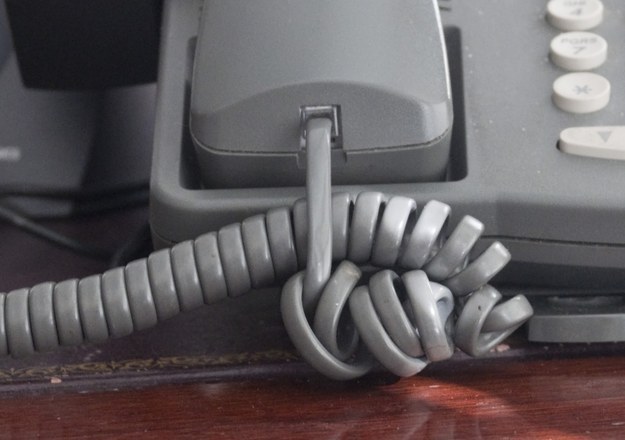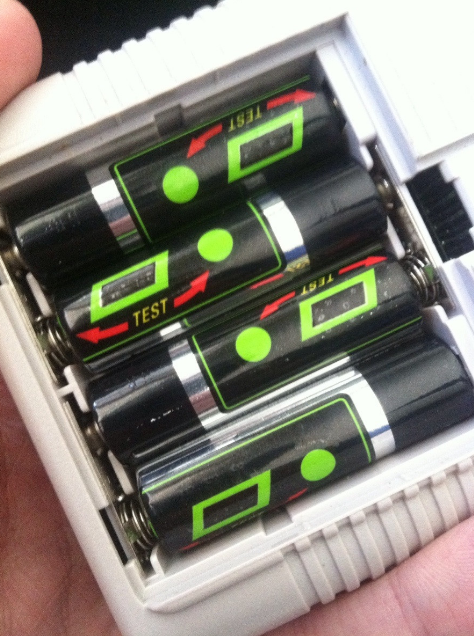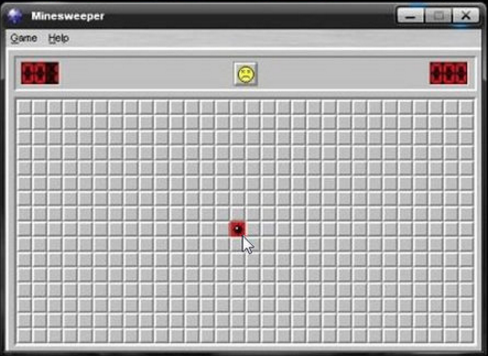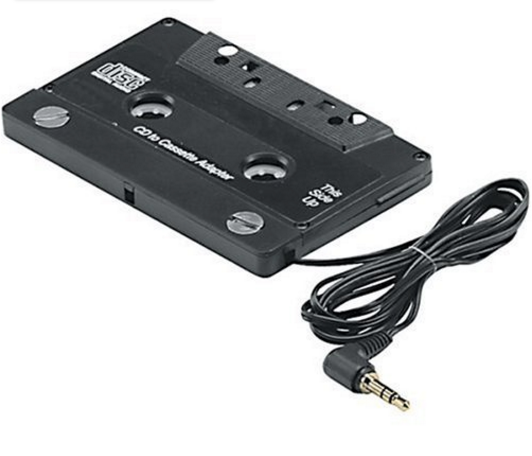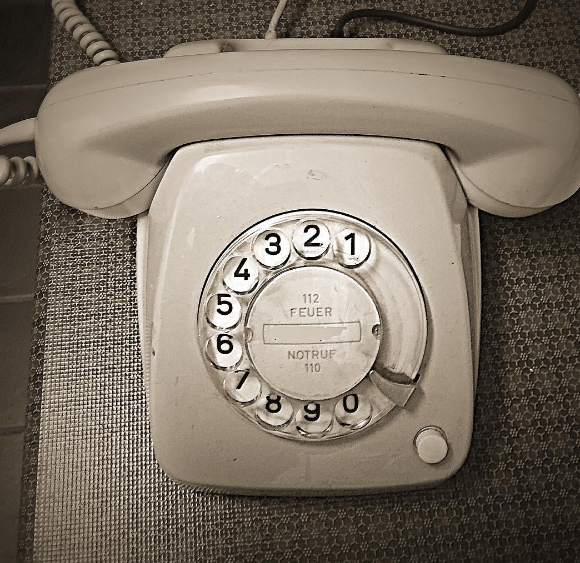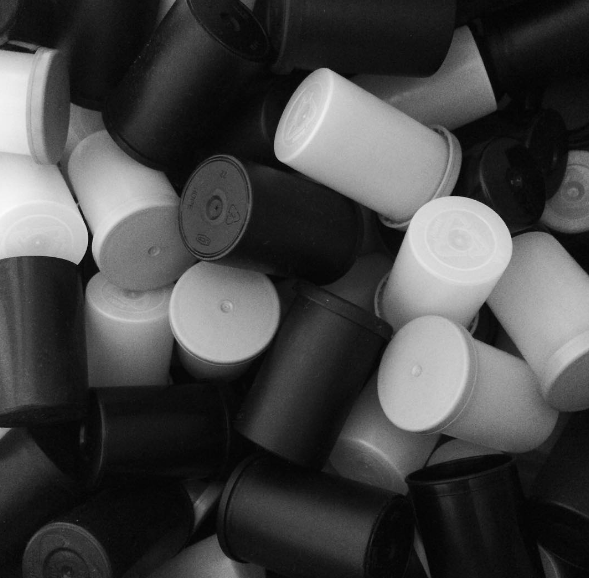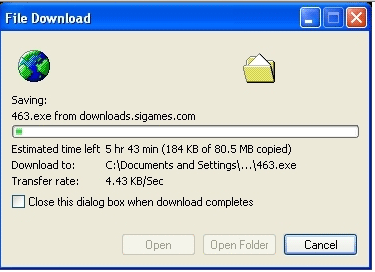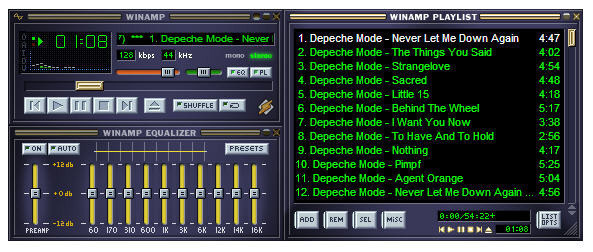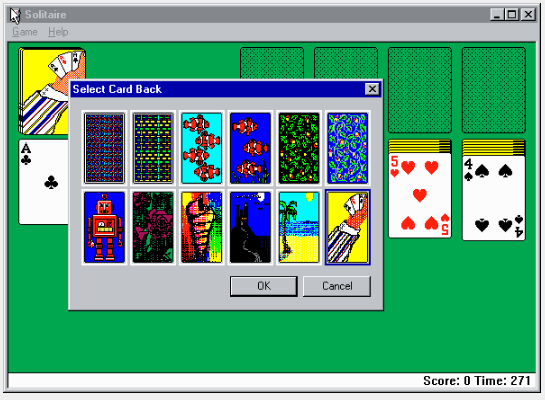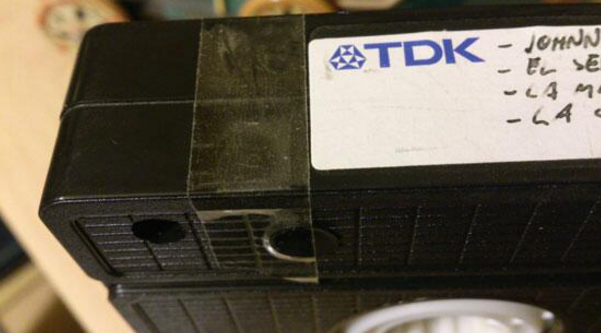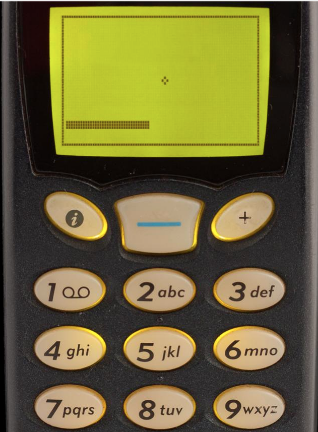 Do you want more? Then click HERE or even HERE!